New Zealand's international actors turned out in force for the New Zealand International Film Festival's glitzy opening night, a world premiere of The Dark Horse.
Karl Urban and Keisha Castle-Hughes hit the red carpet with the film's leads, Cliff Curtis and James Rolleston, at Auckland's Civic Theatre for last night's event.
Looking slick in black suits, Curtis and Rolleston charmed their way through well-wishers and supporters.
The film, based on late Gisborne speed chess champion and bipolar sufferer Genesis Potini, was picked to open the festival - and its emotional story was met with the sound of sniffles throughout the theatre and a standing ovation afterwards.
Gallery: Dark Horse premiere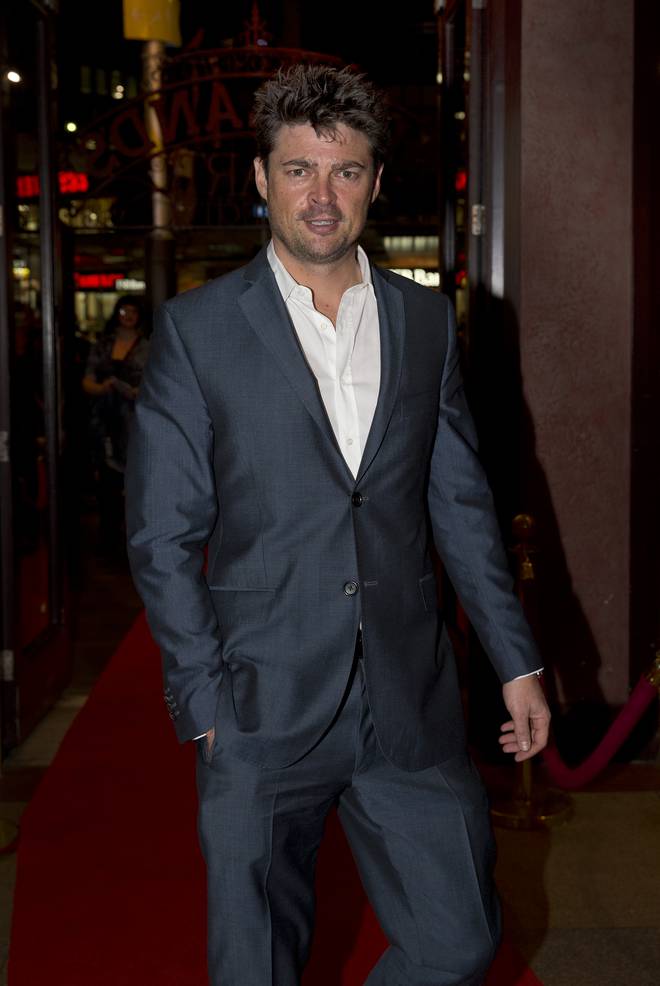 A waiata by the cast who took to the stage after the film screened was answered by a haka by supporters.
Cast, crew and invited festival guests partied at the Civic's Wintergarden with music from the Modern Maori Quartet as Curtis - slimmed down from his movie appearance as Potini - worked the room and soaked up the congratulations for his performance.
Urban, who has starred in a raft of Hollywood blockbusters including Judge Dredd and two Star Trek films, was keen to show his support for the film.
"Dark Horse has got to be an instant Kiwi classic. Everyone's got to see this film".
The 42-year-old, who split from his wife last month, remained tight-lipped about his dating life.
Castle-Hughes, 24, recently returned to Auckland after a busy pilot season in Los Angeles and told the Herald she was enjoying being back in her home town.
James Napier Robertson, the film's Auckland-based writer and director, said last night was the culmination of "a lot of hard work".
Read more about the making of the film here and James Rolleston here.