Stories making headlines across the regions include an eerie takeover of a Northland swamp by spiders and a boss whose behaviour has been labelled as "appalling".
The Hikurangi Swamp in Northland is experiencing an unusual natural phenomenon in the form of millions of spiders and their webs. See the pictures below.
Gallery: Spiders spin wicked web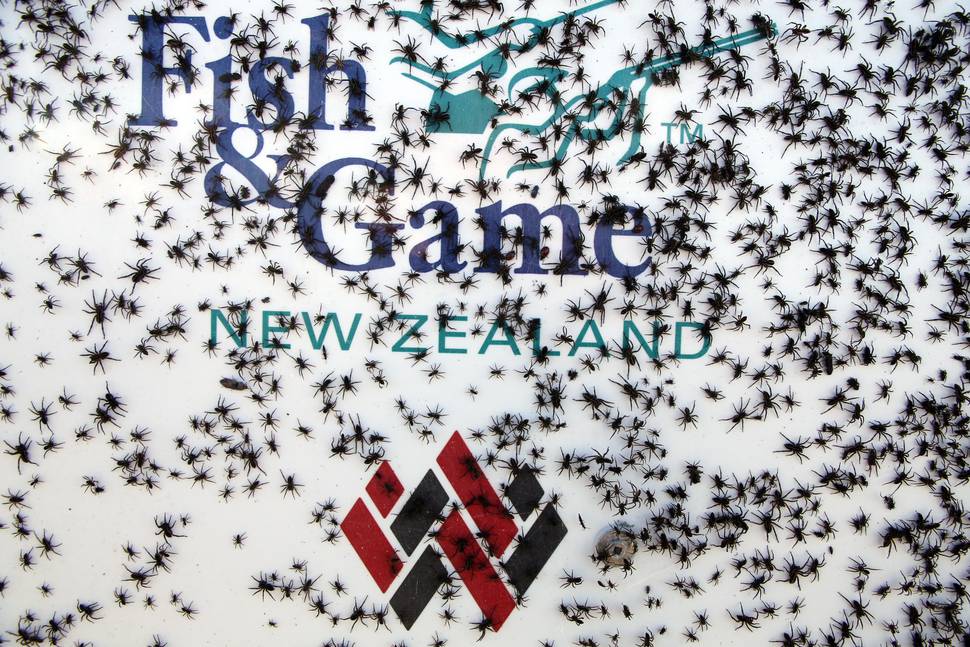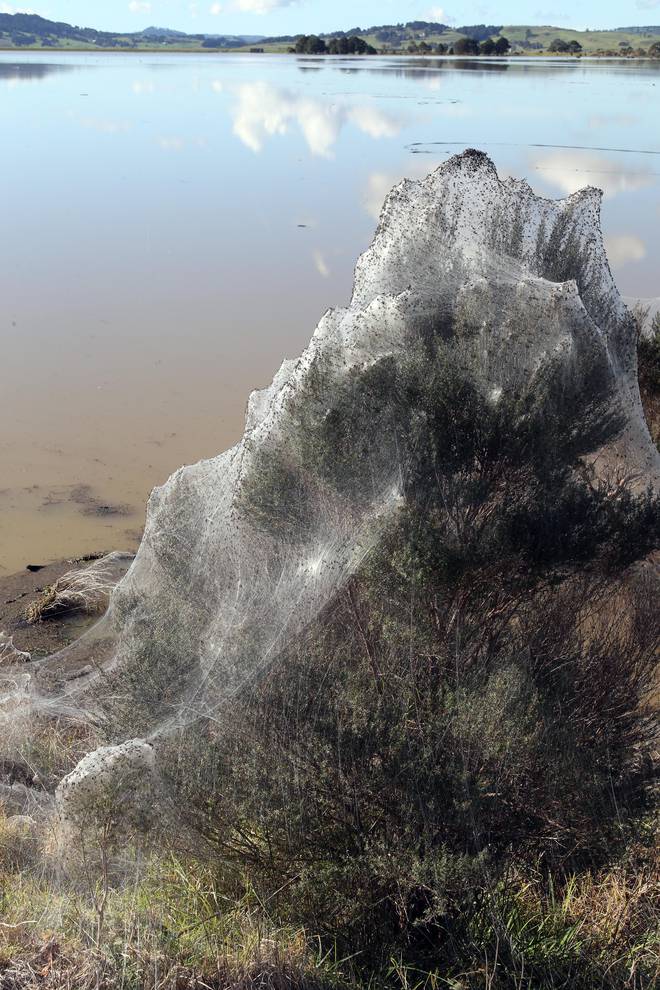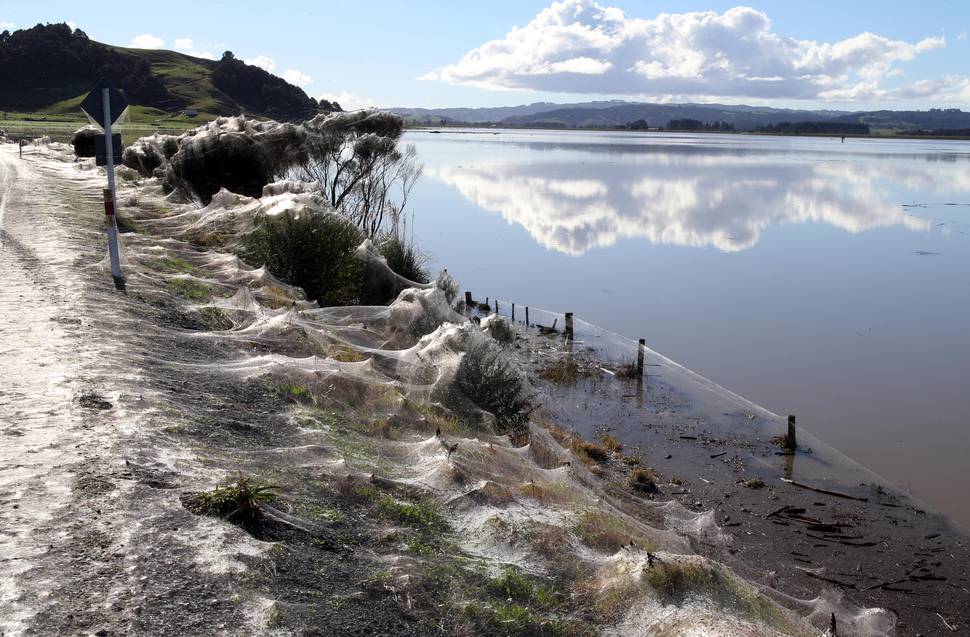 A Hawke's Bay boss has been fined for yelling obscenities at a staff member then firing her on a footpath.
The Wild family and other soccer-mad families across the country are warming up for the 2014 Fifa World Cup.
Police are hunting two robbers after they held up a Bay View service station at knifepoint.
A Rotorua councillor is unimpressed by Super Council plans saying "hell will freeze over before we're taken over."
Two Wairarapa drivers had a lucky escape after one car flipped over completely.
A Whakatane family is reflecting on their life without their little boy Chace.
And finally, customers fled from a McDonald's In Whanganui after a fire started in the kitchen.