A long weekend away turned out to be better than expected for Andrea Hegan, who paddled alongside a number of orca whales near Kawau Island on Sunday.
Ms Hegan said she was amazed when the orca approached close to where they were anchored on Bon Accord Harbour.
"We spent a couple of hours with them as they fed on stingrays. We had the most amazing experience. I paddled with dolphins two weeks ago, but this was seriously exhilarating."
View photos: Paddleboarding with orca whales at Kawau Island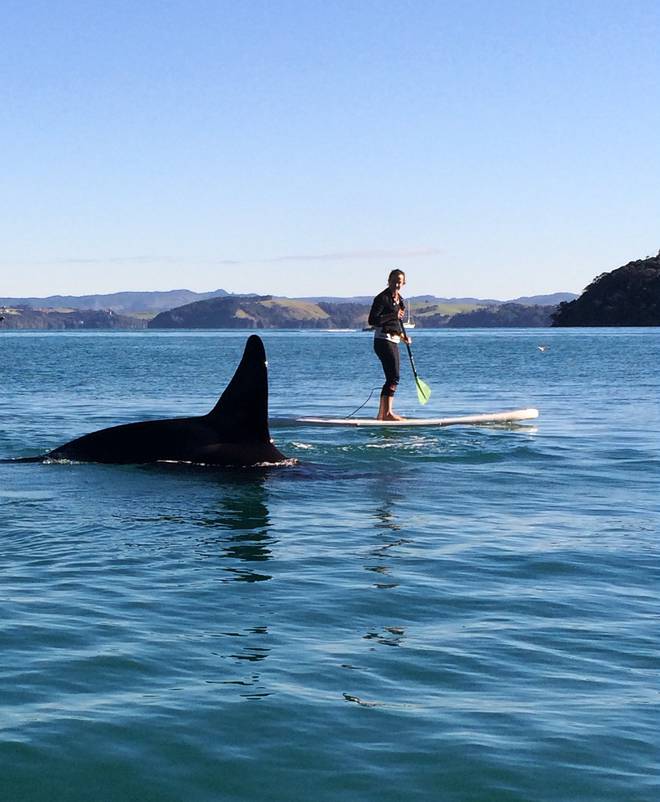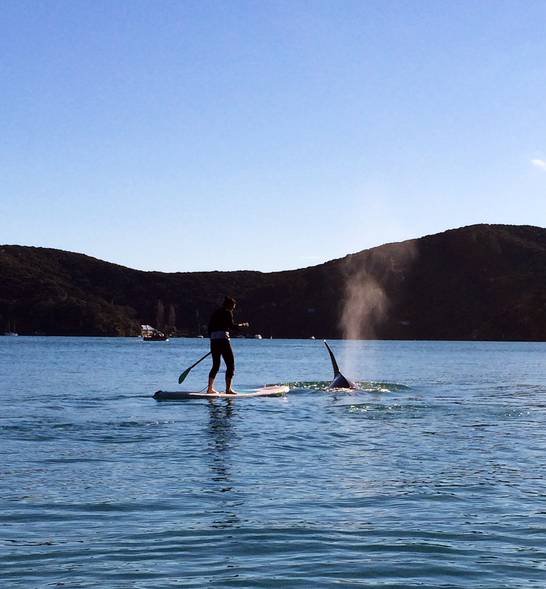 Ms Hegan said her 7-year-old daughter Alexandra had always wanted to see an orca and was thrilled when an orca swam right beside the dinghy she was in, blowing water into her face.
"I had always told her that she would have to see one in the wild as I would never take her to one that was in captivity. She was ecstatic as she spotted them cruise right into Mansion House, where we were anchored. As she followed behind them in the dinghy, she was excitedly saying: 'mum, my wish has come true!'"