Queenstown's snow-sprinkled peaks and pristine lakes are being recreated in a multi-billion dollar development in mainland China.
The Communist superpower has teamed up with Australian developers Besgate Group to build a replica of the South Island ski resort in Xi'an Province, 1,400km west of Shanghai.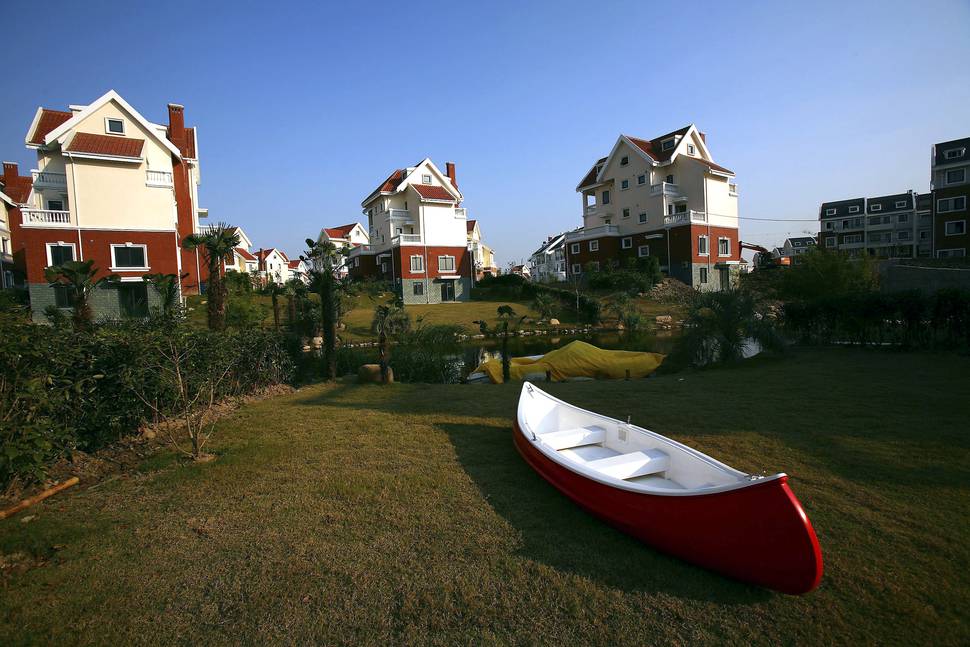 The area, ringed by five mountains and with an artificial lake, is being developed as a gateway to the Terracotta Warriors tourist site and the Chinese Government wanted a "Queenstown-type feel".
Several of Sydney's top architects tendered for the job, and the masterplan was awarded to PTW Architects, who built Auckland's Vero Centre.
In a separate development, 750km south at Fengdu, another mini Queenstown is being built to as part of a ski resort development. It will feature a scenic blue lake, ski fields, forest train, amusement parks and alpine pastures.
The area will also have a replica Davos, the Swiss city, and a replica Scottish town.
Copycat architecture, sometimes referred to as "duplitecture", is a growing trend in mainland China, with everything from New York skyscrapers to London pubs and the canals of Venice being built.
A "Rotorua Town" was built in Nanjing province in the mid-2000s.
The compound was a gated community.
While not quite on the scale of the Great Wall of China or the Three Gorges Dam, the largest hydroelectric dam in the world will also be built there.
The joint public-private project will take about five years to finish and cost nearly $2 billion.
Anticipating a tourism boom in the area, the developers are also planning to build several five-star hotels in the area, which is famous for its Ghost city.