Incident in Japanese shopping mall captured by security cameras
Rugby players from a top school have been caught shoplifting at a world championship in Japan.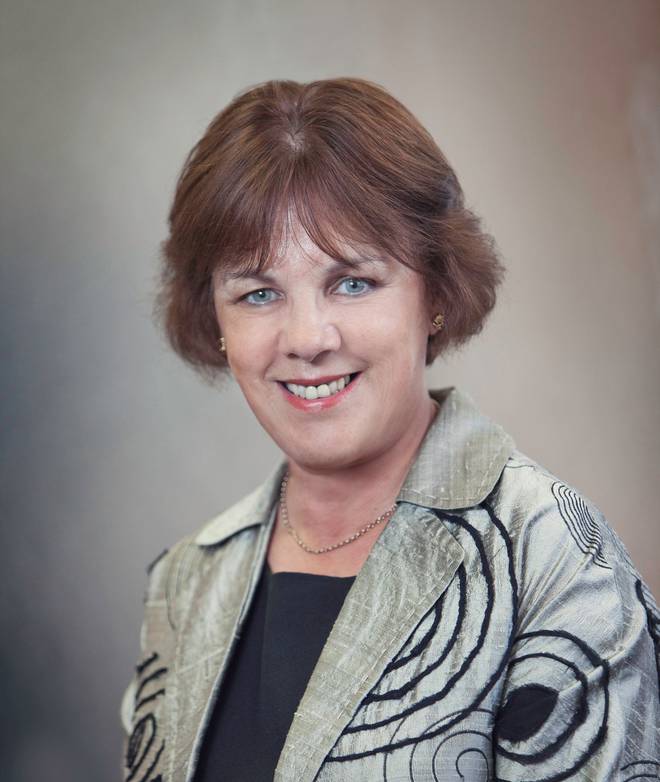 Hamilton Boys' High School's victory at the Sanix World Rugby Youth Tournament has been clouded by the incident.
The school boasts an outstanding sporting pedigree and the Fukuoka tournament this month was an unofficial global schools championship.
Sources claim two to eight members of the school's first XV were involved in the theft of clothing from a Japanese mall during a two-hour bus stop on the way to a function.
The incident was reportedly captured on closed-circuit television, and mall officials alerted the team coach, Nigel Hotham. Hotham is understood to have immediately isolated the players involved and had the stolen goods returned to the store. Players from another overseas school were also implicated.
No charges were laid over the incident but the Herald on Sunday understands the players involved were stood down from the team, a situation which may be ongoing.
When asked if up to eight students had been involved, the school's head, Susan Hassall, speaking from China, said the number had been "exaggerated significantly".
"An incident did occur with another school as well as a couple of boys from our school while our team was in Japan. A couple of our boys were involved and other boys knew about it. Those boys were dealt with immediately by Nigel [Hotham] and it was resolved quickly.
"My version is it's not a story any more. They got swept up in something they shouldn't have.
"The numbers are being exaggerated to make it into a story."
When asked what punishment those involved received, Hassall responded: "If you're not prepared to divulge your source then we're not prepared to discuss details of the consequences, but I can say they are significant. All instances of theft whether in New Zealand or overseas are dealt with significantly seriously.
"It's not a difficult issue. It's not an issue at all. It's being dealt with in the normal way. It didn't impact on the excitement of the trip. The boys still did superbly well to win over there. We've moved on.
"These boys did something wrong while overseas representing our country. However, the huge majority of the team didn't do anything wrong. We have to put that in perspective. It doesn't blight the record of the whole team."
Hassall refuted claims a full assembly normally reserved to celebrate such occasions was scaled back: "An assembly was held and we had the same celebration we'd normally have."
The school clinched the world youth crown, beating South Africa's Paarl High School 15-11 in the final. It was the third time in five years they'd won the tournament.