Here are the most read news stories today, upcoming events and the stories that will be talked about tomorrow.
Key Points: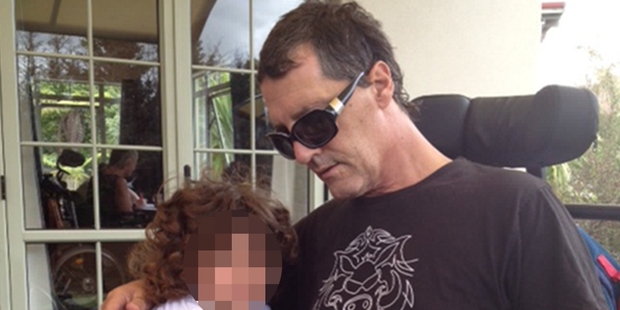 Mike, whose family have requested that his last name not be published, was injured.
Forty-two seconds was all it took to destroy an Auckland family. And while the men responsible may spend years in prison, their victims will pay for the rest of their lives. "Forty-two seconds and look at what they have done. It's crazy," said the victim's wife. "I often look back to that night - I asked Mike not to go out. I was sick and our daughter was coming down with a cold. I remember saying to him, 'Don't go, I think you should stay home.' If only he'd listened."
Parts of the vast ice sheet of East Antarctica - which collectively holds enough water to raise global sea levels by 53m - could begin an irreversible slide into the sea this century, causing an unstoppable process of global coastal destruction, scientists have warned.
Warriors centre Konrad Hurrell has been fined $5000 over the release of a sex tape with a New Zealand actress. The 22-year-old was involved in a sex tape with Shortland Street actress Teuila Blakely which was made public briefly on social media. Hurrell has apologised but will still face censure, a statement from the Warriors said this morning.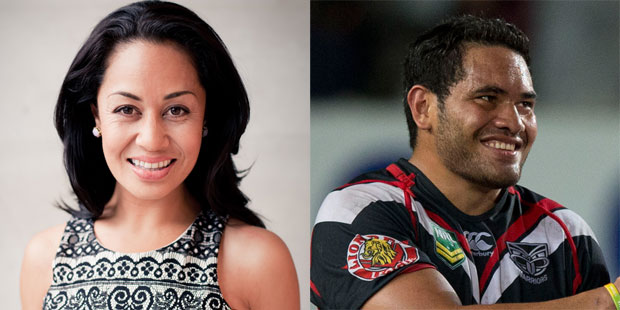 Dozens of fake driving licences and a false passport were allegedly used by a drug ring to hide luxury cars, millions of dollars in cash, firearms and property. Two senior Head Hunter gang members were arrested on Monday after a covert investigation into methamphetamine manufacture. Police allege the false identification was used to conceal the profits of the illicit drug trade.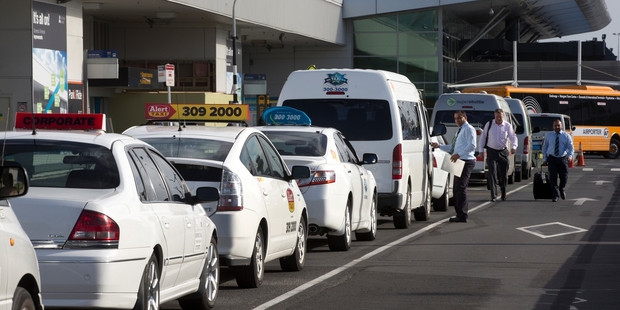 Auckland Airport says it would like to have a fixed taxi fare price for the journey into the city to stop some drivers charging exorbitant fares - but it can't take any action until current contracts expire in 2016. Drivers and taxi companies say they are charged high fees - up to $10,000 a year for each car - to operate from the airport and have to pass costs on to passengers.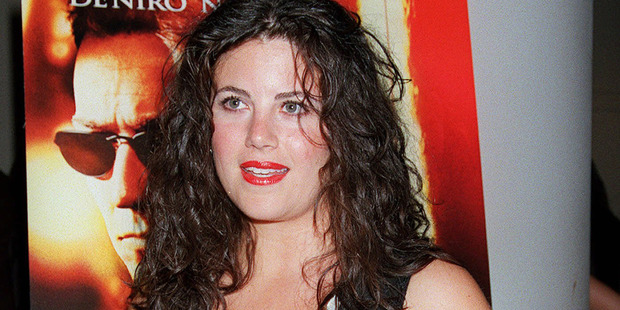 Photo / AP
Monica Lewinsky says there's no question her boss Bill Clinton "took advantage" of her when he was president. But she says their affair was consensual and if there was any abuse involved, it came afterward, when Clinton's inner circle tried to discredit her and the president's opponents used her as a political pawn.
Photo / AP
Oscar Pistorius has been accused of approaching a friend of Reeva Steenkamp in the middle of his murder trial and whispering "How can you sleep at night?" in a sinister tone. Kim Myers, one of Ms Steenkamp's closest friends and a potential witness for the prosecution, claimed the athlete made the comment under his breath as he walked past her.
Helicopter rides, smartphones, golf memberships and a Hobbit statue are among the gifts declared by MPs over the last year. The latest returns in the register of pecuniary interests revealed which MPs held the most directorships, property, shares and other interests in 2013. The report also showed which MPs had created new trusts.
Stephen Sutton, the 19-year-old cancer sufferer who has raised more than £3.1million for the Teenage Cancer Trust by promoting his battle to overcome the disease, has defended himself against claims he has "duped" followers because his condition has improved.
Sonny Bill Williams says he's switching from NRL to rugby union because he wants to challenge himself - before retiring relatively early and having children. Williams, who will return to rugby next season with the Chiefs, has spoken about his future in an interview to promote his signing of a global deal with adidas. While the 28-year-old refused to comment on rumours that his new wife Alana Raffie is pregnant he did hint at the want of fatherhood and how he plans to retire from rugby in a few years. - nzherald.co.nz, NZ Herald, APNZ, The Independent