The Kiwi air force crew searching for the missing Malaysia Airlines plane were "very deflated" after they failed to find any wreckage from the aircraft.
A Royal New Zealand Air Force crew has been assisting the search for missing Flight MH370, which disappeared almost two weeks ago with 239 people on board, including two New Zealanders.
Last night they joined Australian authorities attempting to scour a large section of the Southern Indian Ocean following satellite images showing two large objects floating on the surface.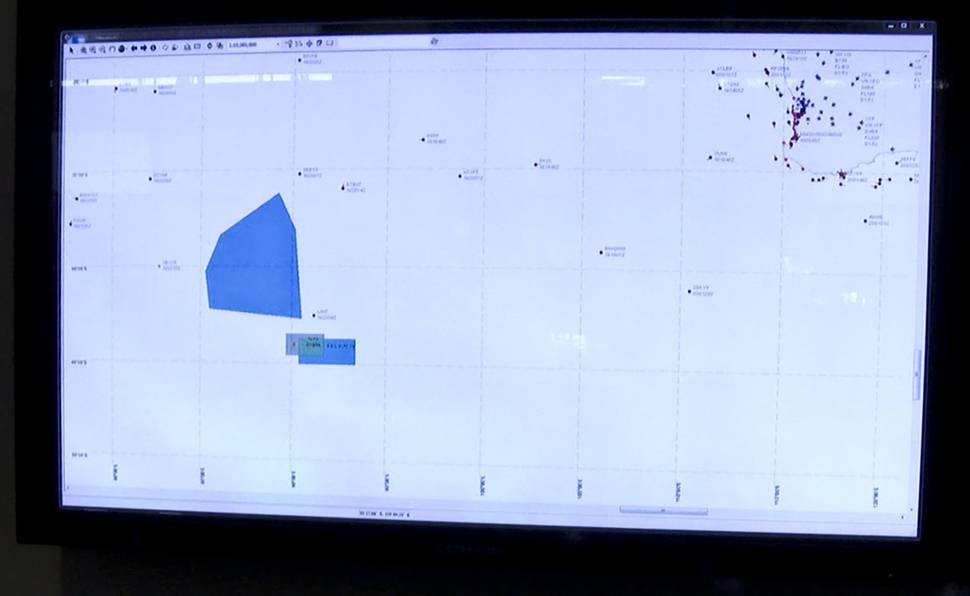 However, nothing was found, and the search was abandoned for the night due to darkness and poor weather limiting visibility.
It is not yet known whether the Kiwis will be called on to take up the search again this afternoon NZT time, as they are scheduled for a rest day after spending 10 hours a day, four days in a row, searching the open ocean.
However, Air Commodore Mike Yardley, who heads up air force operations of joint forces New Zealand, said the crew is ready to take to the skies again if needed.
"I'd be happy to do that," he said.
"If they [the Australian Maritime Safety Authority] felt that there was enough urgency and asked for another day, we would certainly give them another day."
The crew have become emotionally vested in the search, he said.
"They are hugely committed to the cause. Once you've flown on these P3 Orions for 20 years you take it very personally that you're trying to find this aircraft to help those people who are left behind," he said.
"You feel that it's your responsibility, you're doing it to help people. It's not a job, it goes past a job when you're doing search and rescue."
He added: "They were very deflated actually, the crew, when they returned last night. They had hoped they were going to be out there and find something.
"They've seen those people [the families] on TV and they know how much it's hurting them and what it means just to be able to find these people."
The Royal New Zealand Air Force are also confident their equipment will pick up any debris if it is there.
"We have a very good aircraft to do this, we have very good sensors on board, so if we're put in the right place and there's something on the surface, I can guarantee that we'll find it," Mr Yardley said.
Last night the radar and sensors were picking up dolphins and whales which were close to the surface of the water, he said, which showed that despite poor visual conditions the technology continued to work "very well".
While he said he had "no idea'' if the objects spotted in the satellite images were from the missing aircraft, he was hopeful they were.
"It's certainly unusual in its size - 24 metres is very large," he said.
"All we can say is this is absolutely the best piece of information we've got, and we'll go out there until we can discount it."
Watch: Special weather report for the search for Flight 370
Head Weather analyst Philip Duncan gives a special weather update on the location where potential Debris have been spotted by satellite 2500 kilometres southwest of Perth.