The families of those killed in the collapse of the CTV building in the February 2011 Canterbury earthquake are calling on the Government to review legislation around corporate manslaughter.
CTV families' spokesman Peter Brown told TVNZ this morning the group would support a law change resulting in a charge of corporate manslaughter in New Zealand.
Police yesterday revealed an expert engineer's firm had been brought in to review technical information in their investigation of the building collapse.
Of the 185 people killed in the disaster, 115 died in the Madras St office tower. No-one has been found criminally liable for the building's collapse, and the engineering review is part of an ongoing assessment by police to determine whether a criminal investigation into the collapse of the six-storey building should be undertaken.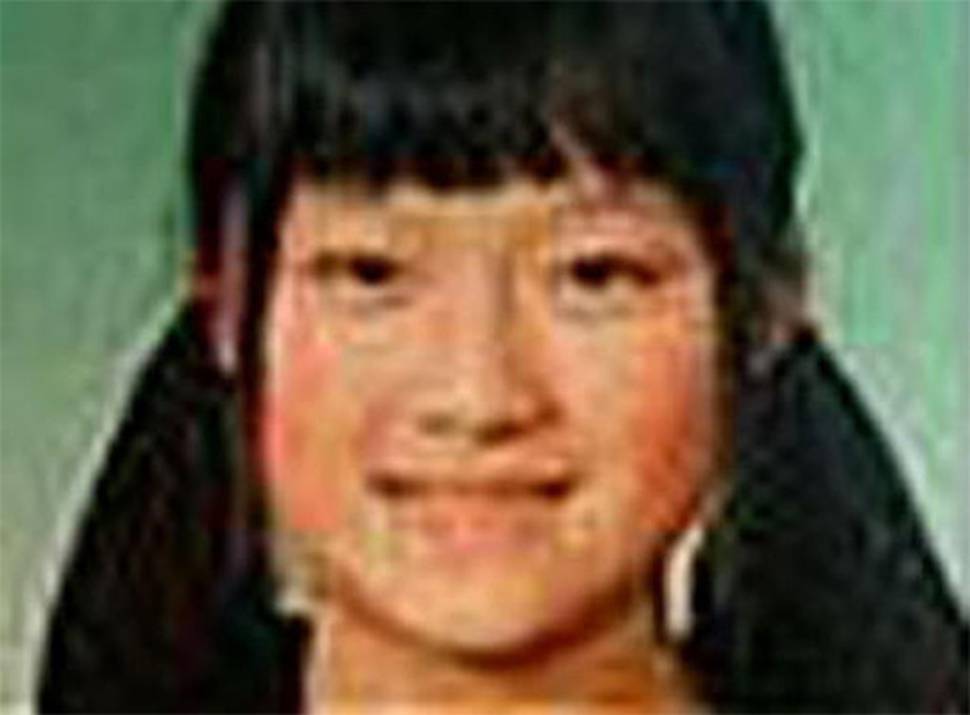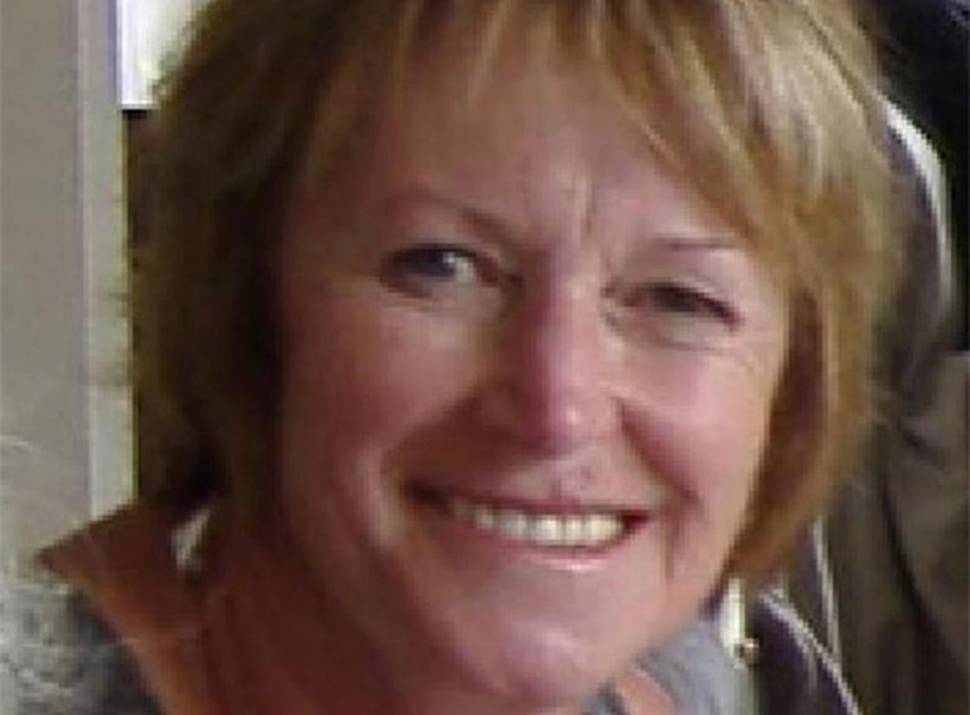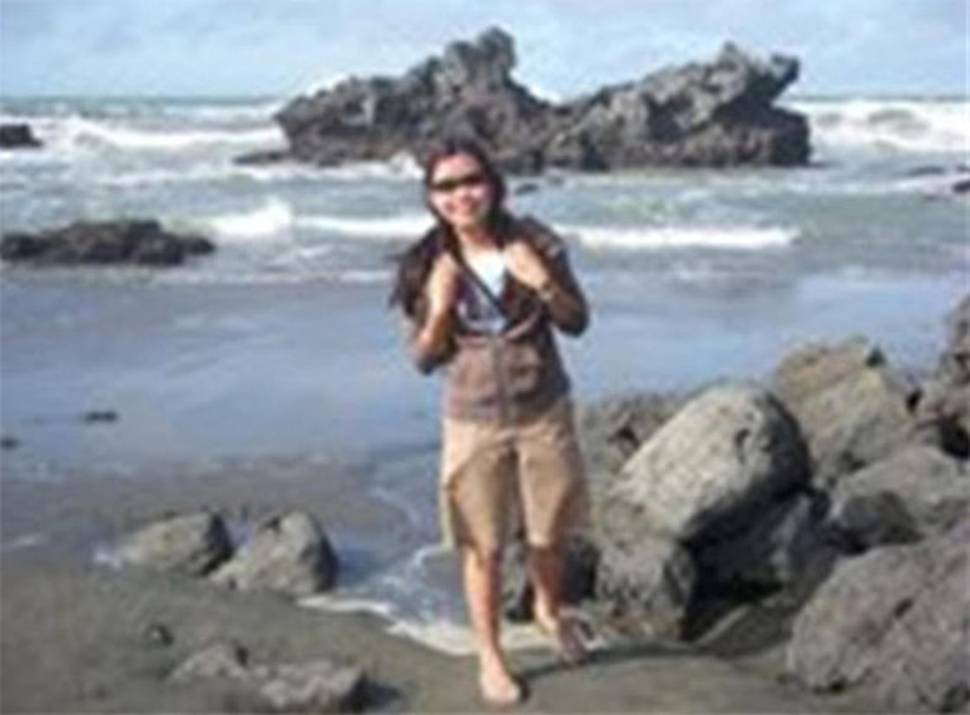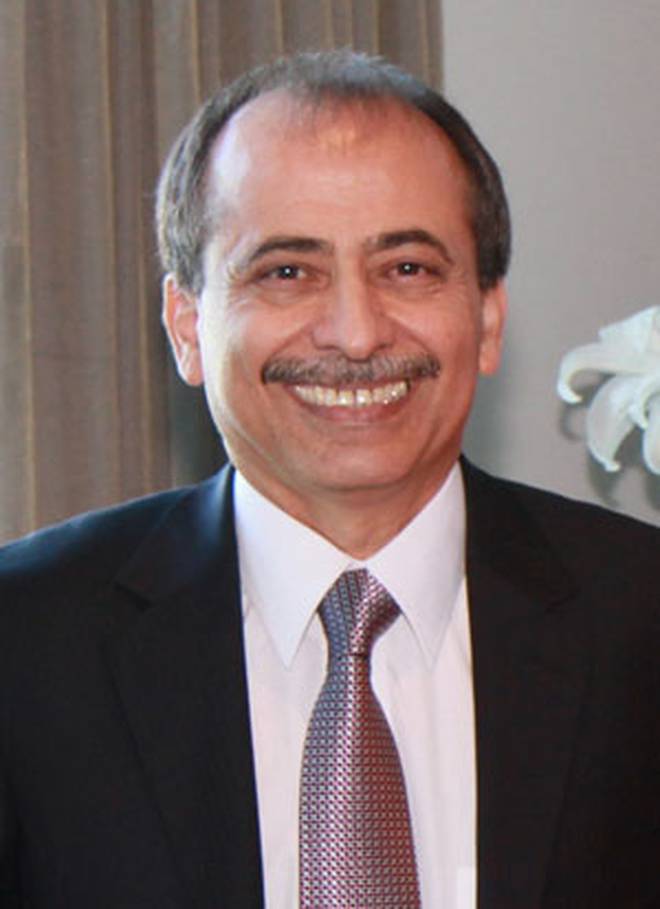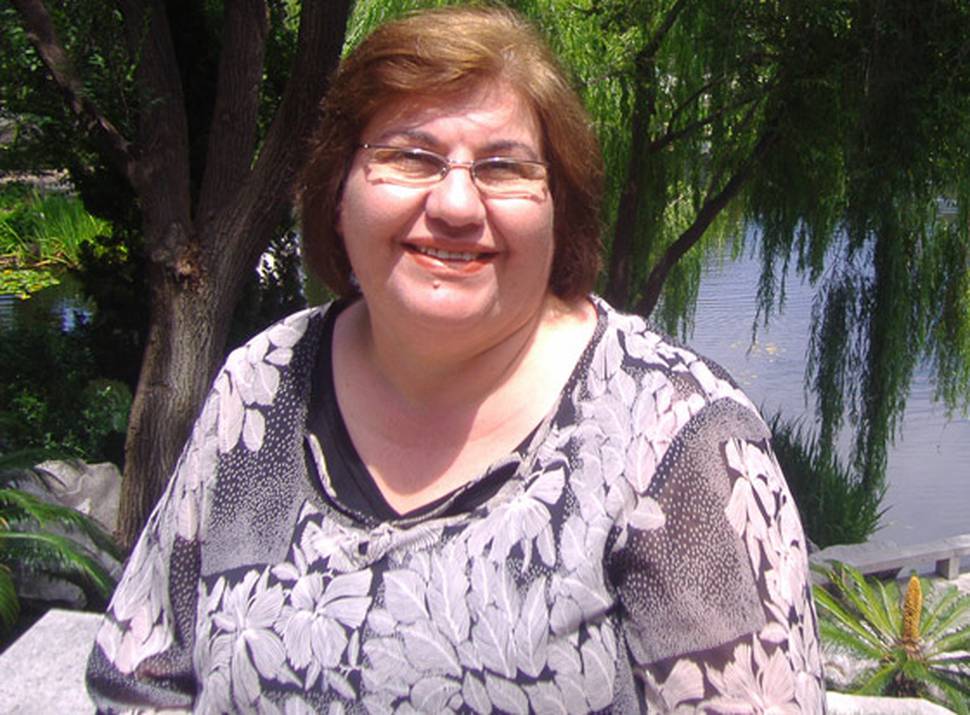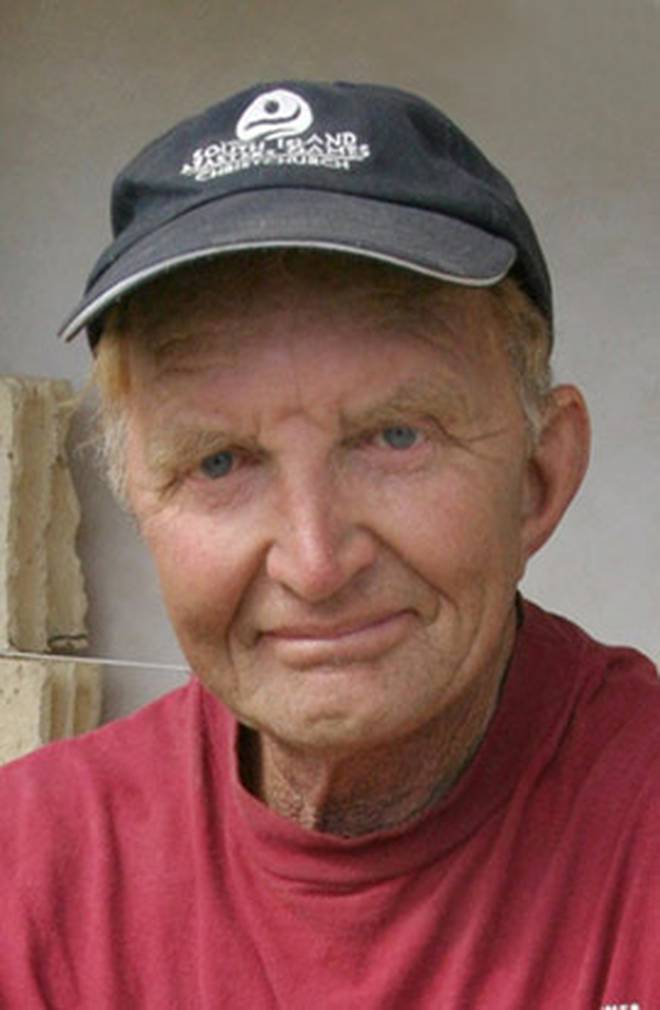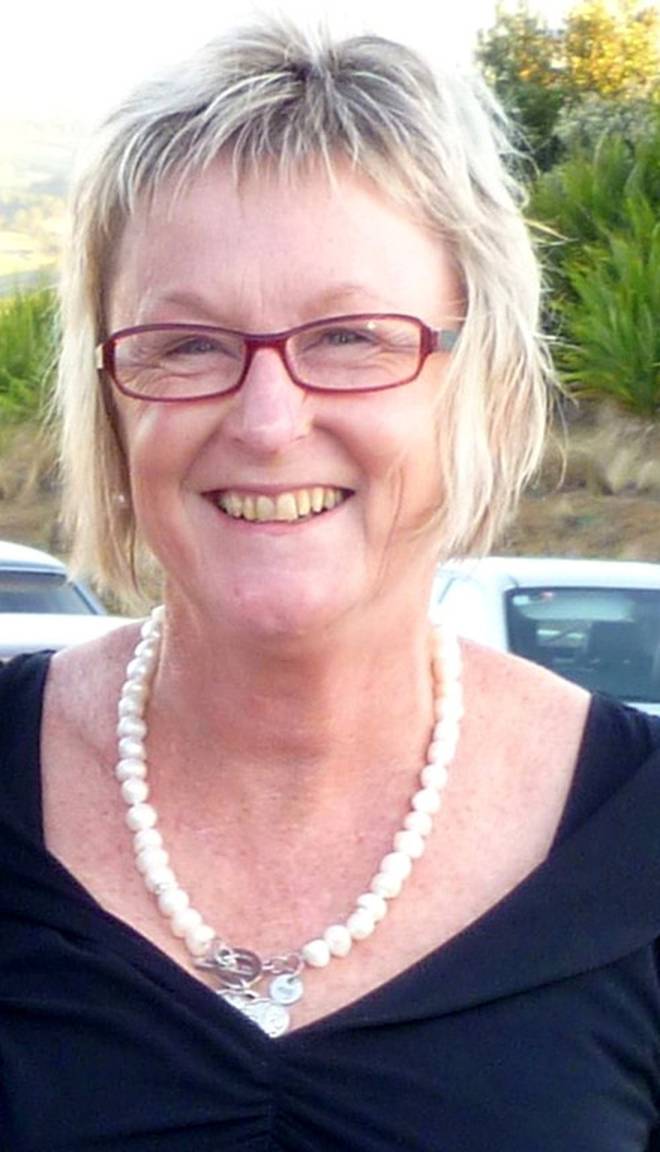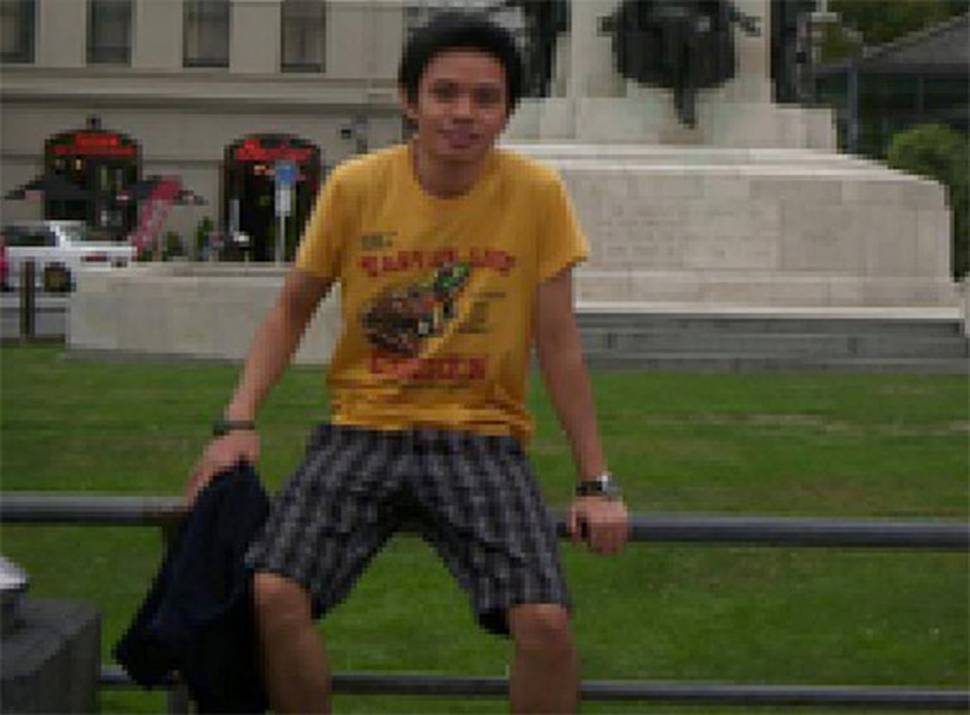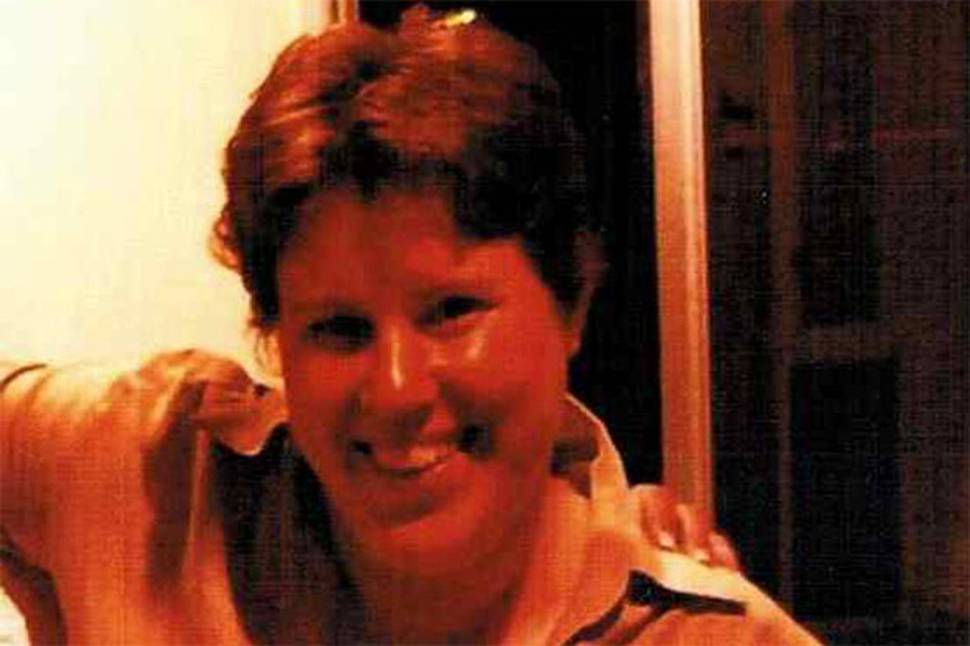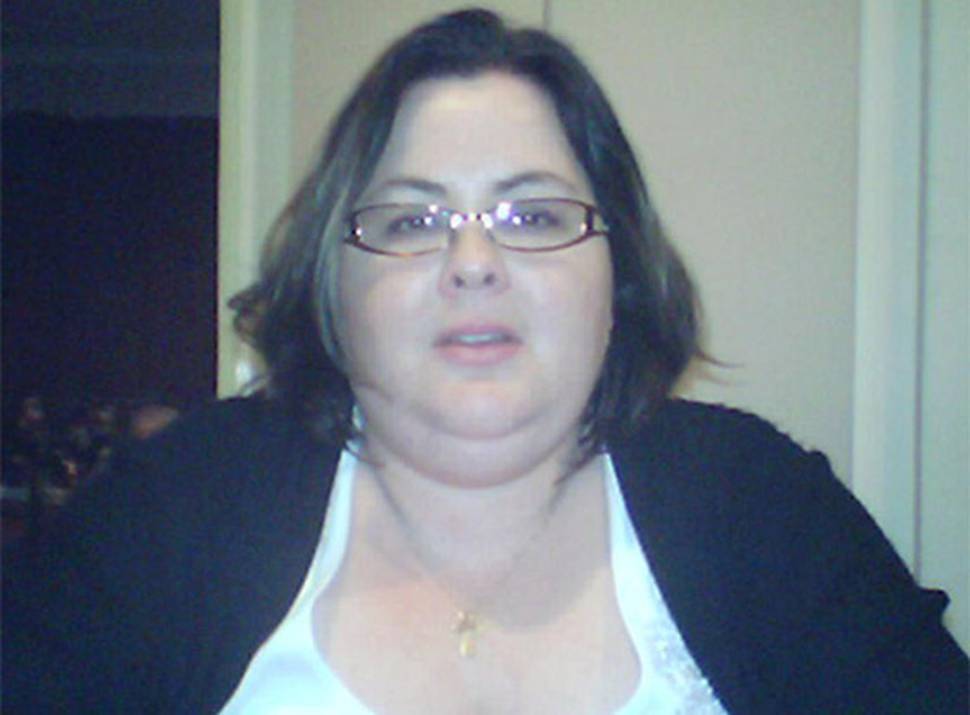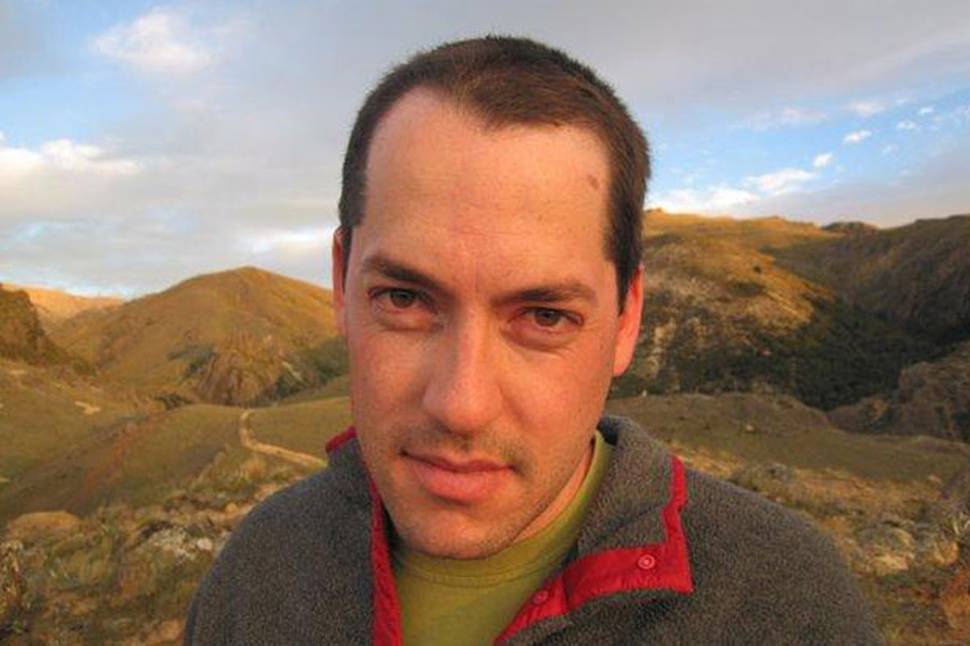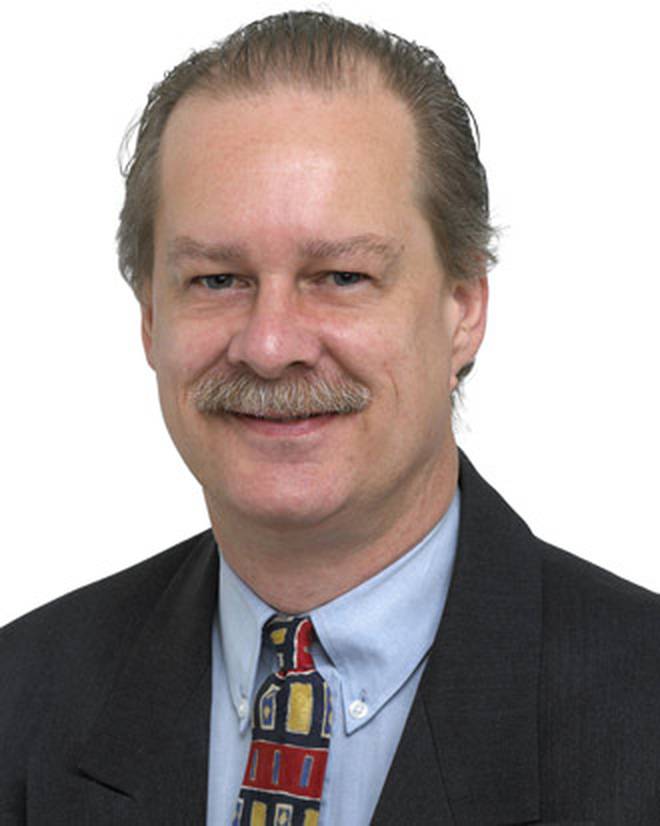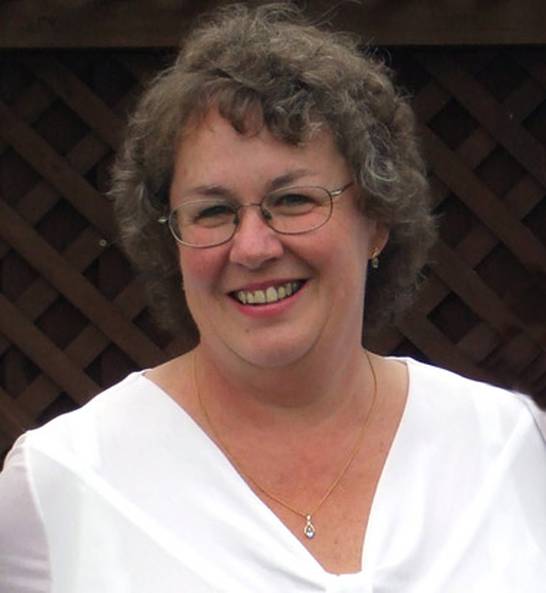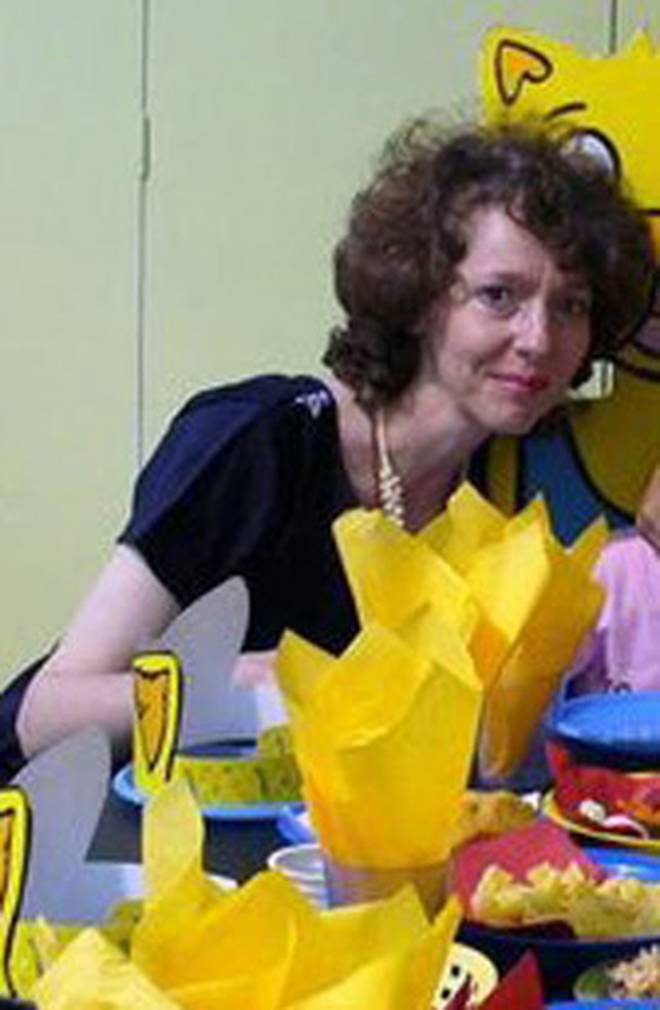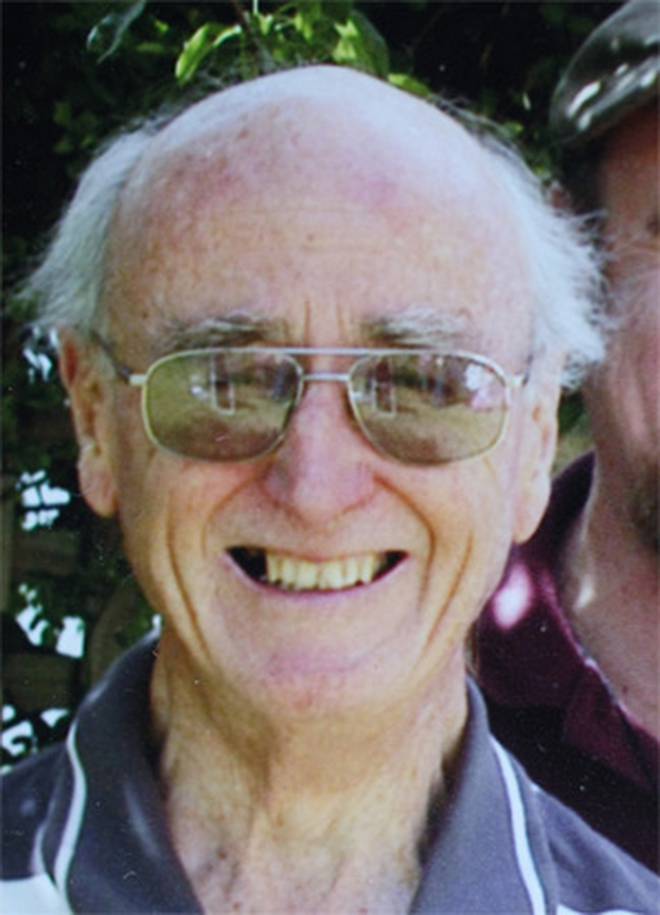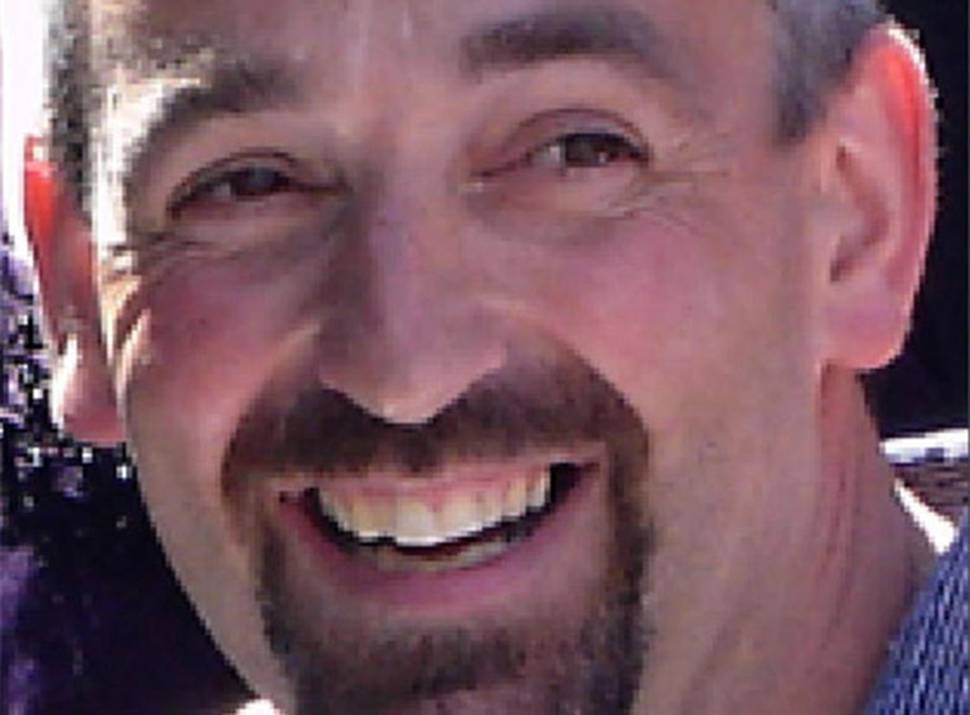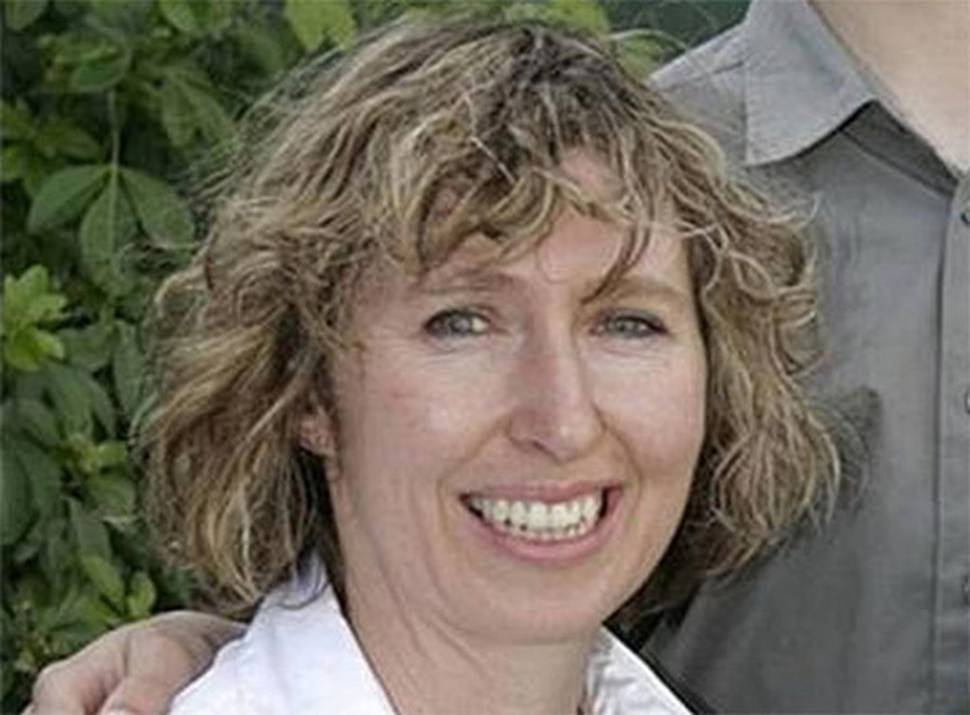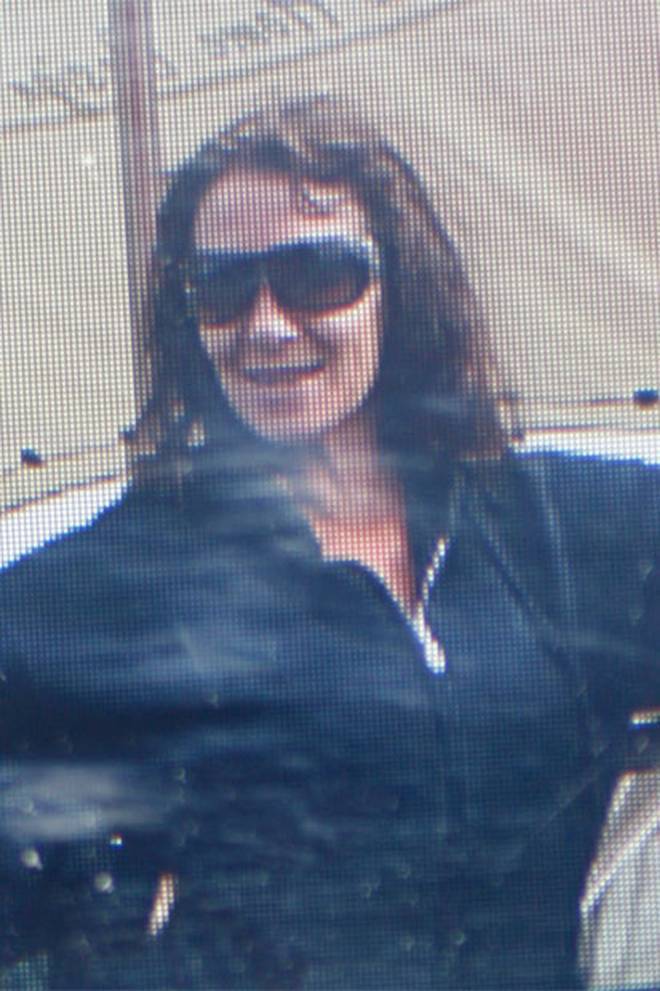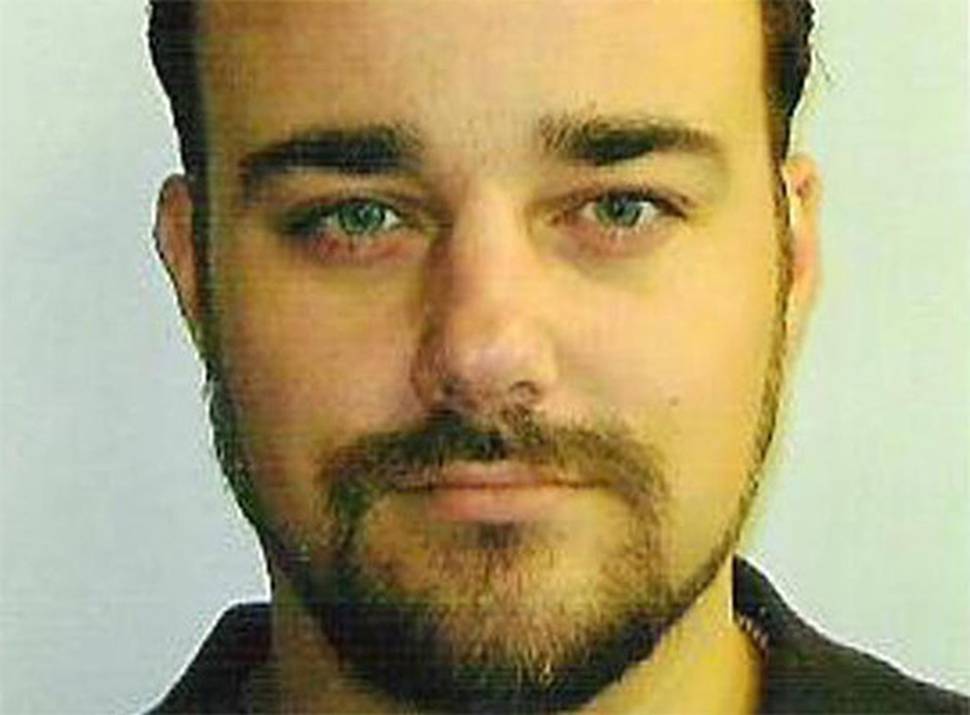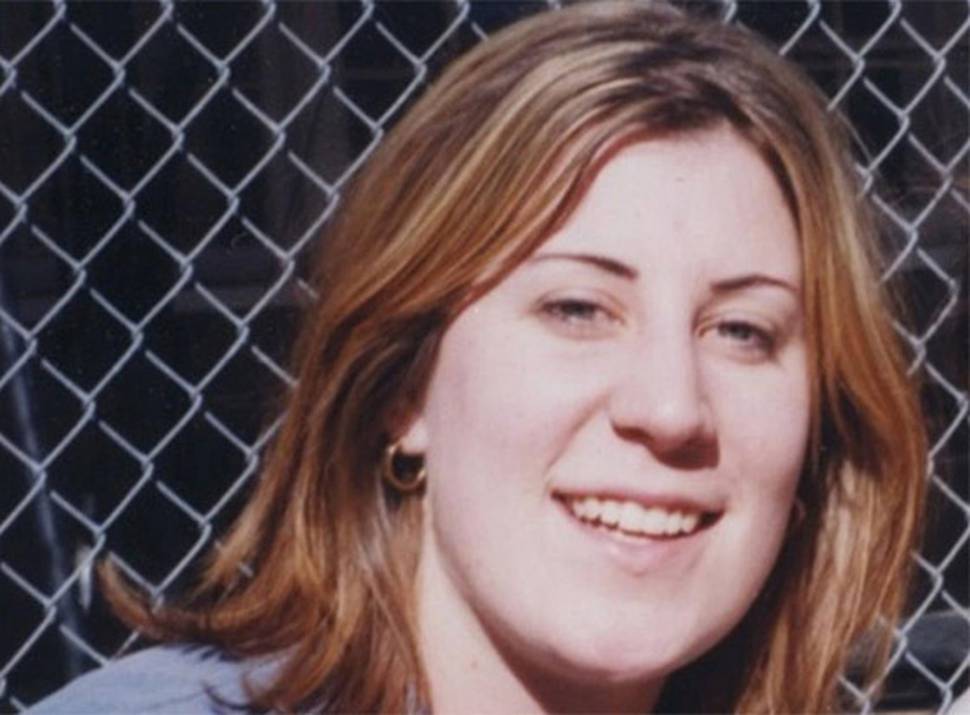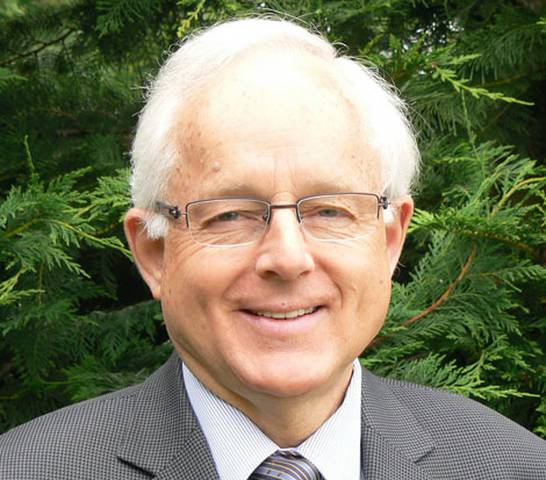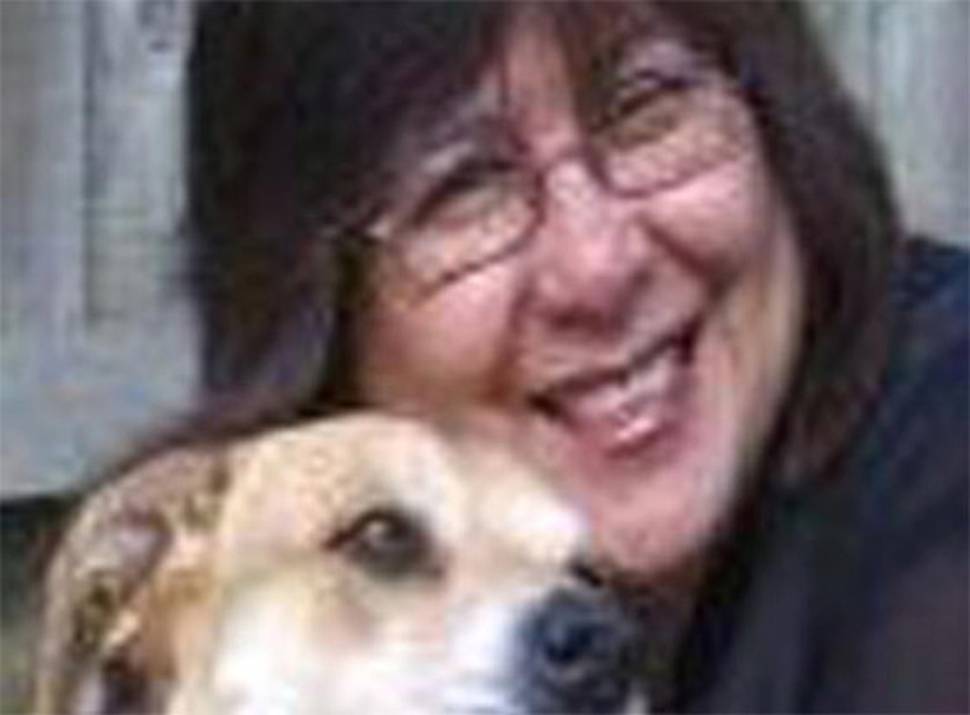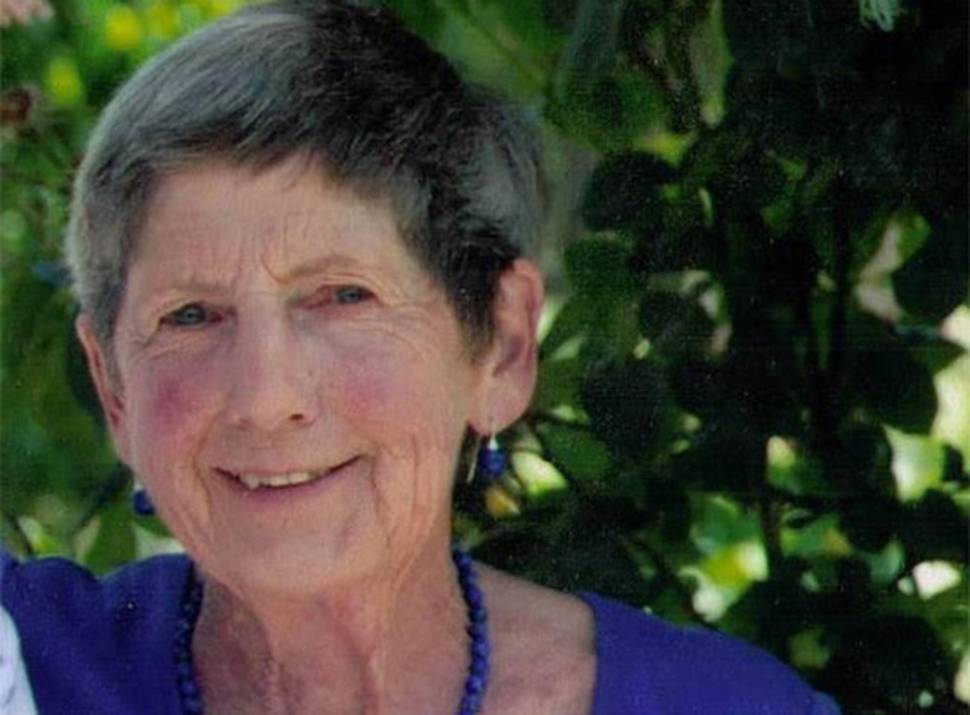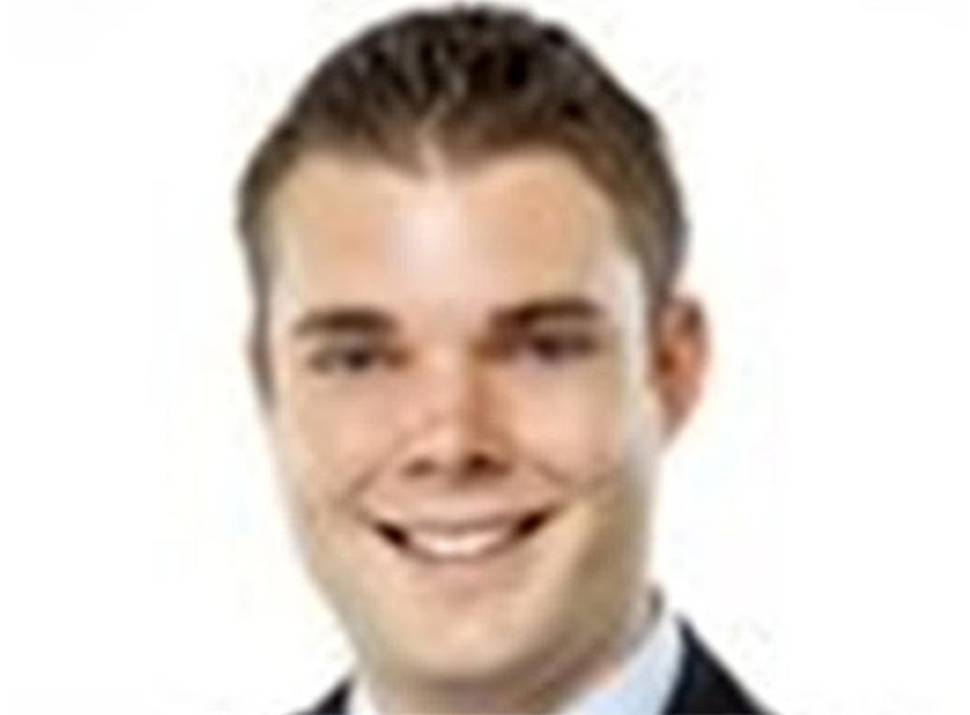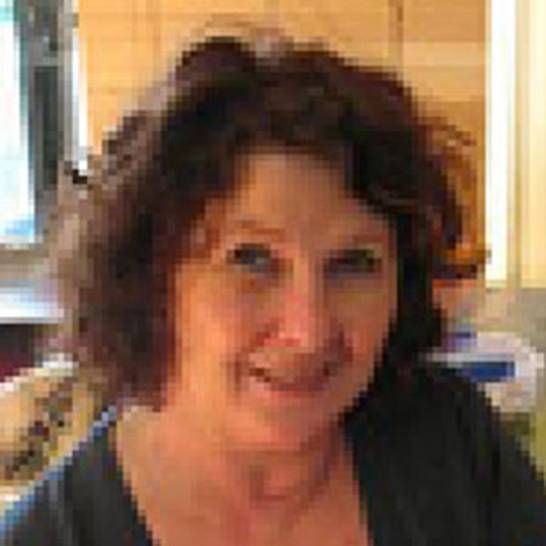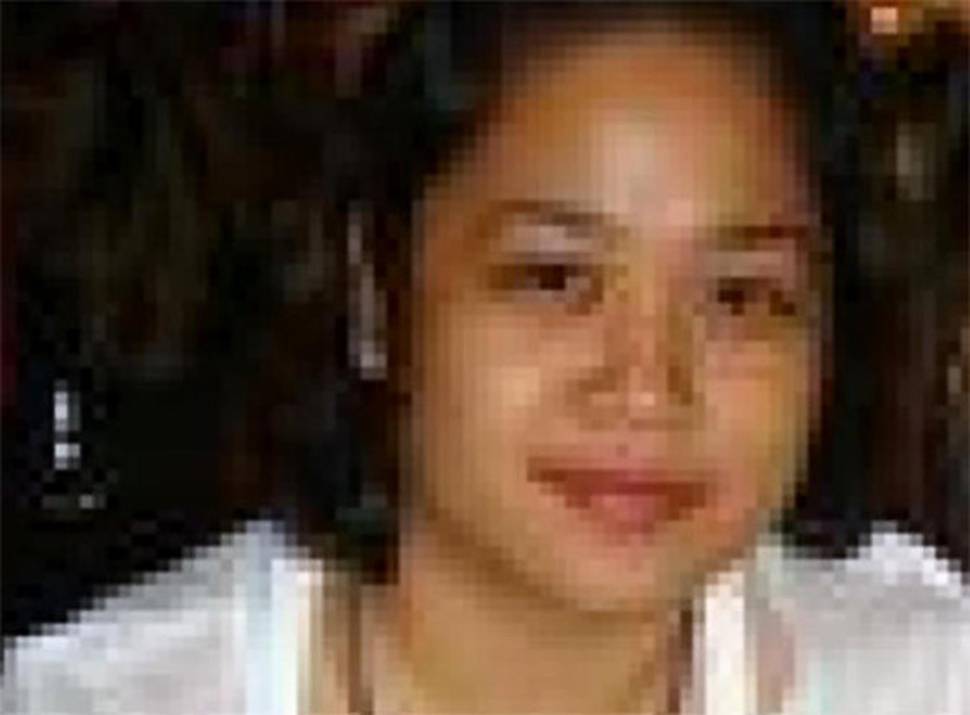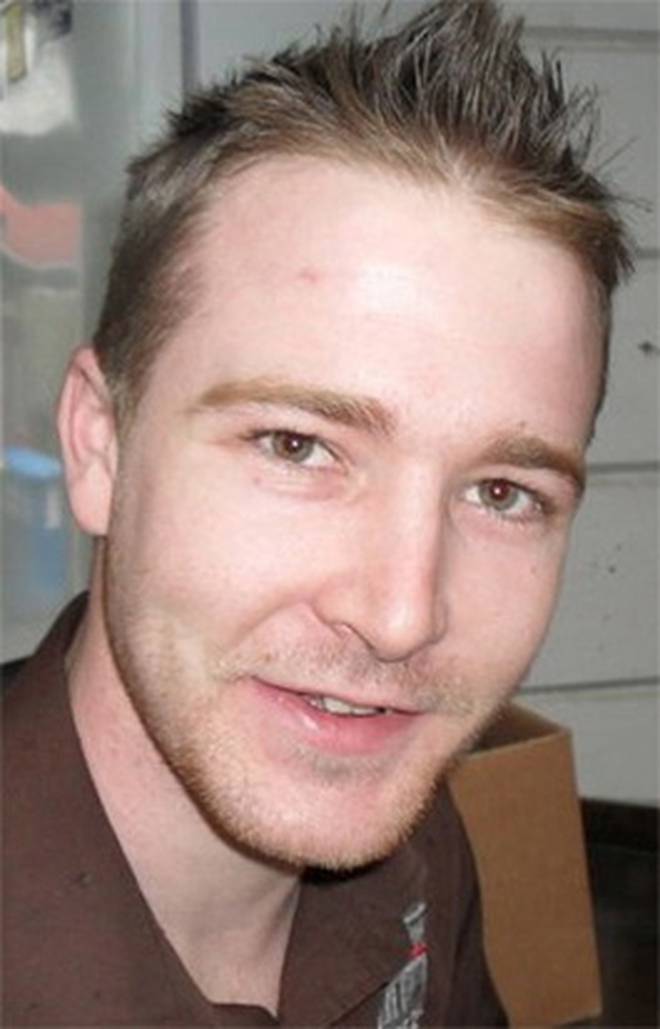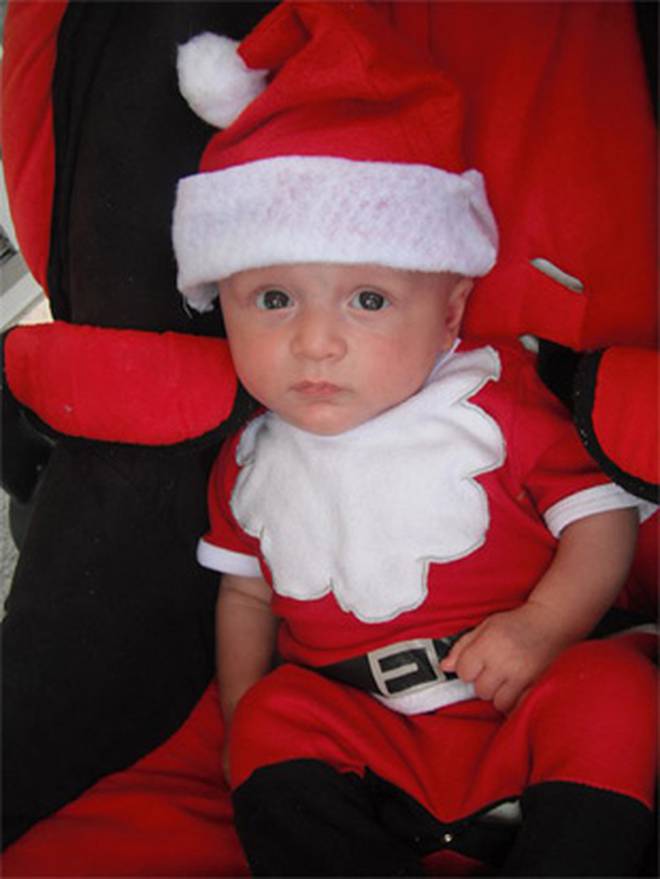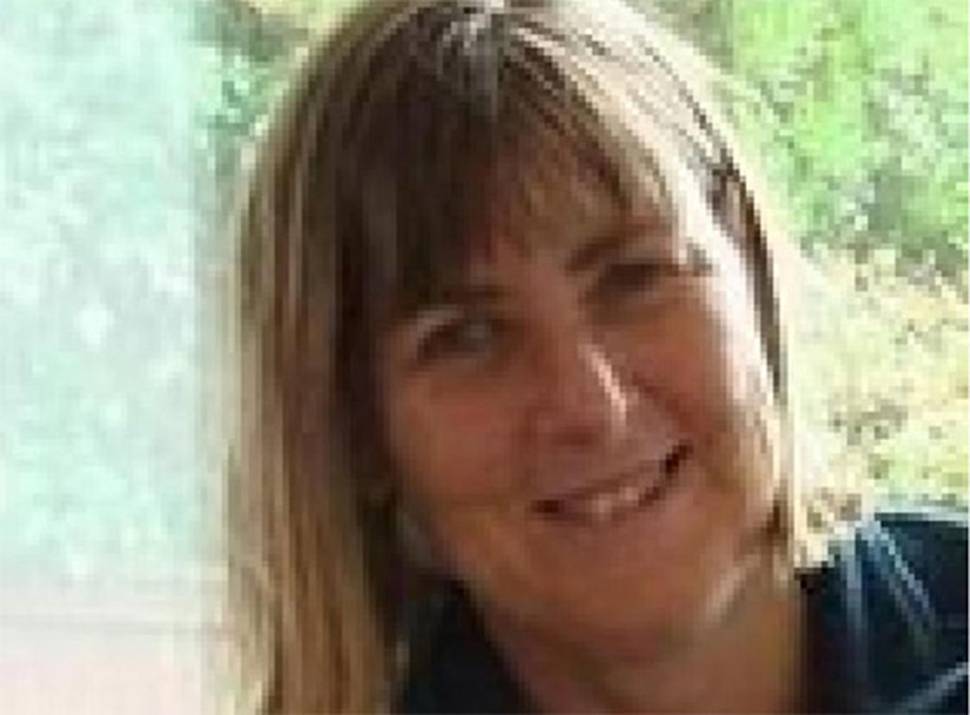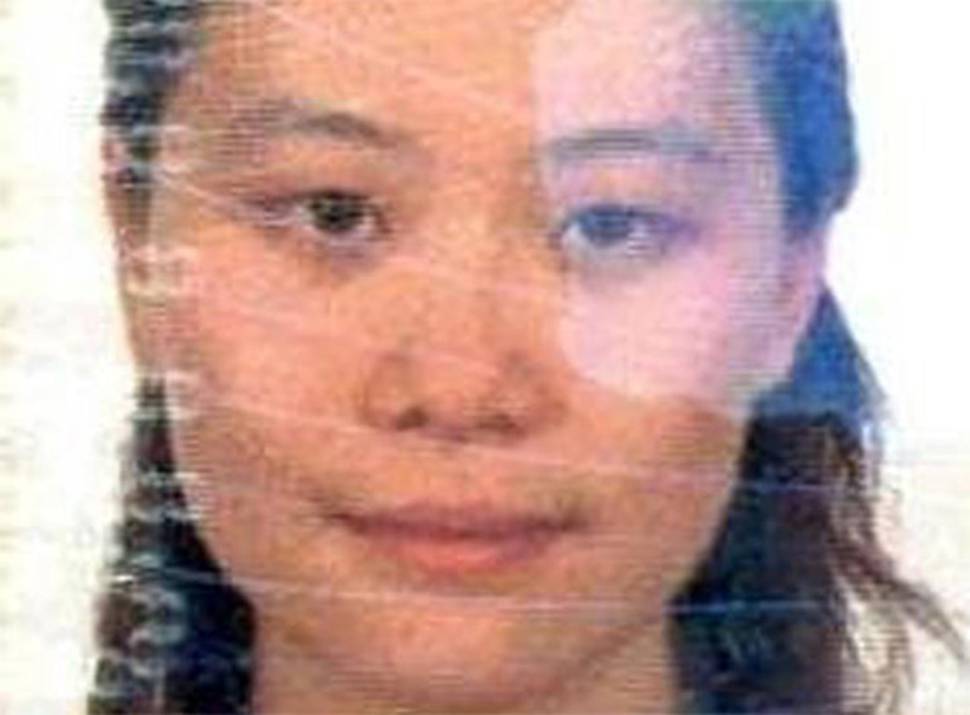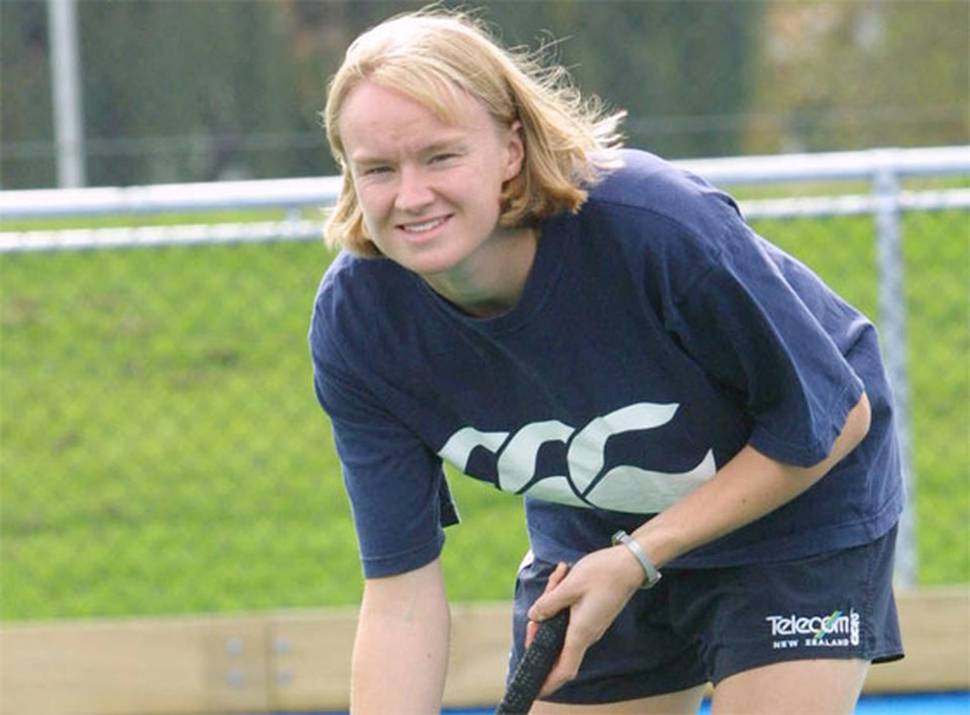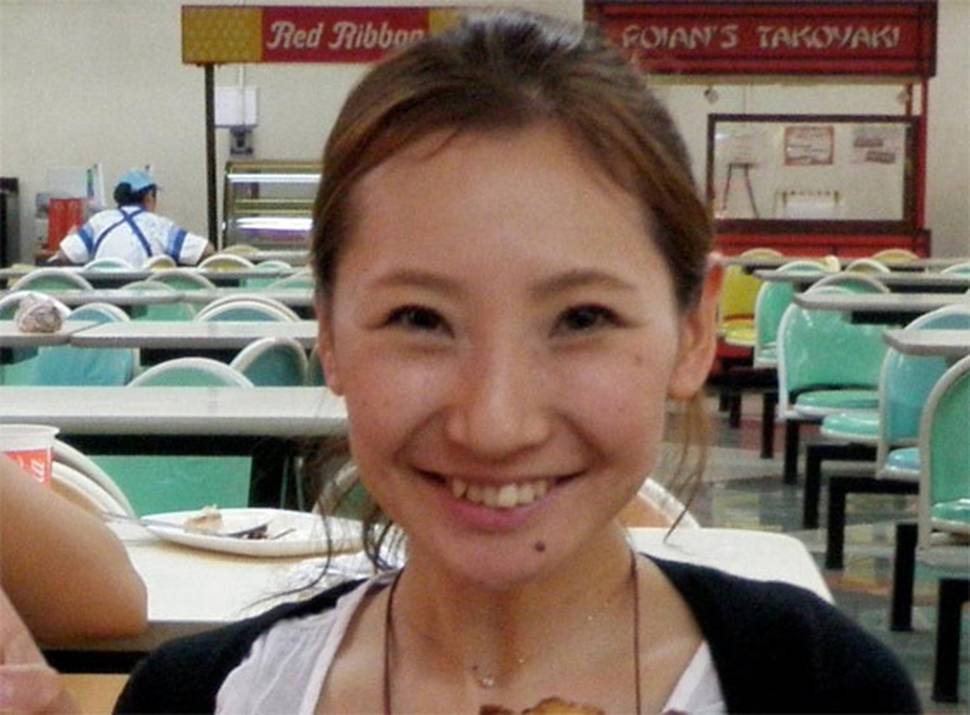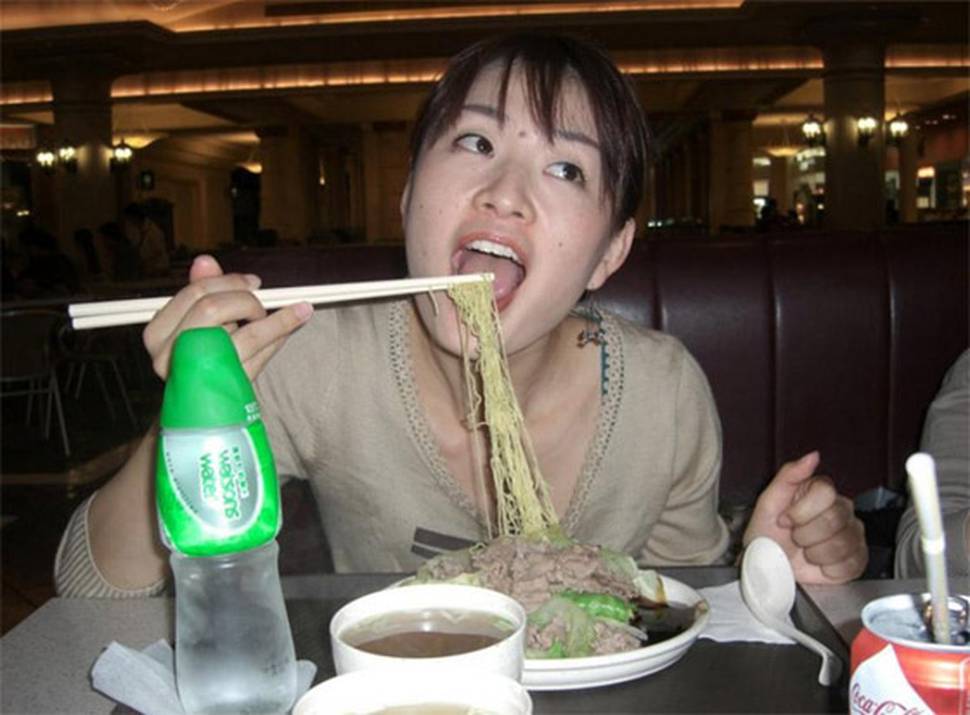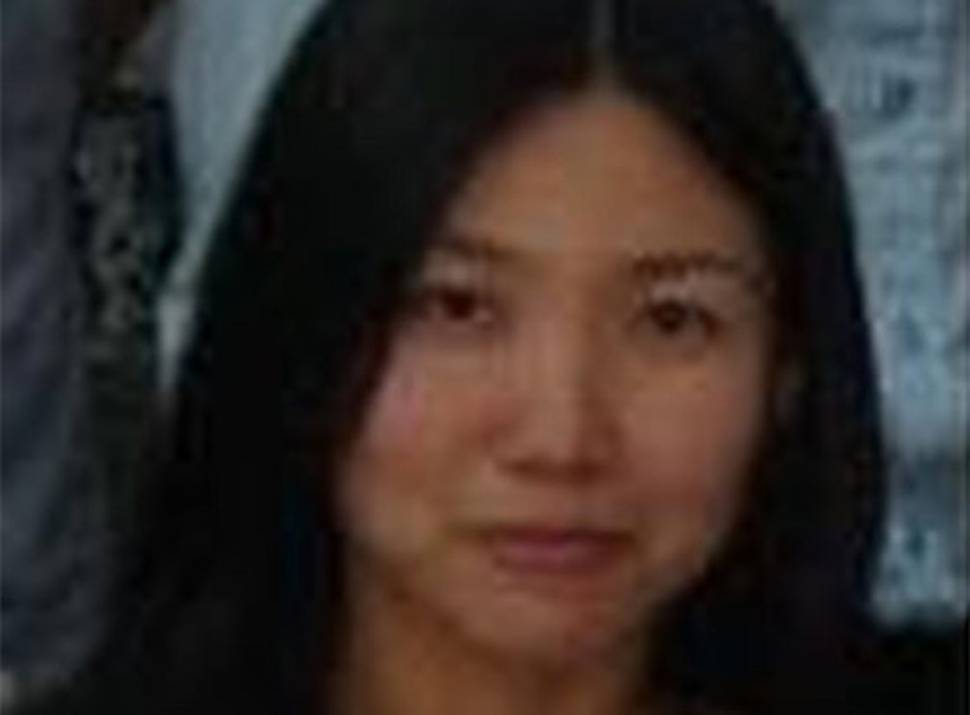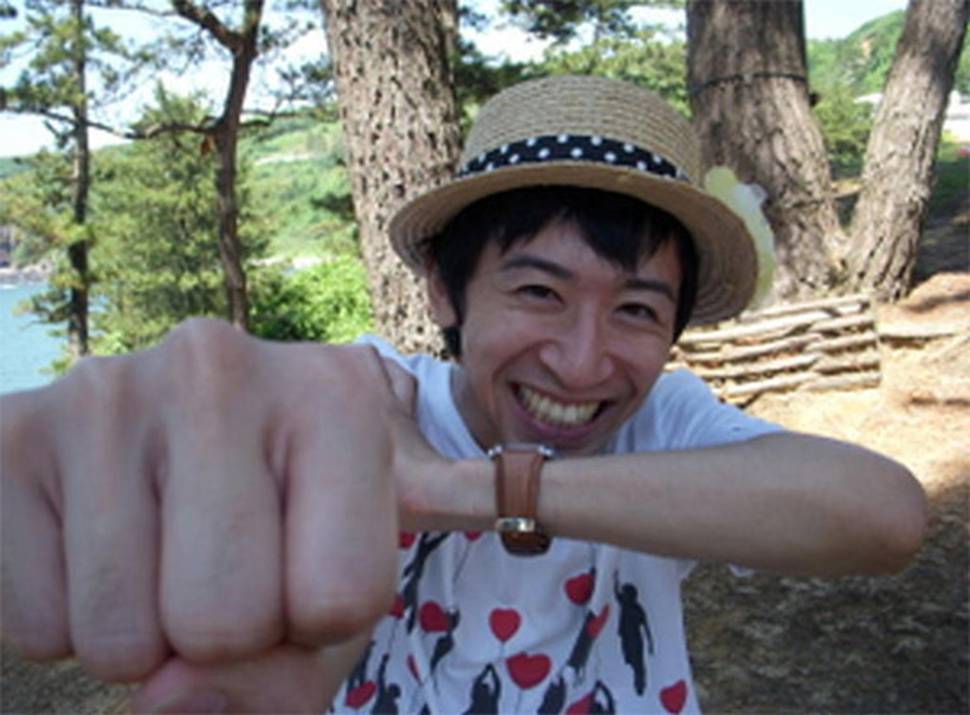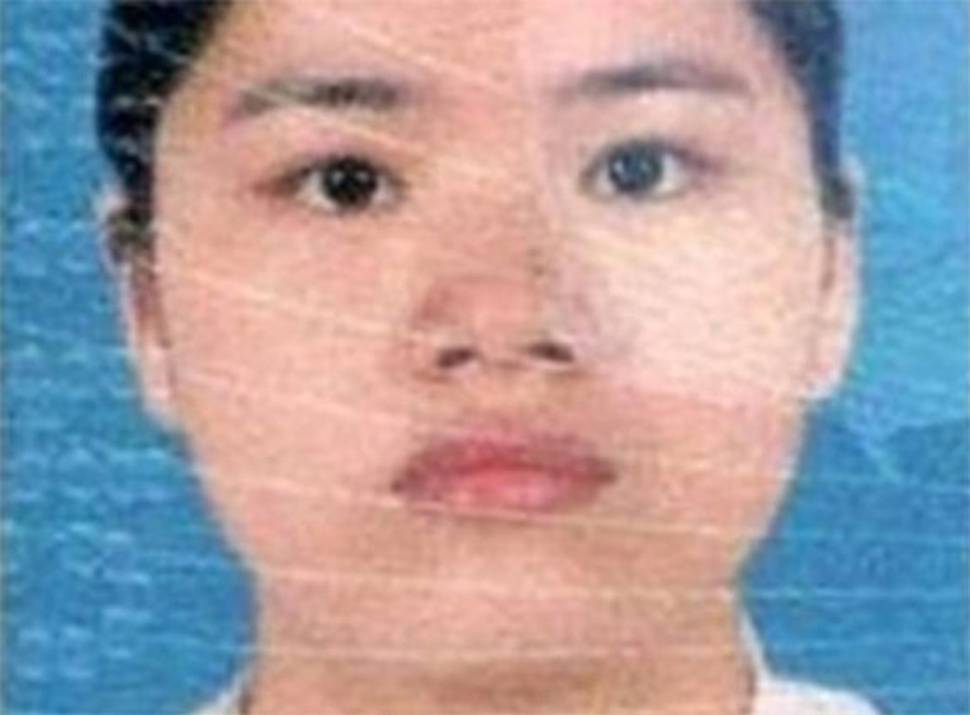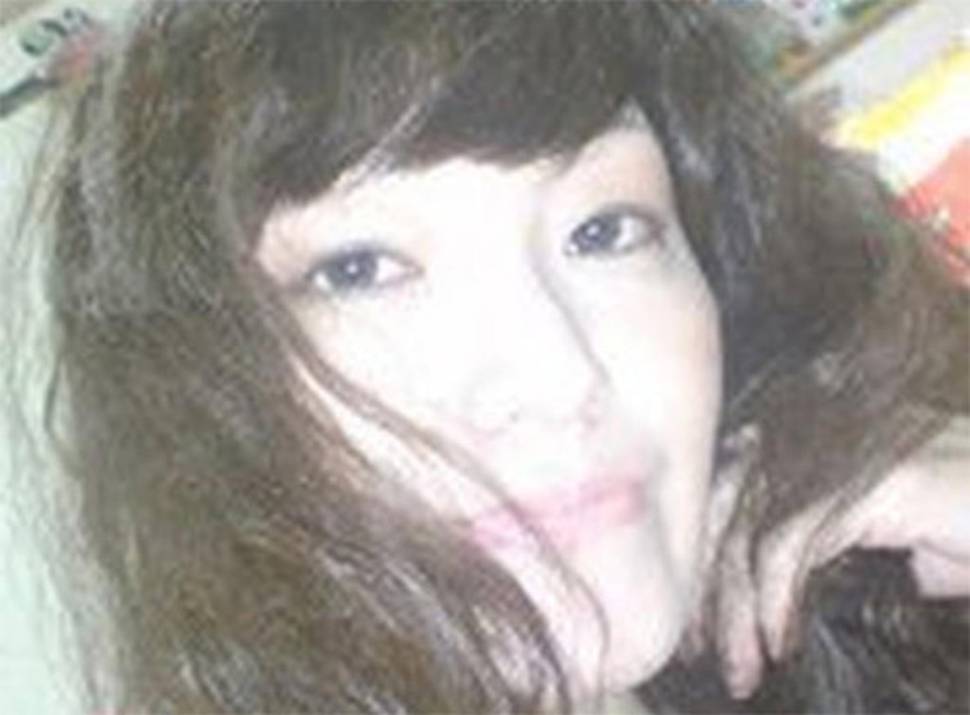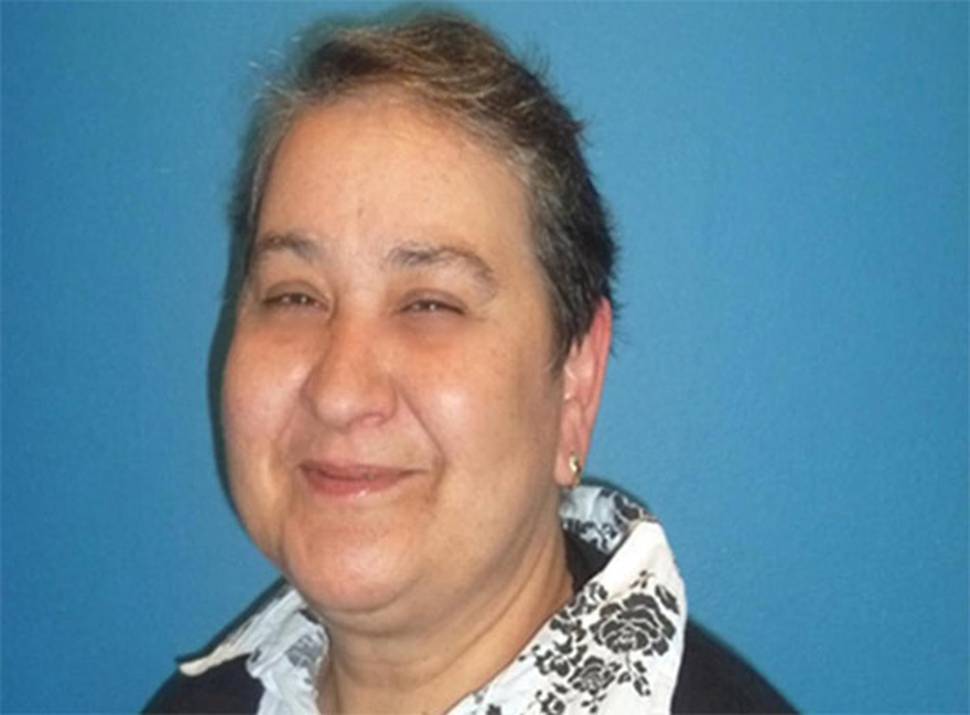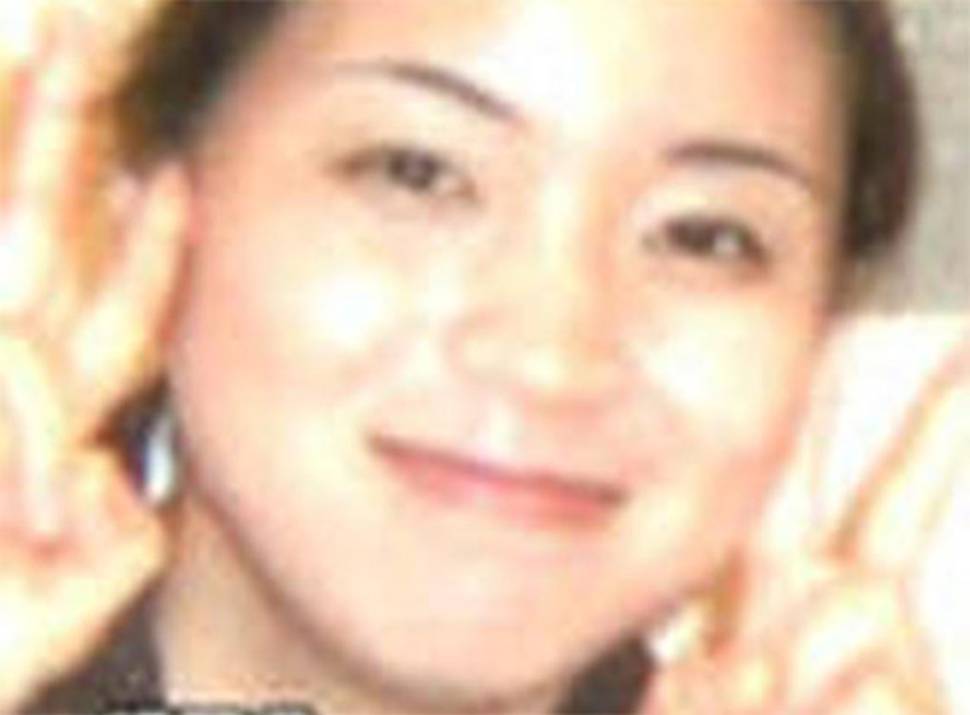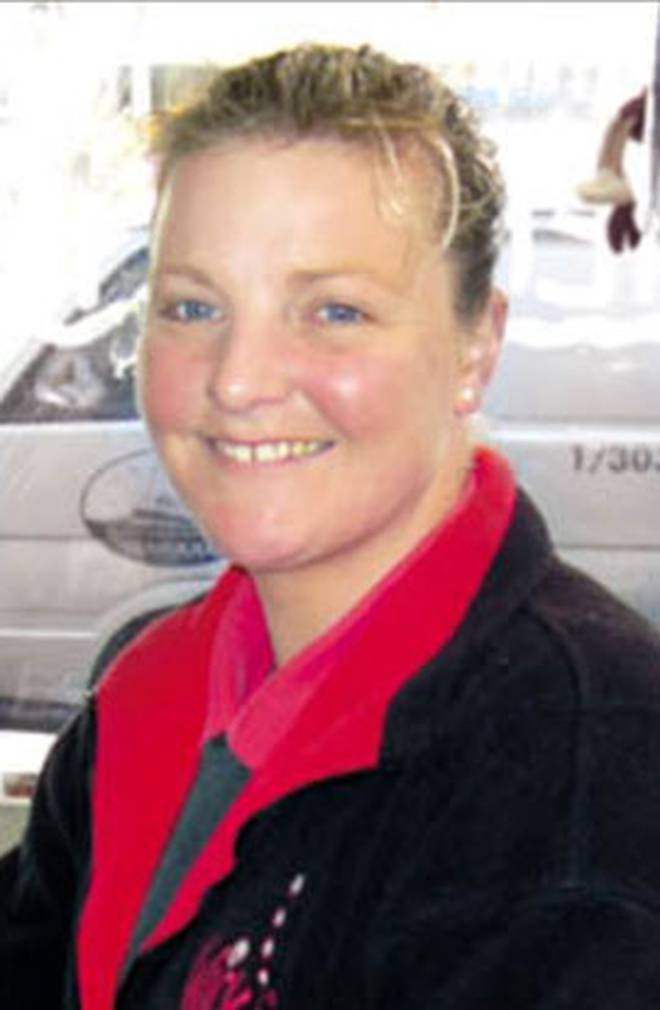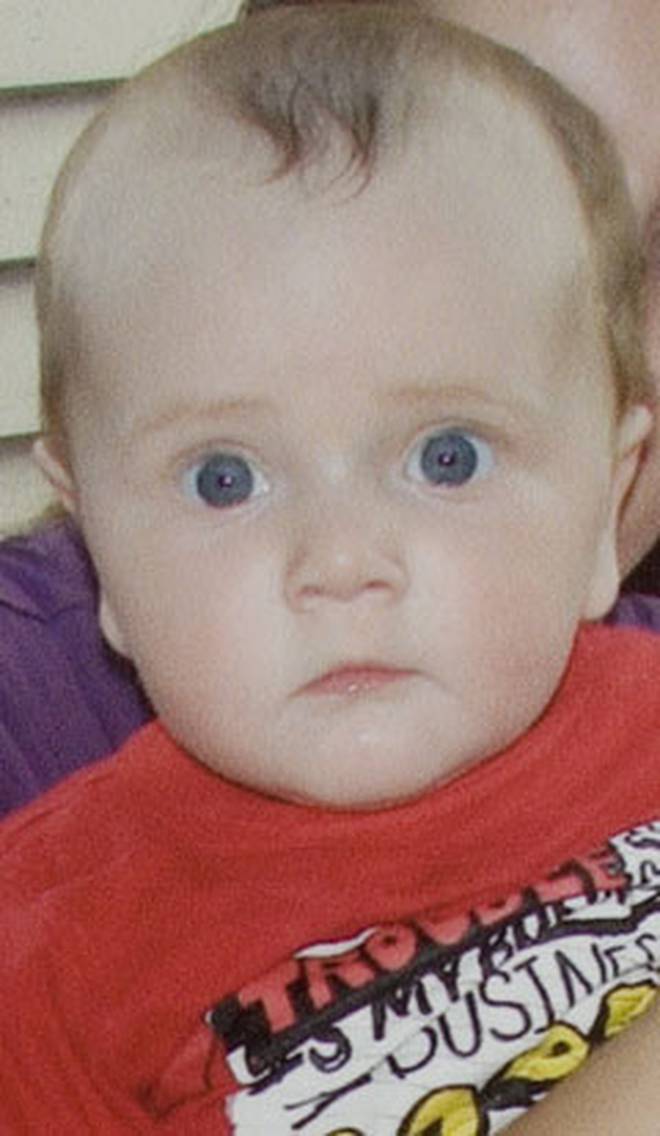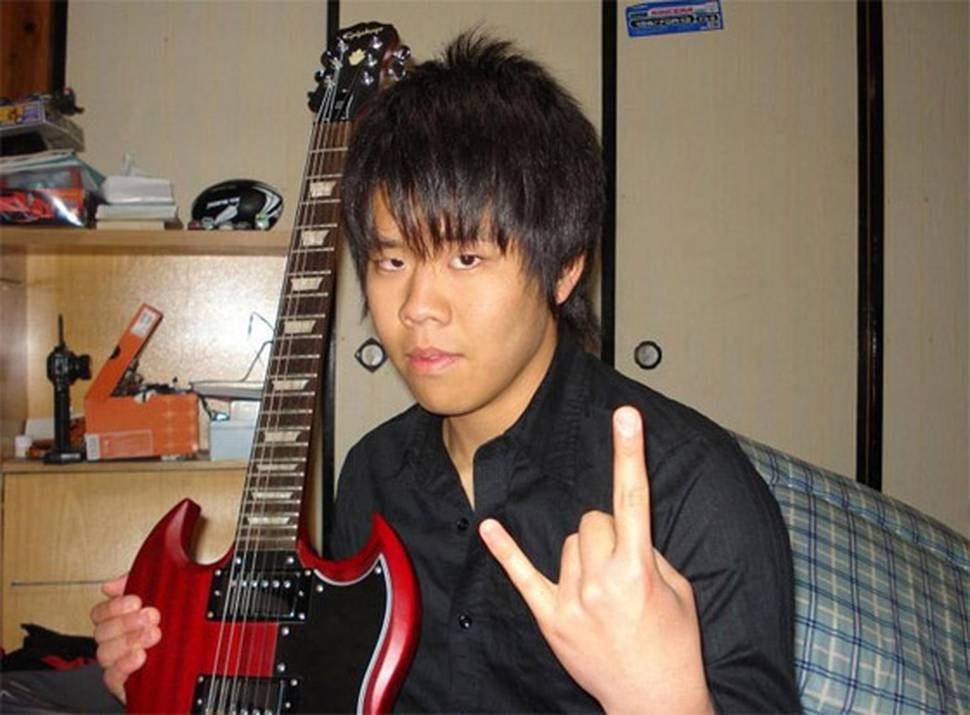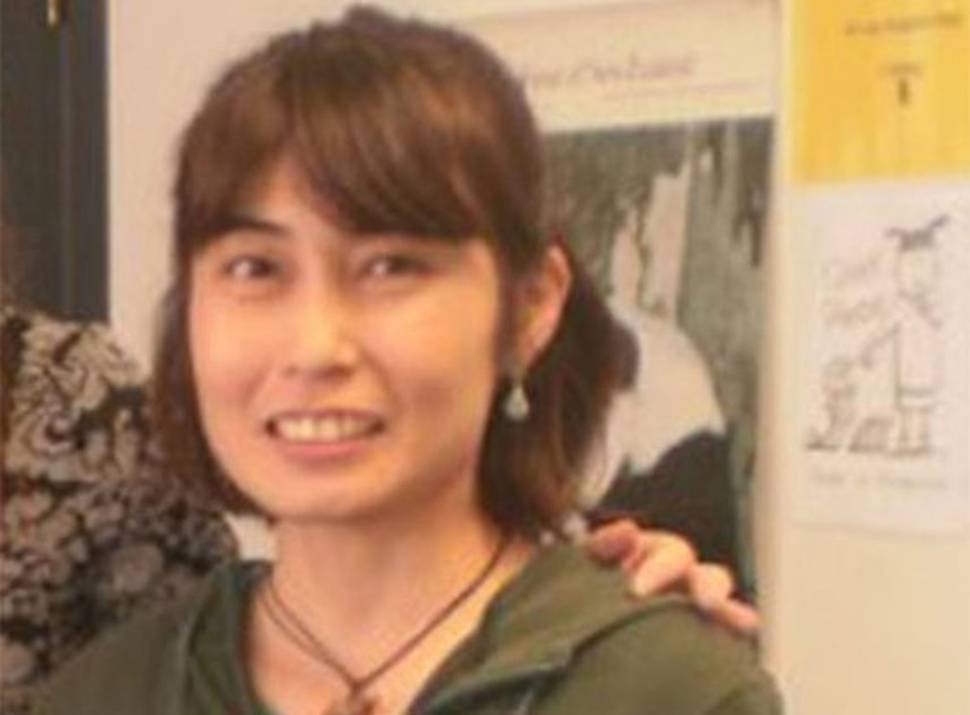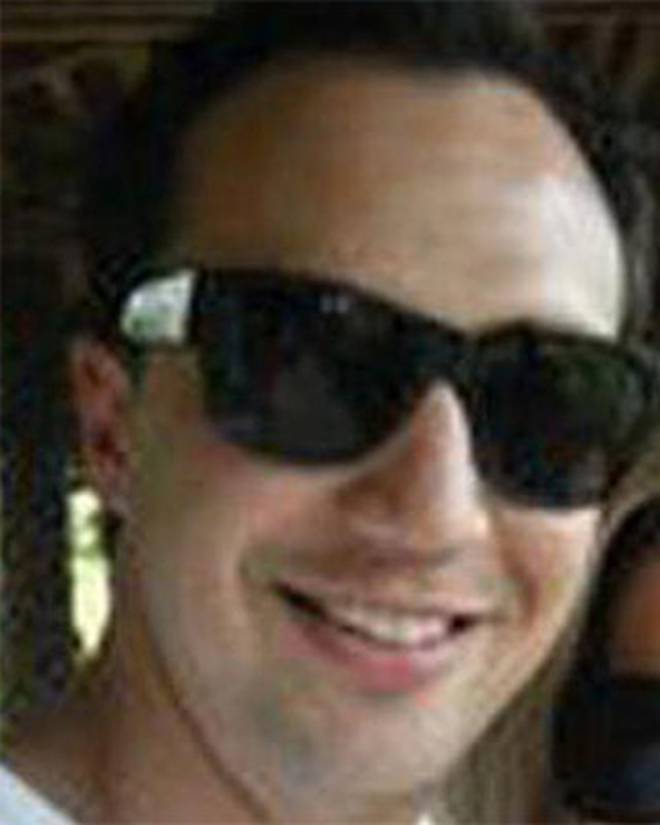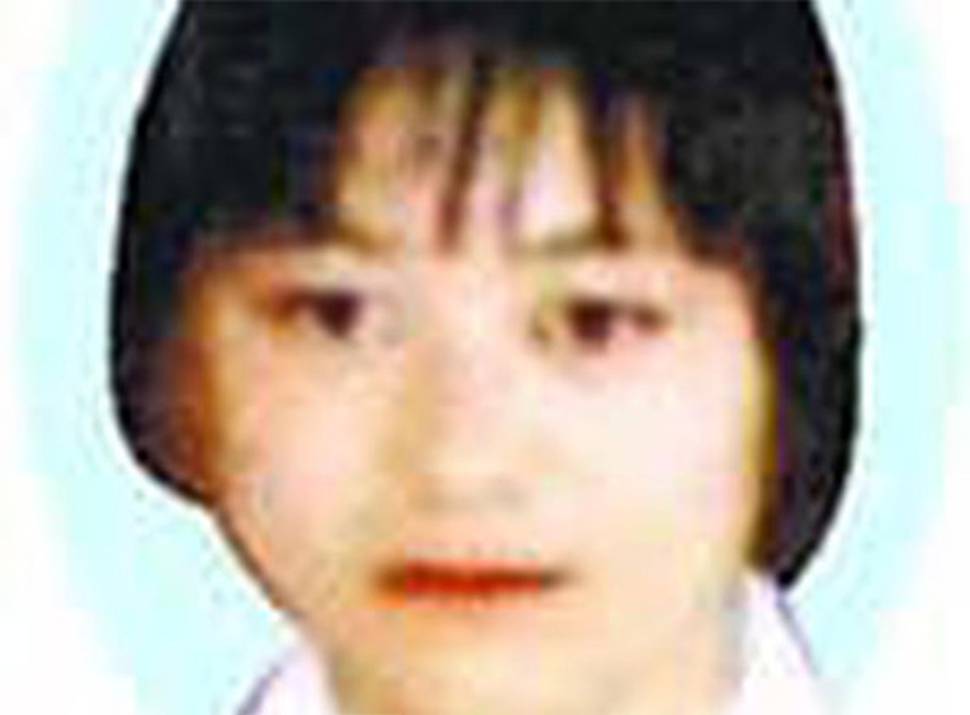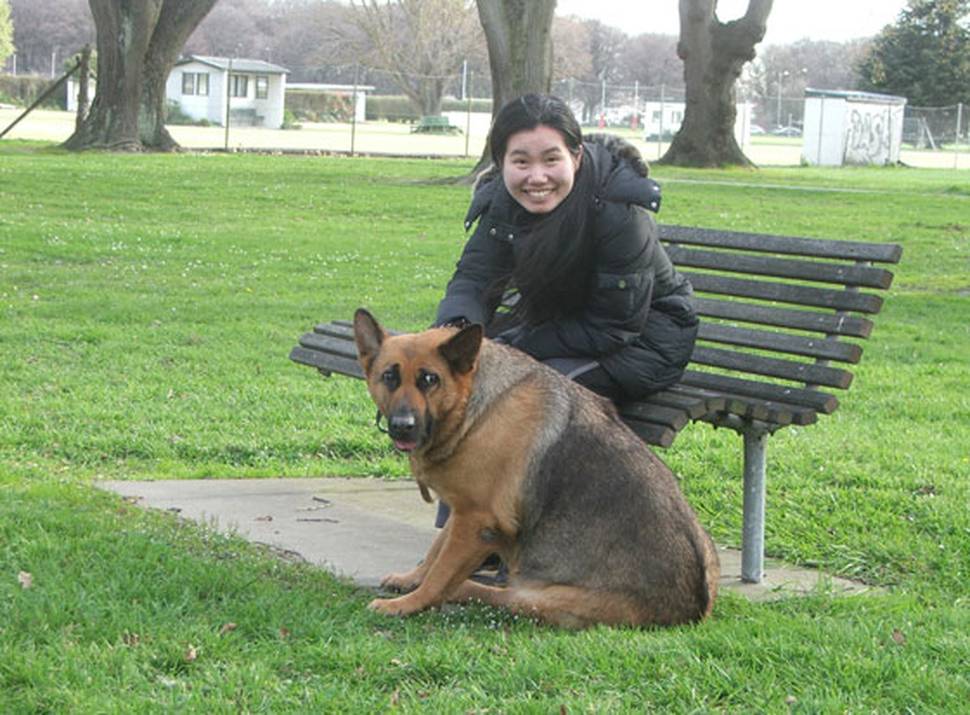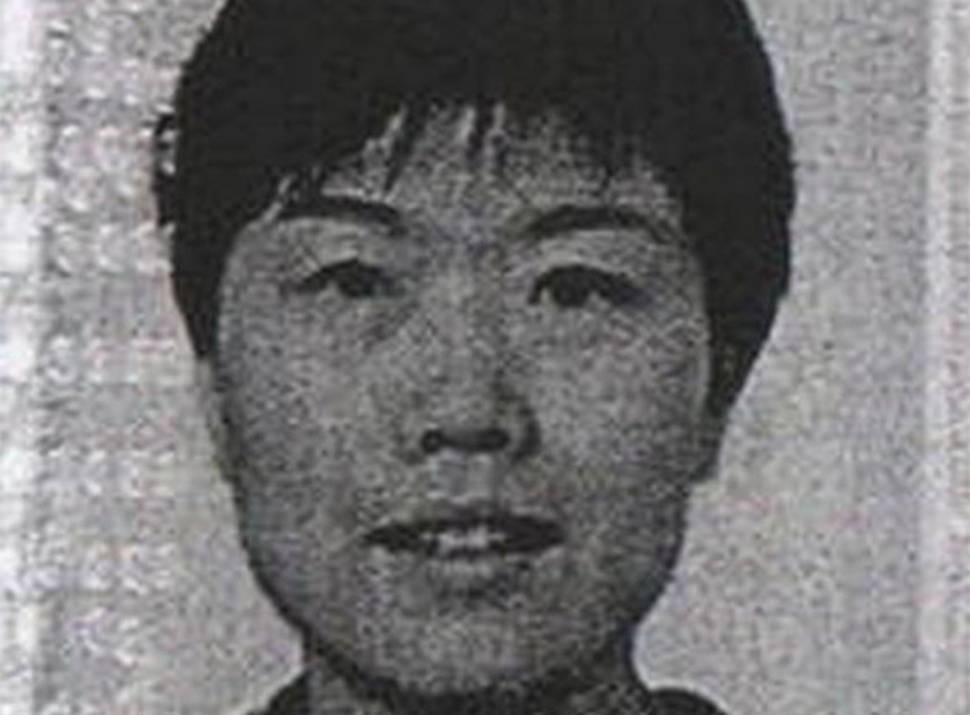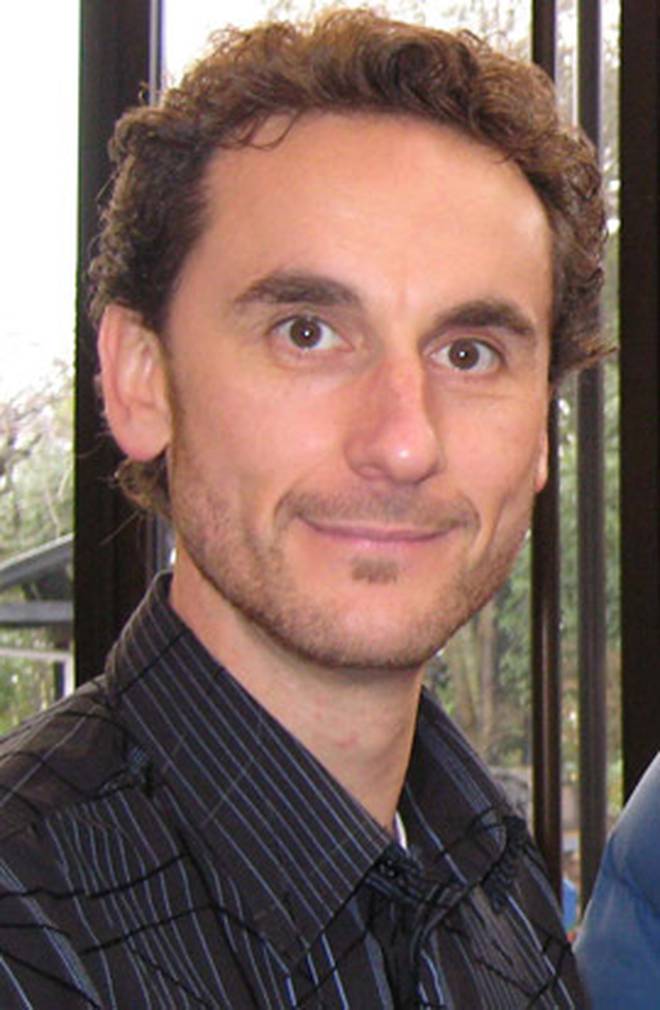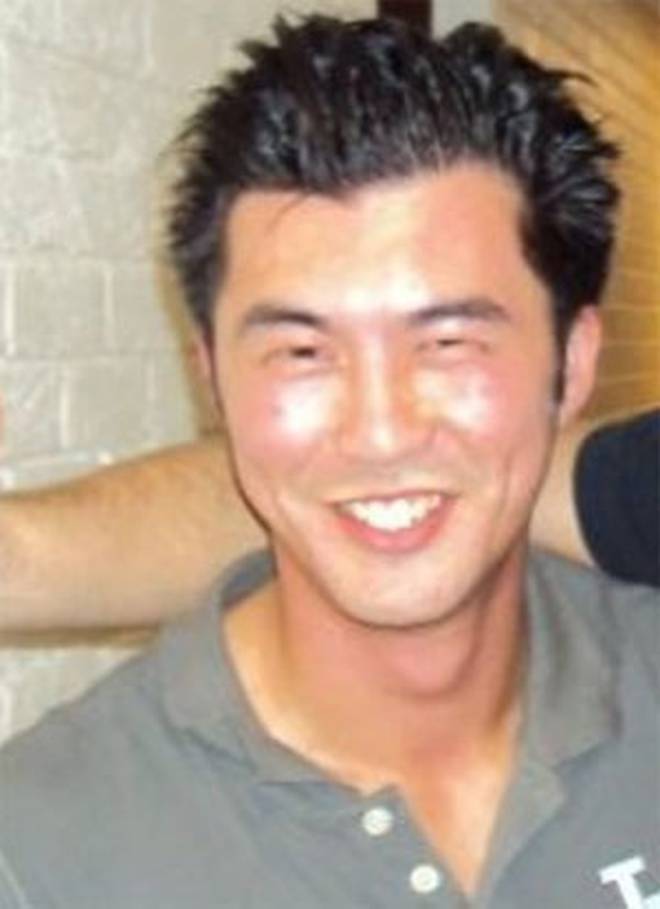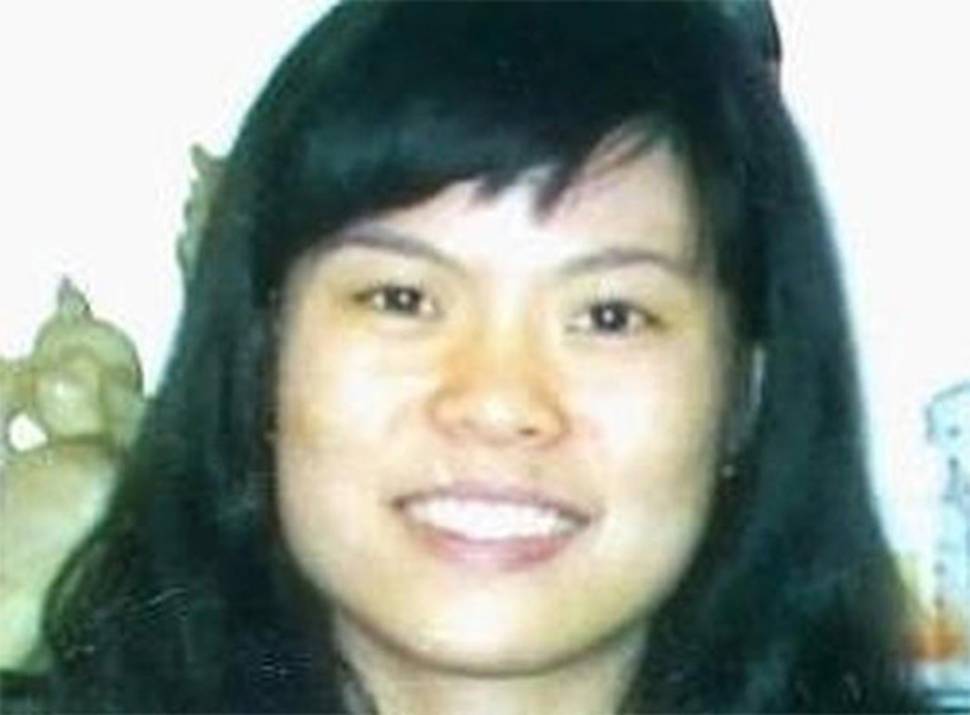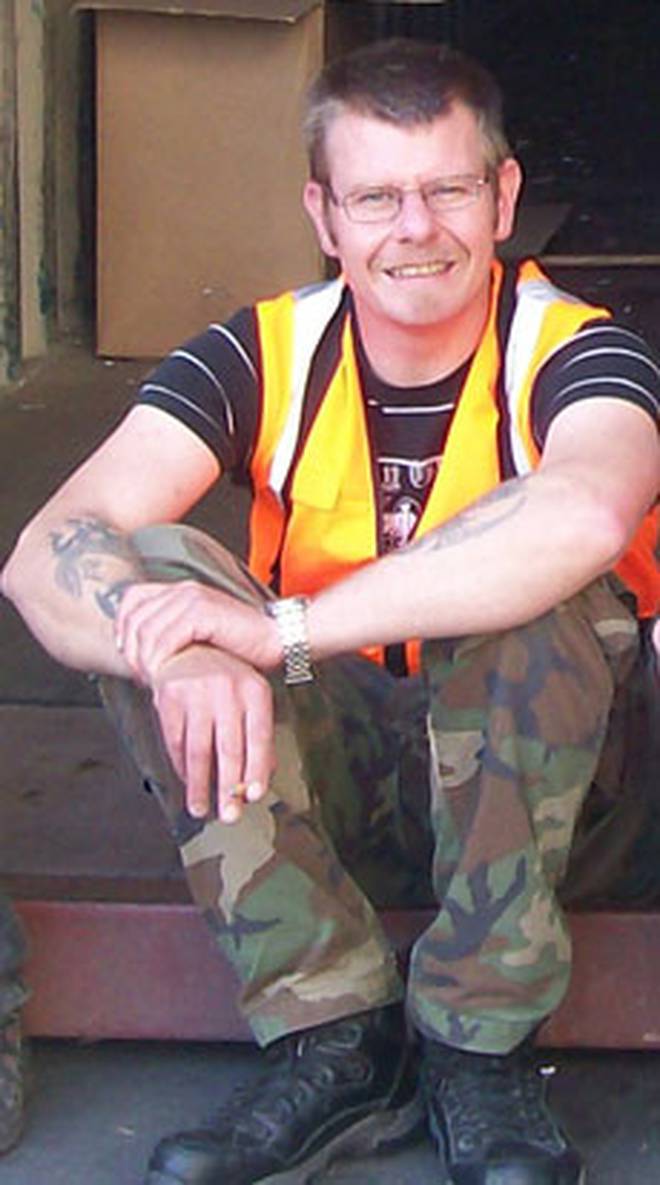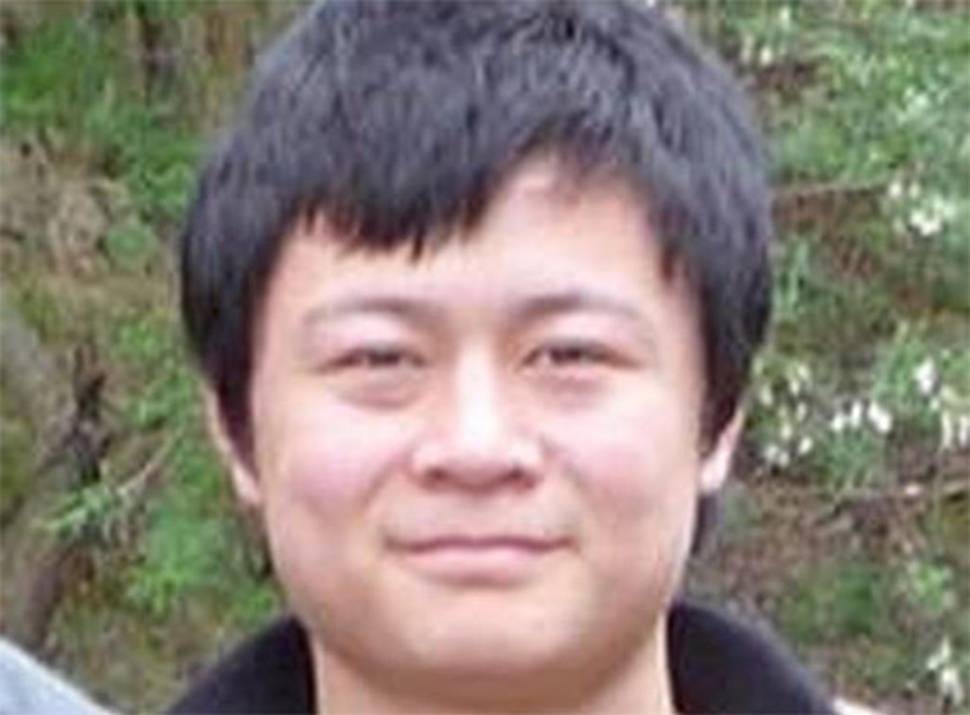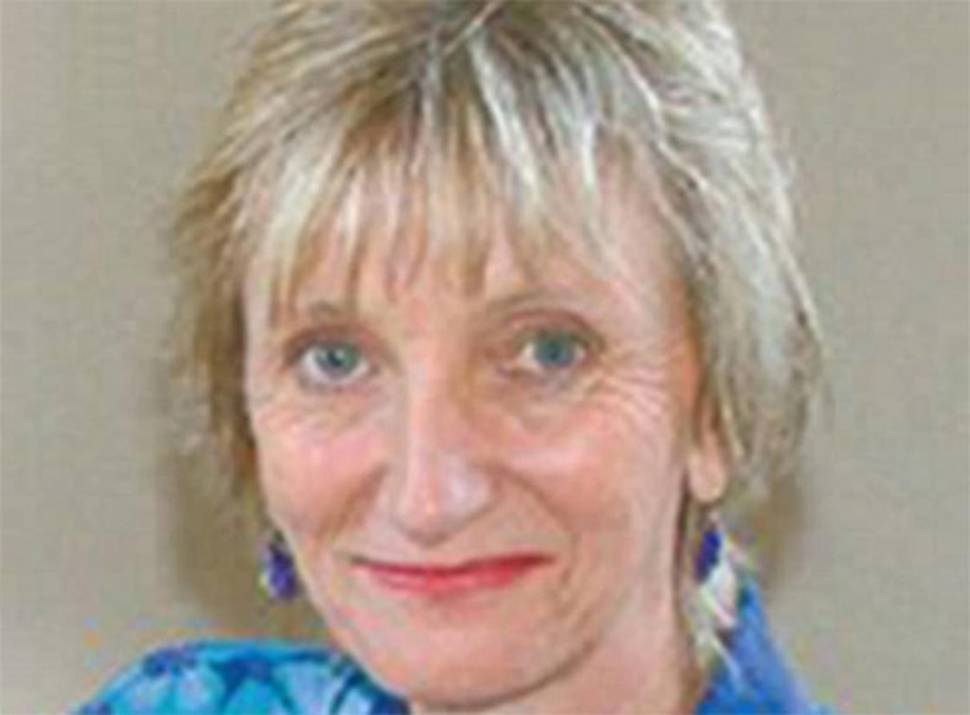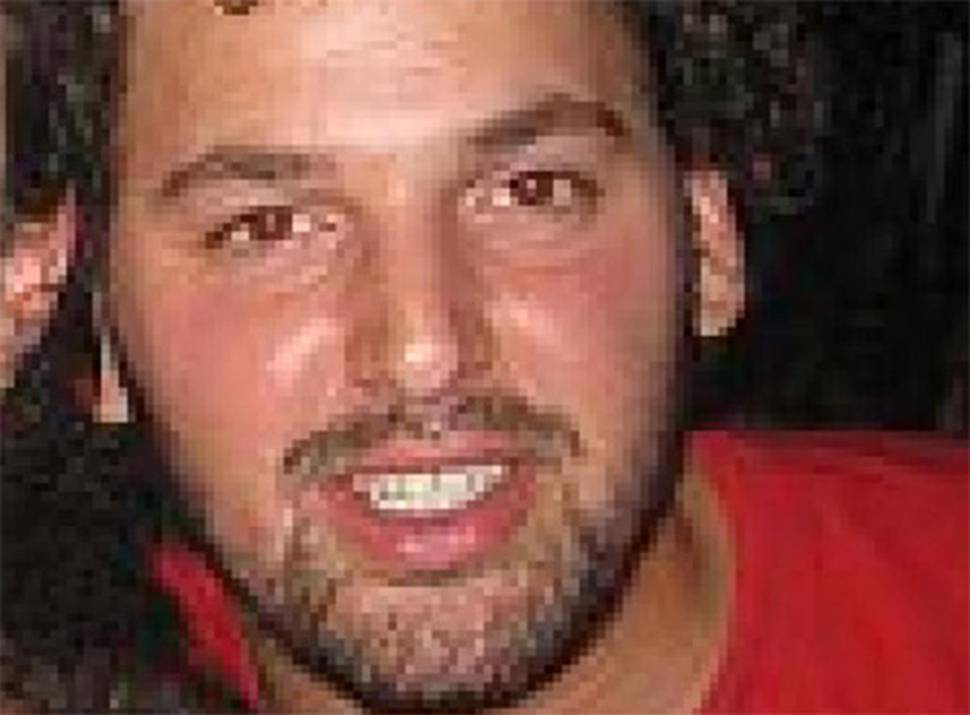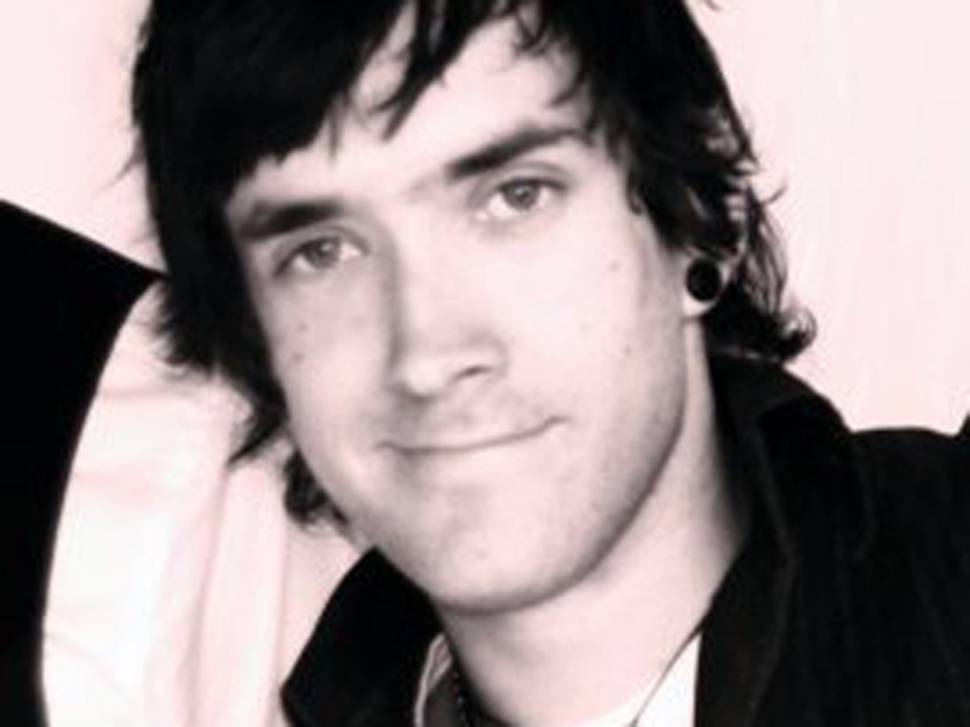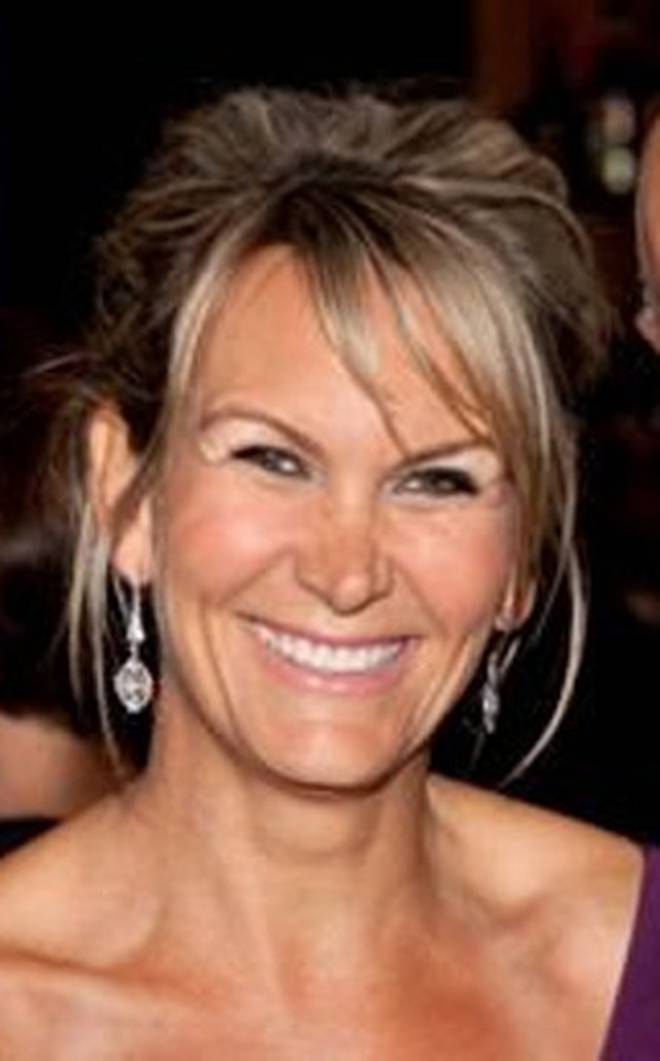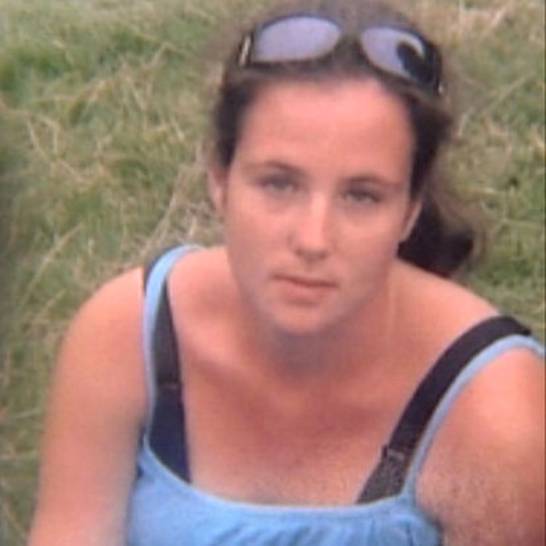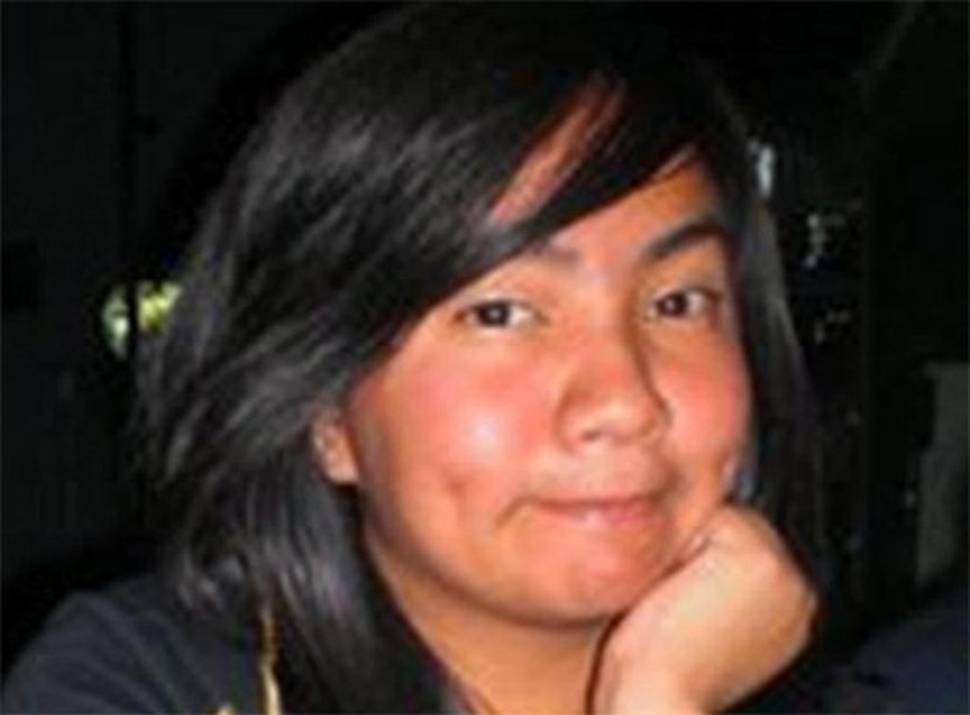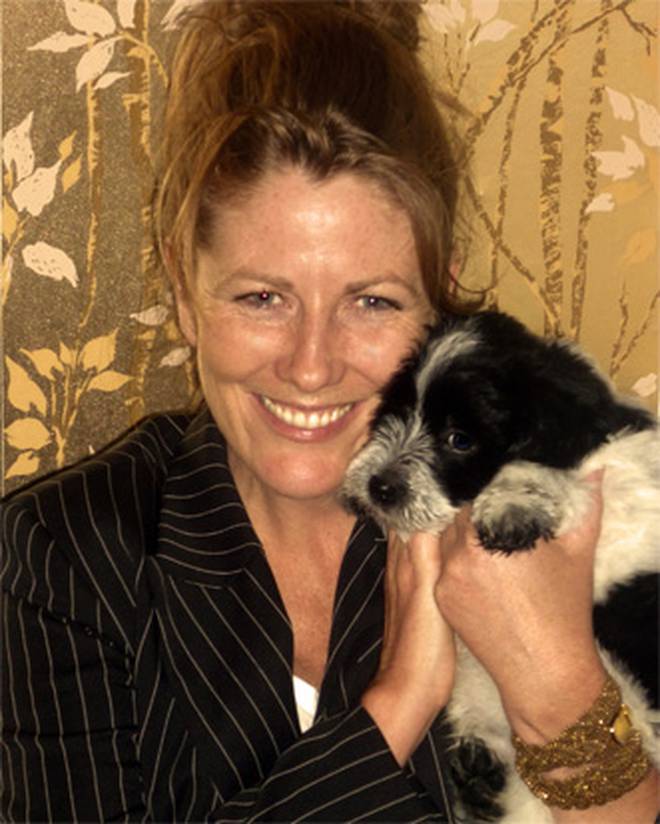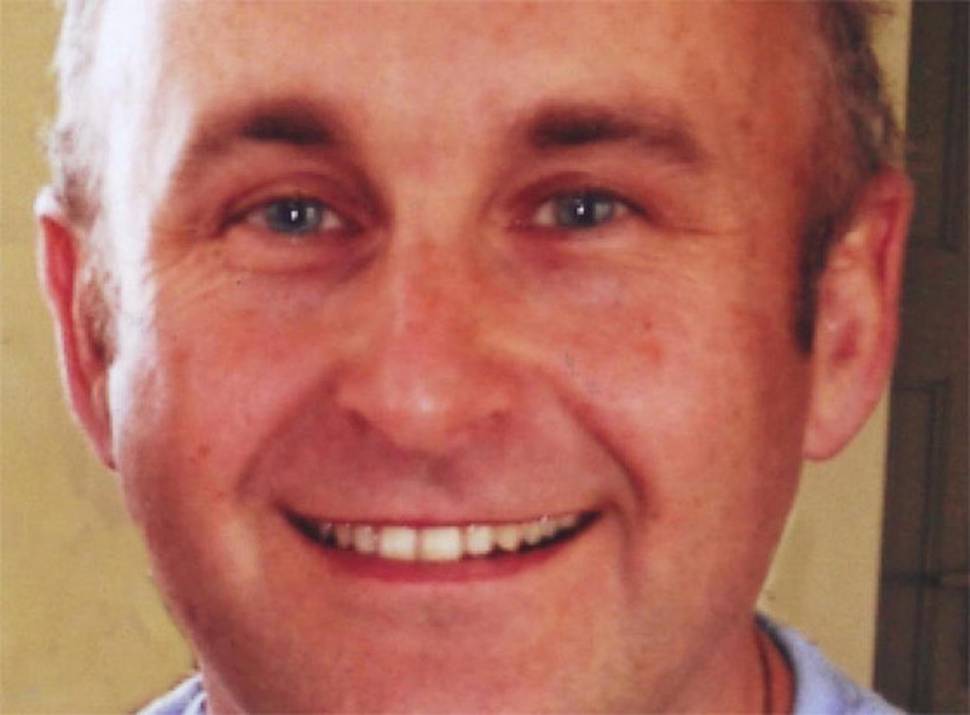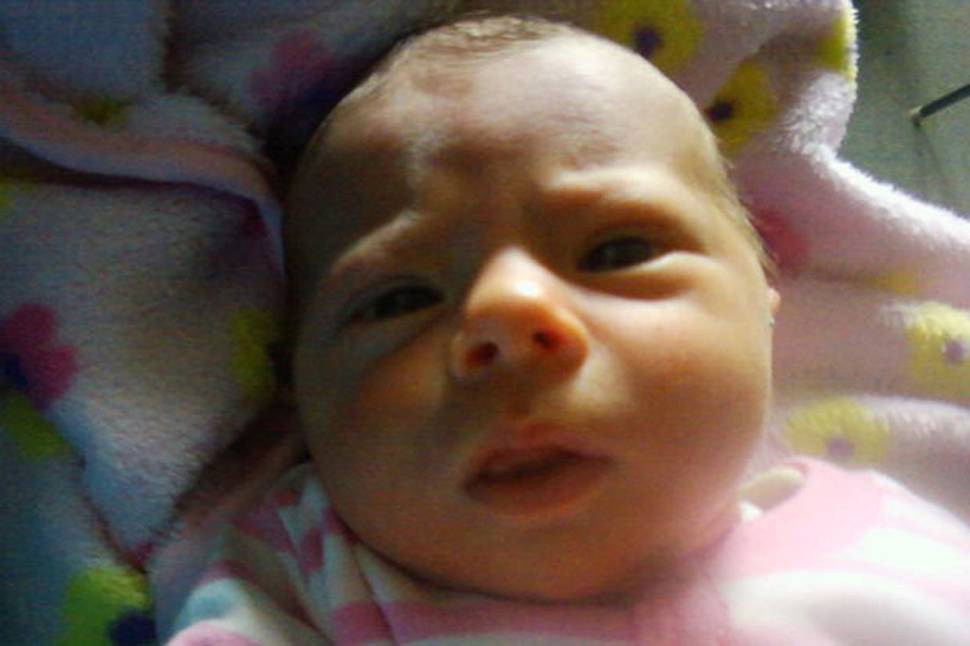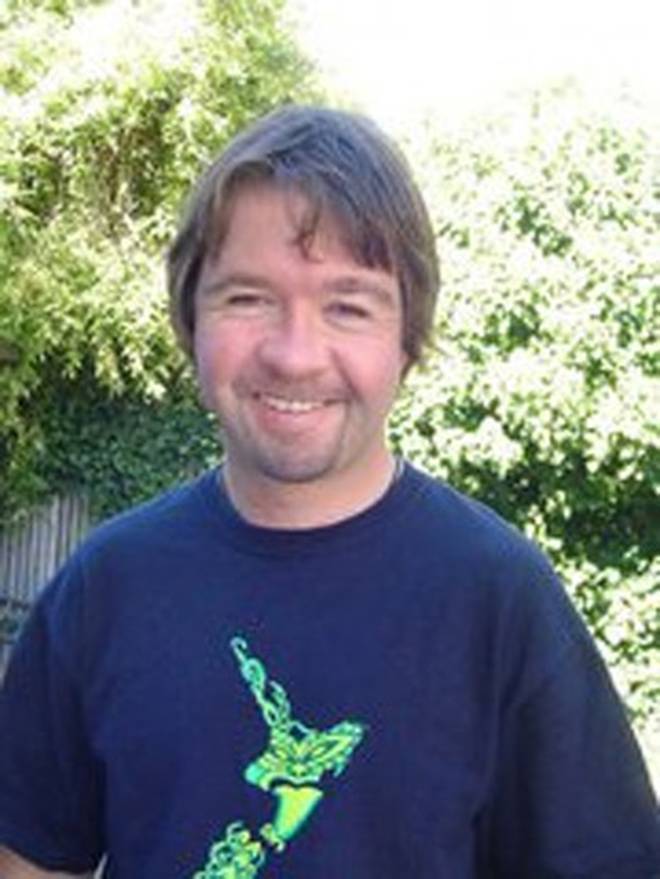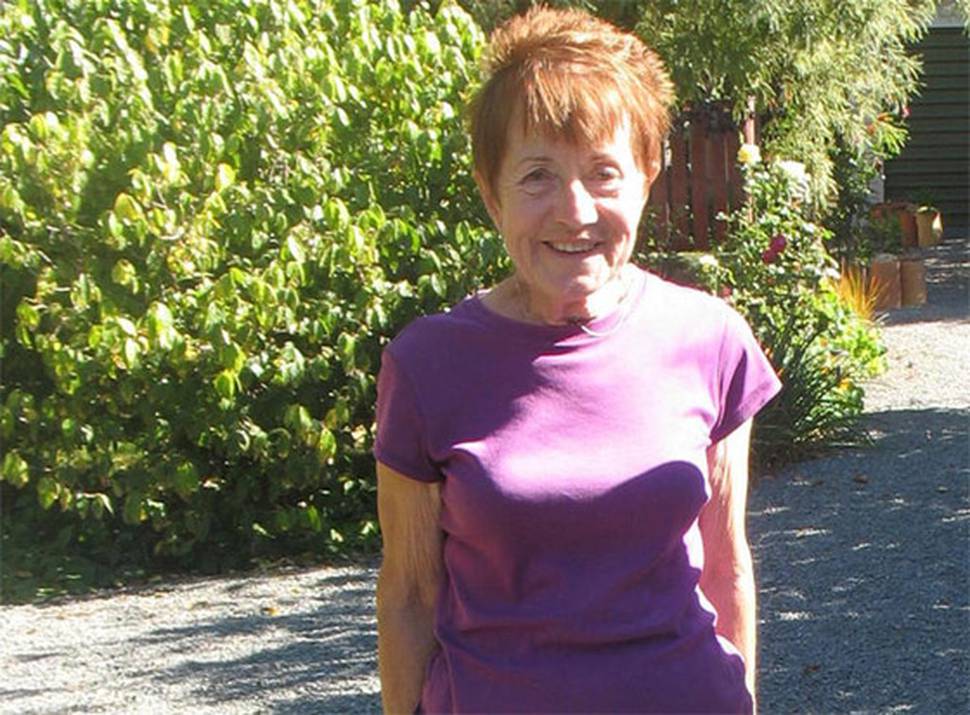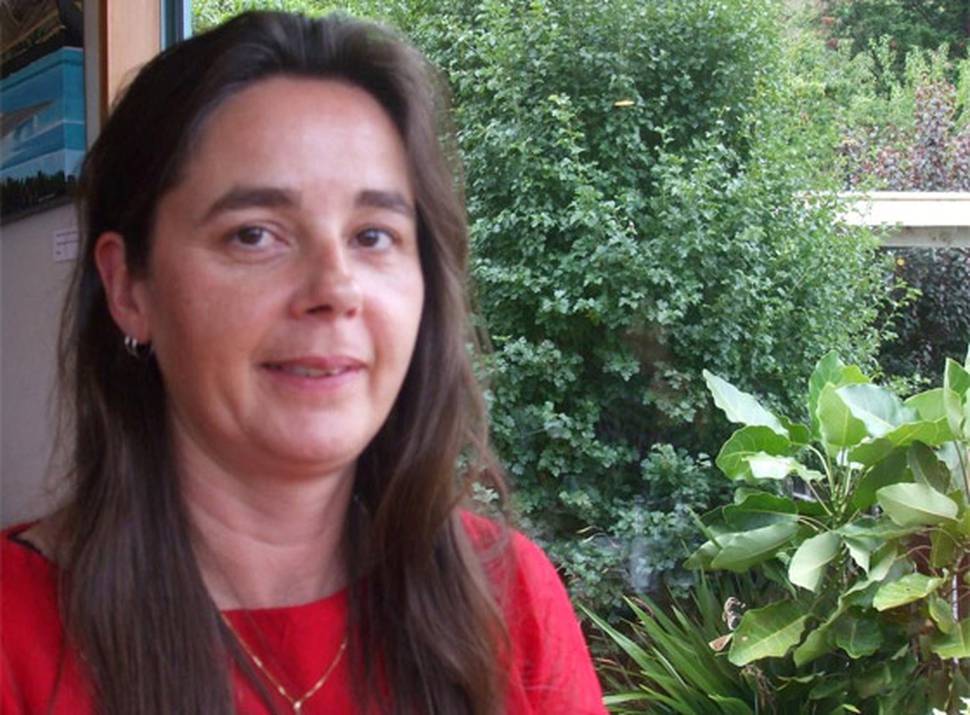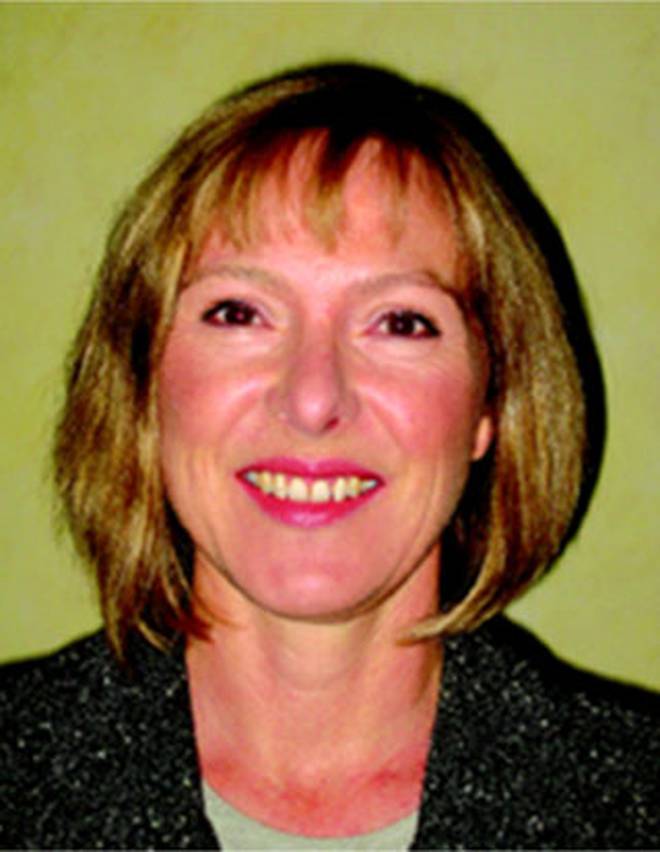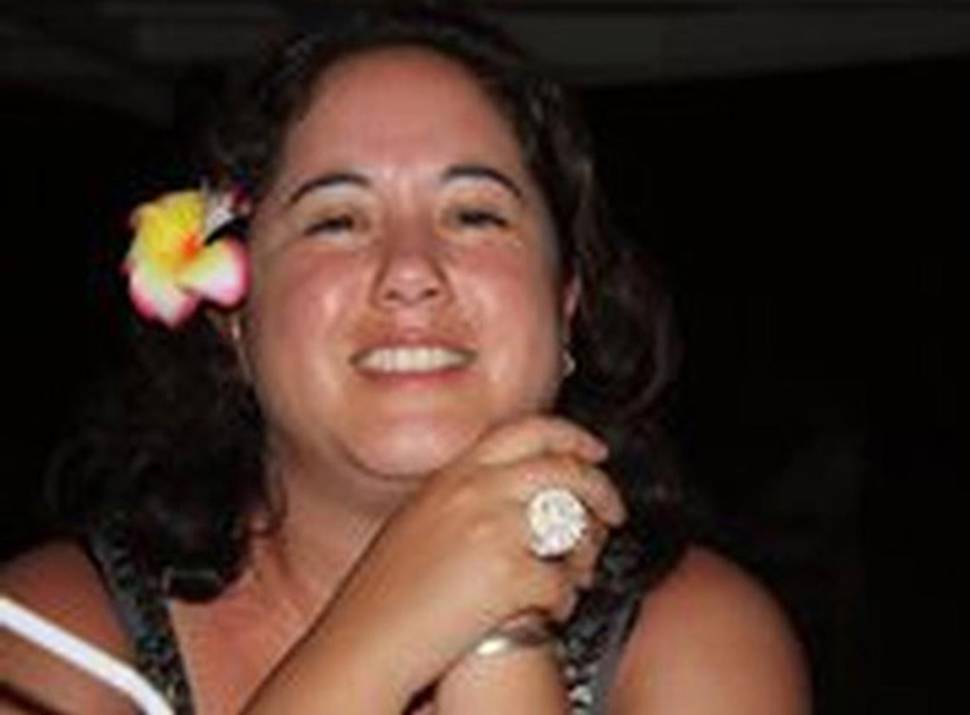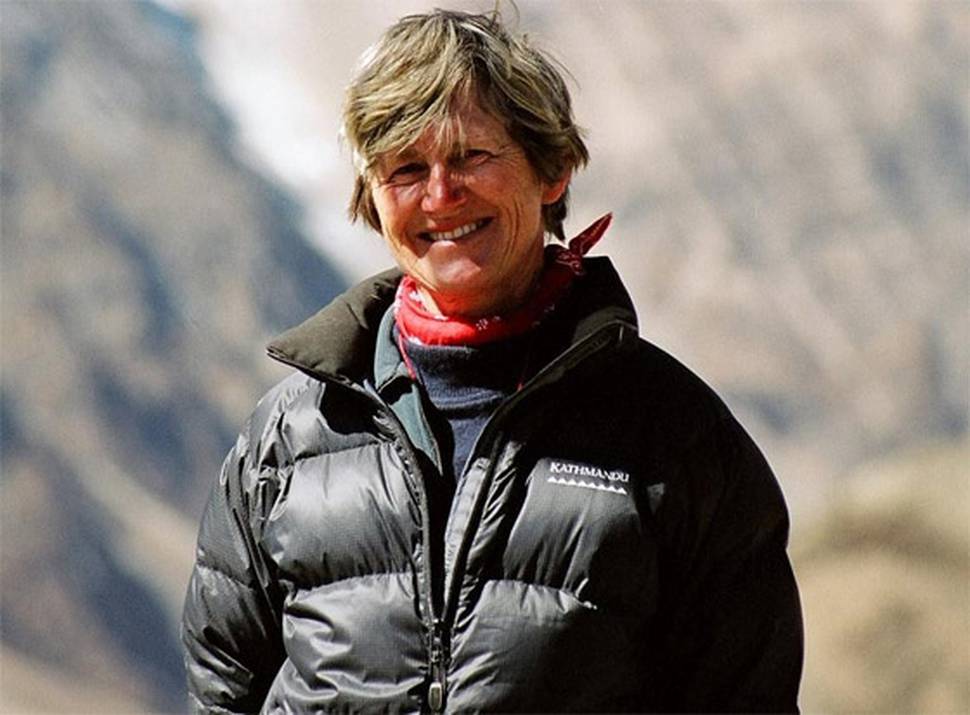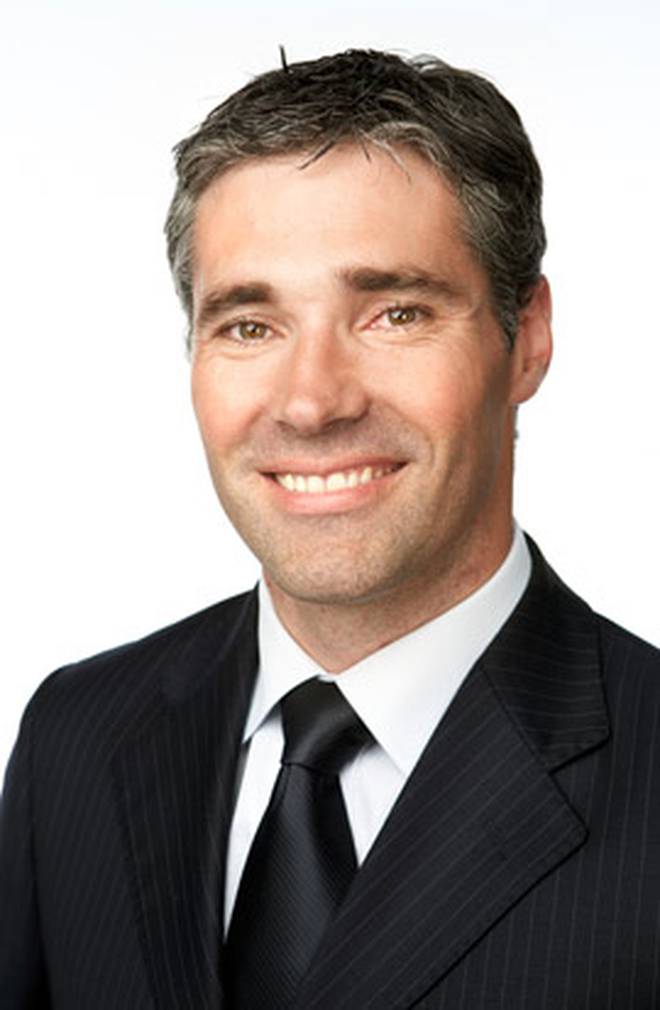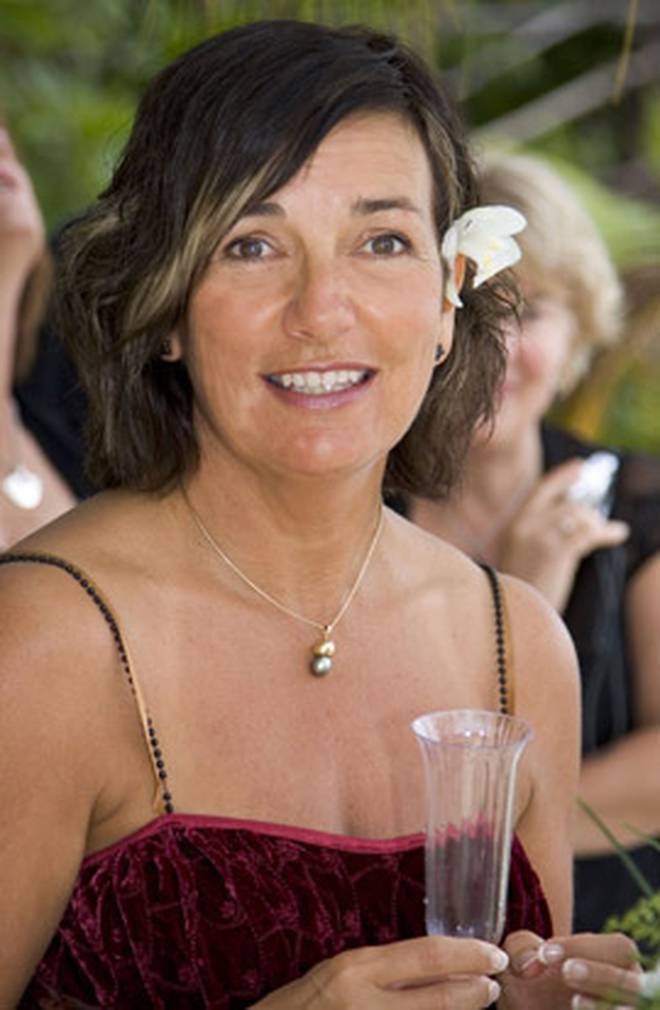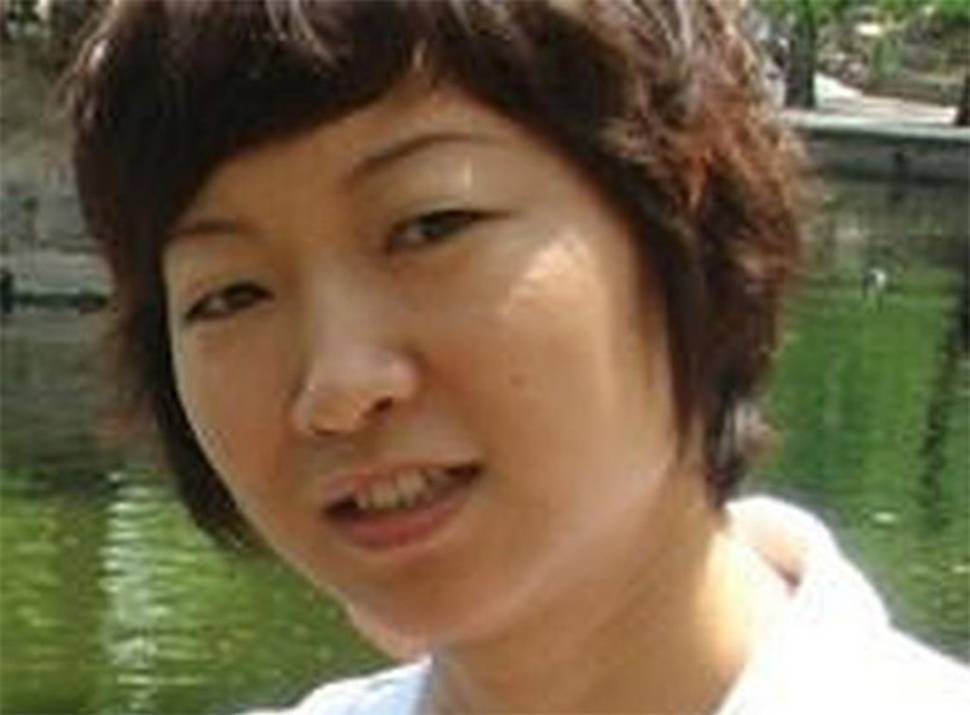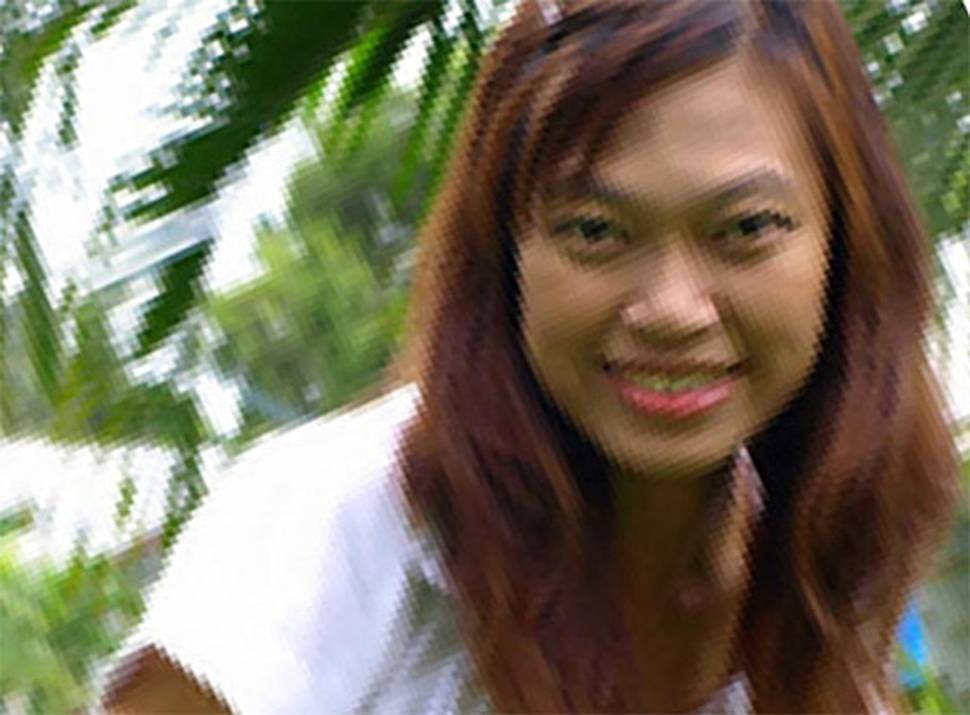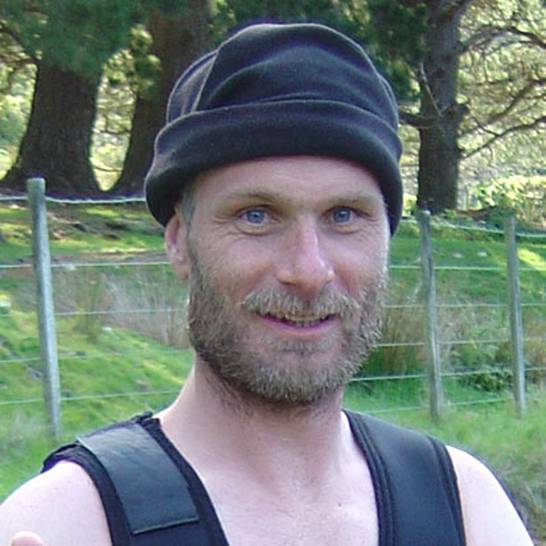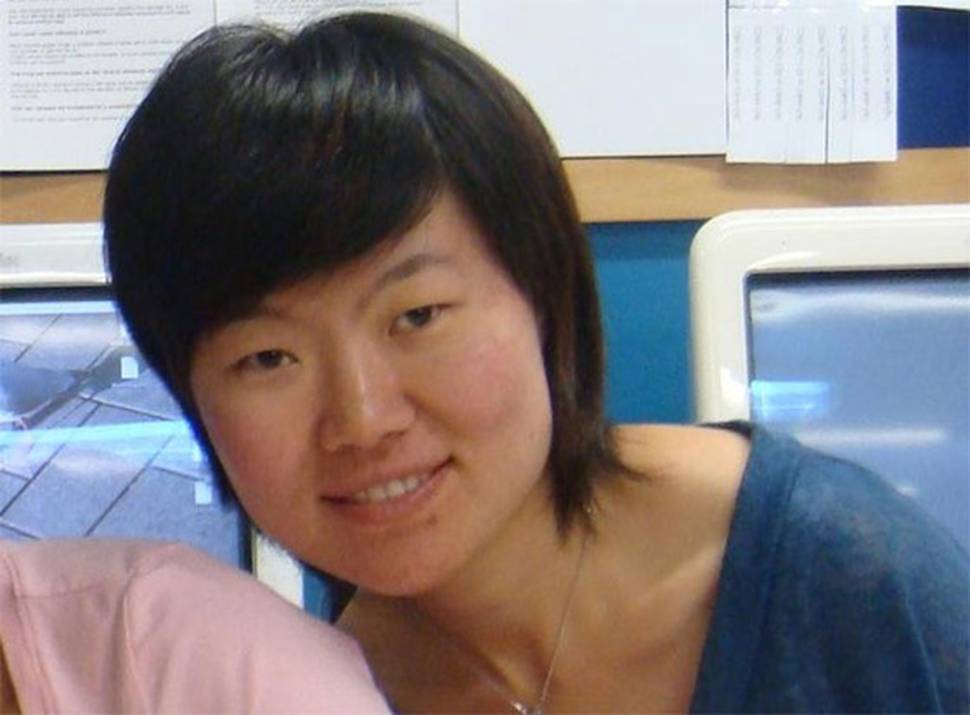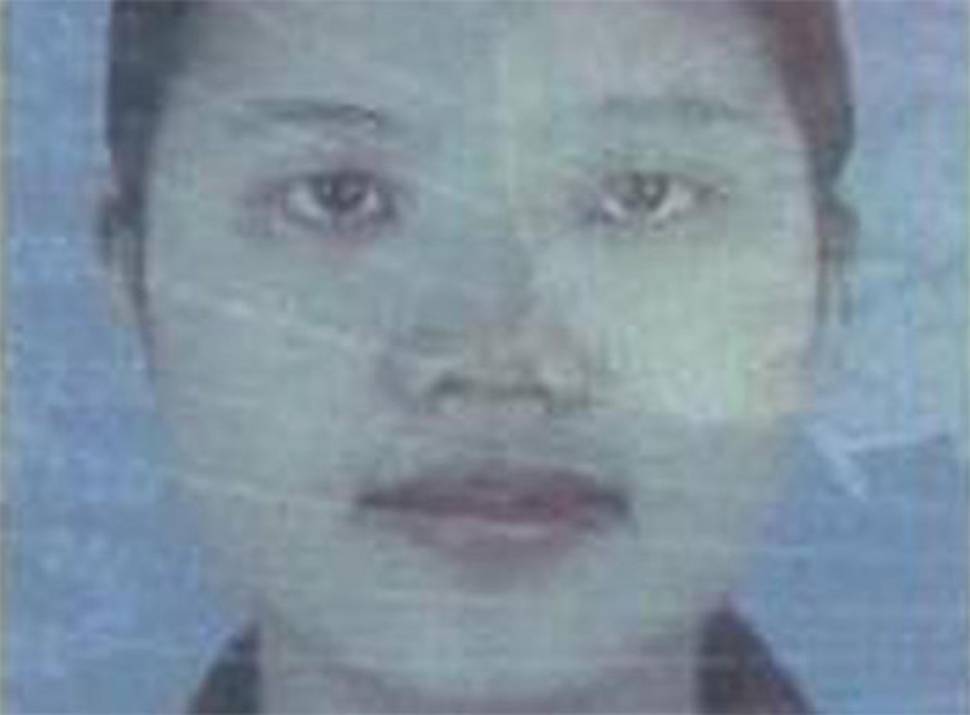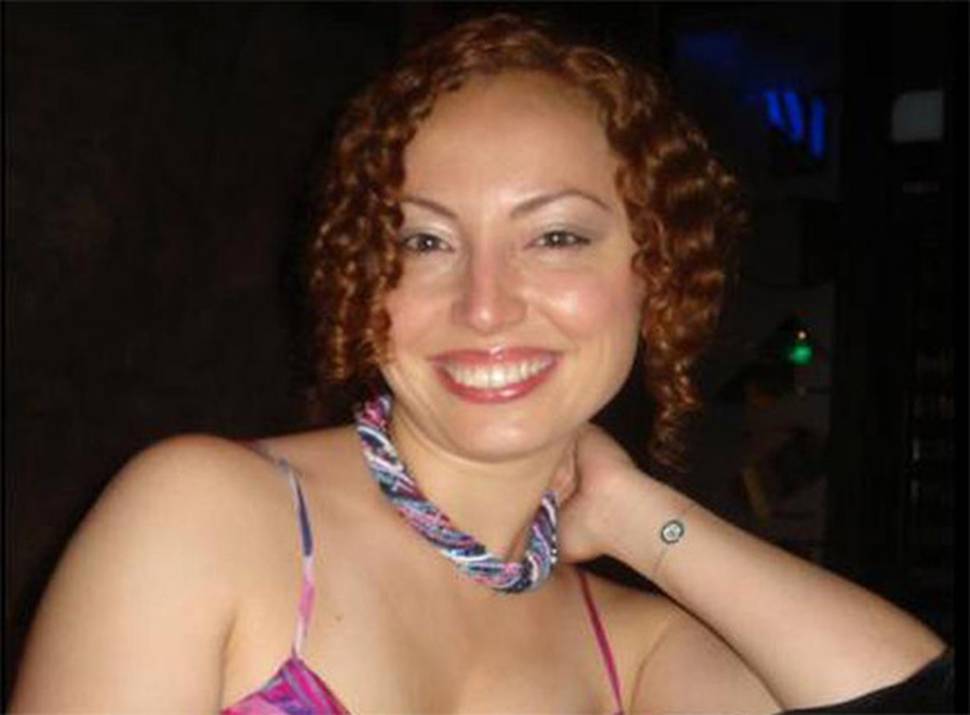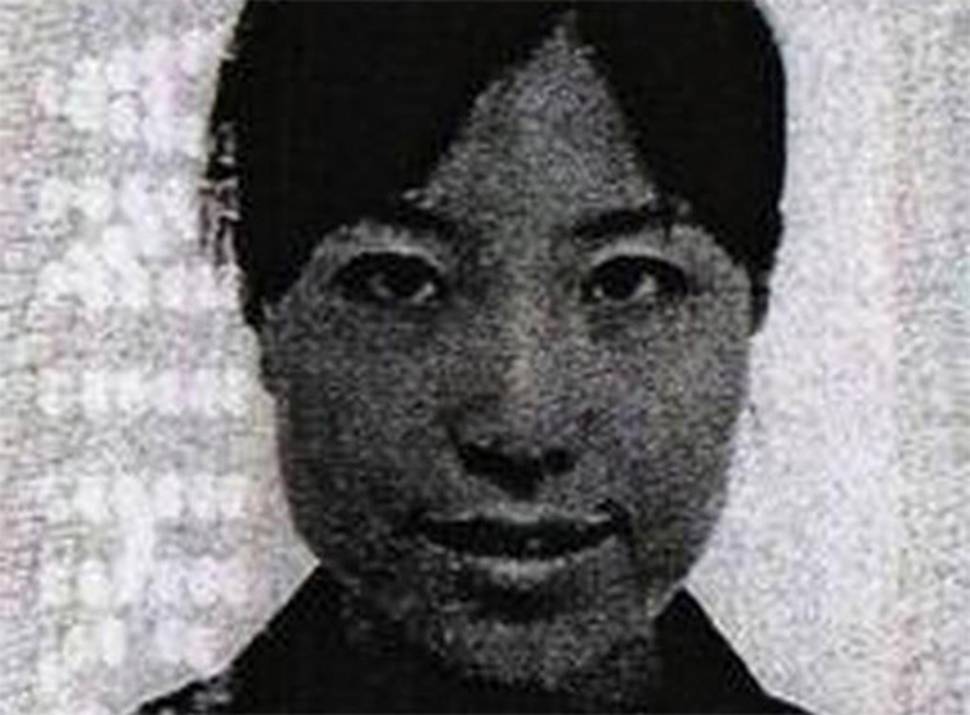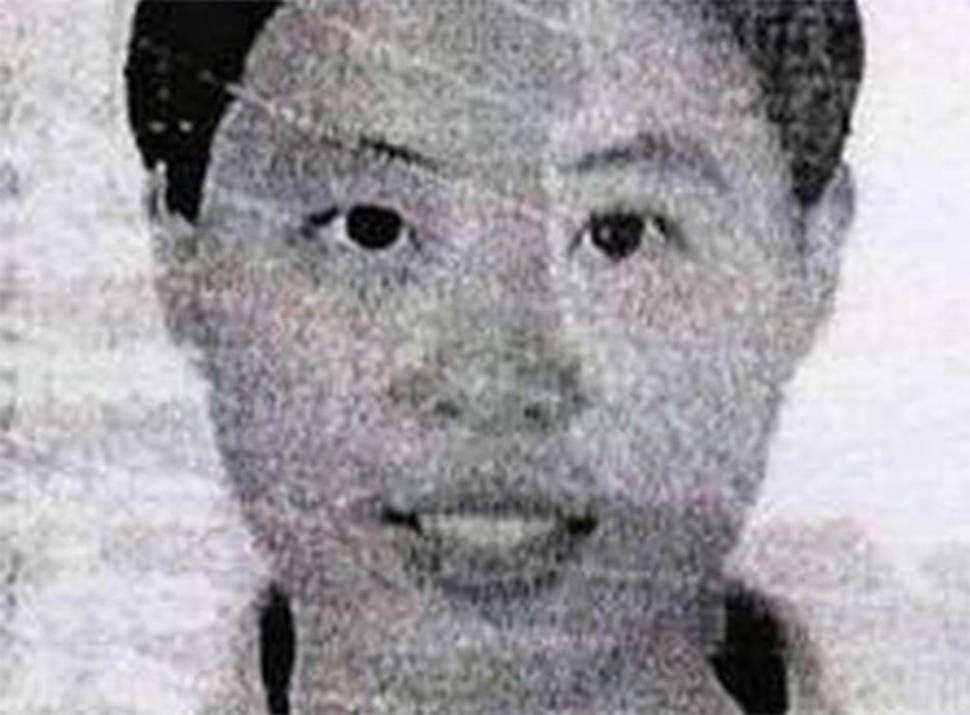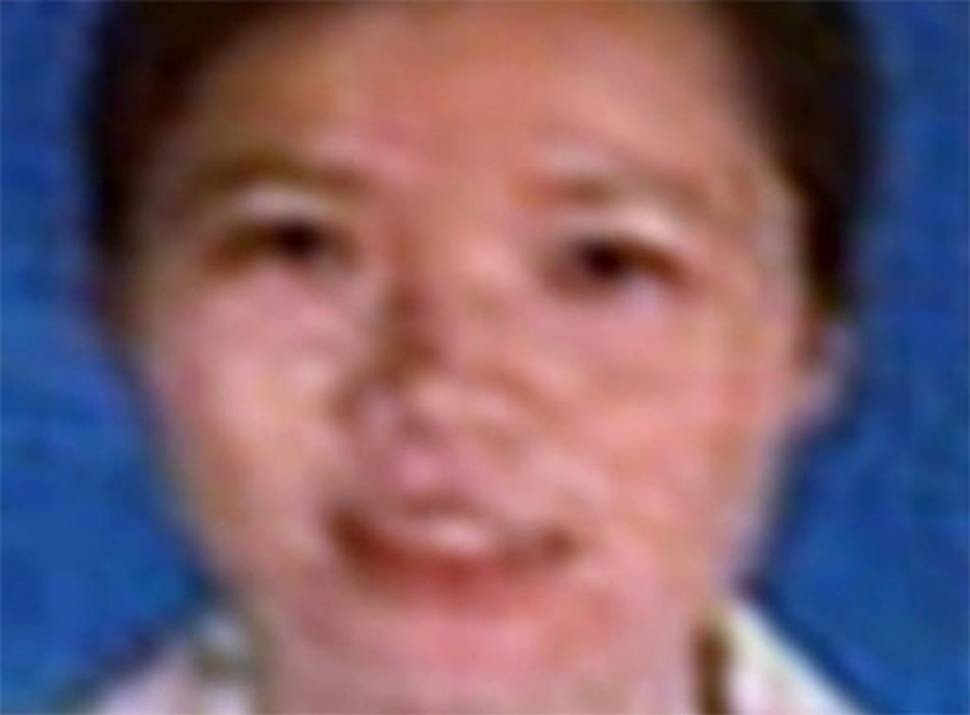 Mr Brown told TVNZ families of the CTV building collapse victims had not expected the engineering review.
"I must confess it's a wee bit out of the blue, but it's good to have it.
"It's good to have something out in the open to see that there is an investigation on the way."
A charge of corporate manslaughter could help reduce the devastating effects of disasters like the Canterbury Earthquake and Pike River, he told TVNZ.
"It's probably something they need to look at.
"There could be another one [disaster] in the future and we're going end up with the same thing again," he said.