The Police Association is set to lobby for allowances for members living in high-cost housing areas.
And it says the high cost of living is hampering retention and recruitment and could be "a serious factor" for the "operational efficiency" of the police.
Last month the Police Association held its 82nd Annual Conference in Wellington.
During the conference delegates from the 12 police districts voted on and passed a motion directing the association to "investigate and submit" a suggested allowance to police for staff who live in areas "disadvantaged by housing and accommodation costs in excess of the national average".
Waitakere delegate Constable Theresa McCabe presented the motion and told the conference that staff retention and recruitment was becoming a problem not just in Auckland, but also in Wellington and Queenstown.
She said officers and other staff were relocating or resigning from the police because of the high costs of rents or mortgages in those locations.
"Staff retention and movements into areas where the cost of accommodation is well above the national average has been recognised as a serious factor towards operational efficiency of police," McCabe submitted.
Association president Chris Cahill told the Herald today that the investigation was in the early stages - but he hoped a submission would be prepared for presentation to police before the 2018 pay round in May.
"In simple terms, this comes out of the concern with the cost of living in Auckland and the strain that's putting on members who can't afford to buy a house, can't afford the high rents and can't afford to have a family because they can't afford to drop a wage," Cahill said.
"We also realise there are other areas of New Zealand that are suffering similarly, though perhaps not as badly."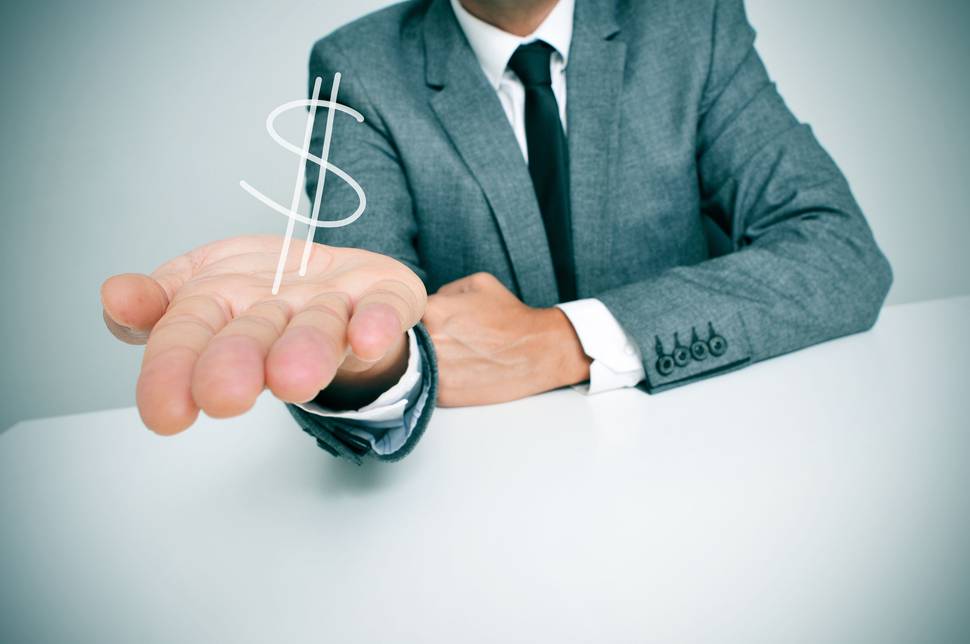 He said Queenstown and Wellington were two other areas of concern.
"The concern is that if we've got to recruit extra numbers - it needs to be economically attractive for people to go to these areas where they are required and also for staff who are already in those areas to remain."
Cahill said members had expressed concern about rising rent and mortgage prices in Auckland in particular.
He said it was not always possible for them to live in the cheaper suburbs "due to the confrontational nature of their roles".
Cahill said the association investigation should not be a surprise to the Government.
He referenced the situation with teachers, as reported by the Herald earlier this year.
It was revealed in July that a survey of 450 new teachers in the primary and intermediate teachers' union, the NZ Educational Institute, found that two-thirds of them, including 94 per cent of male teachers under 35, are either leaving or thinking about leaving Auckland.
Forty per cent of female teachers under 30 are deferring having children due to Auckland's high cost of living.
And 64 per cent of all the new teachers have given up hope of ever owning their own homes.
Cahill said the situation for police was not as extreme - but it could be, in time.
There's no simple answer," Cahill said.
"We need to understand what would be the best result for the majority of our members - what would actually address the issue long term.

"For instance, if we pay a rental subsidy - how does that affect our people with mortgages?

"Could it actually be better to pay a travel subsidy for people who have to travel further from their homes?

"Is free parking the answer?
"There are a variety of different issues that need to be addressed.
Cahill expected other government departments to start thinking about the same issues.

"We want to work with the Government to come up with something that will actually produce results," he said.
Auckland needed more police officers and had the biggest pool of candidates to recruit from.

It also had the best range of recruits to ensure police had a diverse front line.

But it was going to be hard to convince new cops to stay in the big smoke if something wasn't done.

"It has to be affordable to live in Auckland," Cahill said.

"But it's not an easy fix, there's a lot of work to do."
The Herald asked police if there was any plan to introduce any form of living allowance.
Deputy chief executive of people Kaye Ryan stymied the idea.
"At this stage there are no plans to introduce location-based allowances," she said.

"However, New Zealand Police is aware of the concerns raised by the association at their annual conference, and will be engaging with the association to discuss those concerns further.

"It is also important to note that the constabulary attrition rate for Police is around 5.2 per cent, which is lower than the state sector average."