TV host Jesse Mulligan has hit back at comments by National MP Maggie Barry that his campaigning on conservation was "pathetic", asking what that implied for Barry's attitudes to other conservationists.
A former staff member in Barry's office, who has complained to the Parliamentary Service about her "bullying" behaviour, has released a recording in which Barry said she doesn't care what Mulligan thinks and "his conservation stuff was pathetic".
Mulligan responded tonight in a statement on TV3's show The Project, which he co-hosts, saying Barry's comment was "not the worst thing anyone has said about me" and no worse than most people said to each other in unguarded conversations.
But he said a bigger issue was that a Minister of Conservation, as Barry was from 2014 until October last year, could have so little regard for anyone criticising her policies even when the criticism came from someone with a public voice on television.
"If she can so easily characterise my ideas as pathetic, what chance do you have of being heard?" he asked his listeners.
"I think what made Maggie Barry most uneasy about my remarks on The Project was she could see that I was striking a chord.
"I was not sharing my views. I was sharing the views of every single scientist and DoC worker I have ever spoken to, who have all told me that New Zealand's natural world was on the verge of collapse."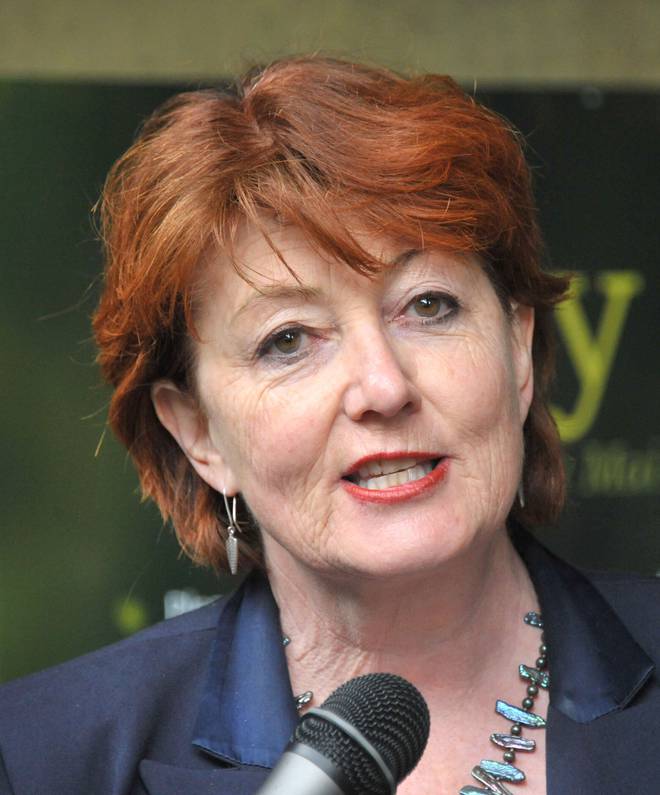 Mulligan said on The Project in April last year that New Zealanders "should be embarrassed" about how little funding the Department of Conservation (DoC) got, as our native animals were being "eaten, starved and choked out of existence".
Last night he said: "More than one million of you watched, liked and shared our stories about conservation last year. And six months later Maggie Barry lost her job."
After the Labour-led Coalition replaced National last year, he noted that this year's Budget gave the Conservation Department its biggest funding boost since 2002.
But he said The Project would not go easy on the new minister.
"The Minister of Conservation now is Eugenie Sage," he said. " We'll be watching her closely and hopefully from time to time pissing her off too."
The row over Barry's alleged bullying of staff comes days after Parliament's Speaker Trevor Mallard asked lawyer Debbie Francis to report by next May on bullying and harassment in the Parliamentary Service.
Retirement Commissioner Diane Maxwell has been stood down while the State Services Commission investigates allegations of a bullying culture and mismanagement in her agency.
The National Party is also reviewing its practices to ensure a safe working environment after former staff members accused Botany MP Jami-Lee Ross of sexual harassment.