In pitch darkness rescuers heard a missing 8-year-old's voice in the water after she and her father were tipped out of their dinghy while fishing. The pair had been on a 3.6-metre dinghy, which was discovered adrift by a fisherman about 4.30pm near the number 10 port marker in the Papakura Channel, said Coastguard spokeswoman Georgie Smith.
Latest NZH Video
Newstalk ZB's Mike Hosking takes a critical look at our country's largest airport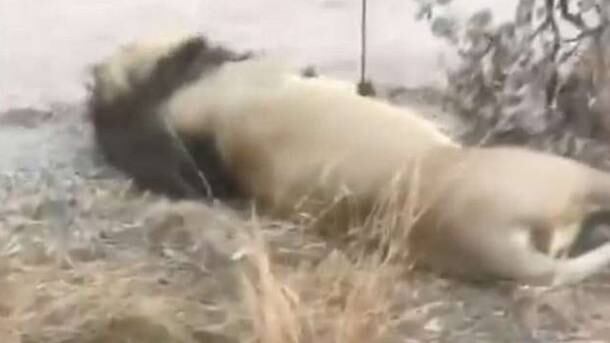 27 May, 2018 3:43pm
5 minutes to read
Poachers who poisoned the animals wanted their heads for black magic potions.
Haley Brown along with her partner and five children have been staying in emergency accommodation at Parakai for the past five months.