Matt Greenop charts the development of the M3 on road and track
The BMW M3 has been stamping its authority on the sports sedan class for 28 years, and has become synonymous with savage road-going performance and track-attack superiority.
The E30, which appeared in 1985 as a homologation requirement so BMW could field a Group A touring car in Europe, went into production in 1986 with a 2.3 litre engine making 147kW and hitting 100km/h in 6.9 seconds
It was produced only in left-hand drive, so if a man in white shoes tries to sell you a wide body "genuine" M3 right hooker, slap him.
Next up was the E36, which wasn't designed as a race car platform but was split into three variants staring in 1992 with the coupe, in 1994 a convertible and the first M3 sedan.
All were fed by a straight six 3-litre engine making 210kW and capable of a sub-six second sprint to 100km/h. It got a 200cc displacement bump in 1995 and the power output hit 236kW.
A new millennium, a new M3 - the E40 arrived with a 252kW 3.2-litre six which reached the legal limit in 5.2 seconds, or 5.5 in the rag top.
It was the first to feature a sequential manual gearbox. Three years later the nasty limited edition CSL hit the road, trimmed by 110kg and now throwing 265kW at the black stuff.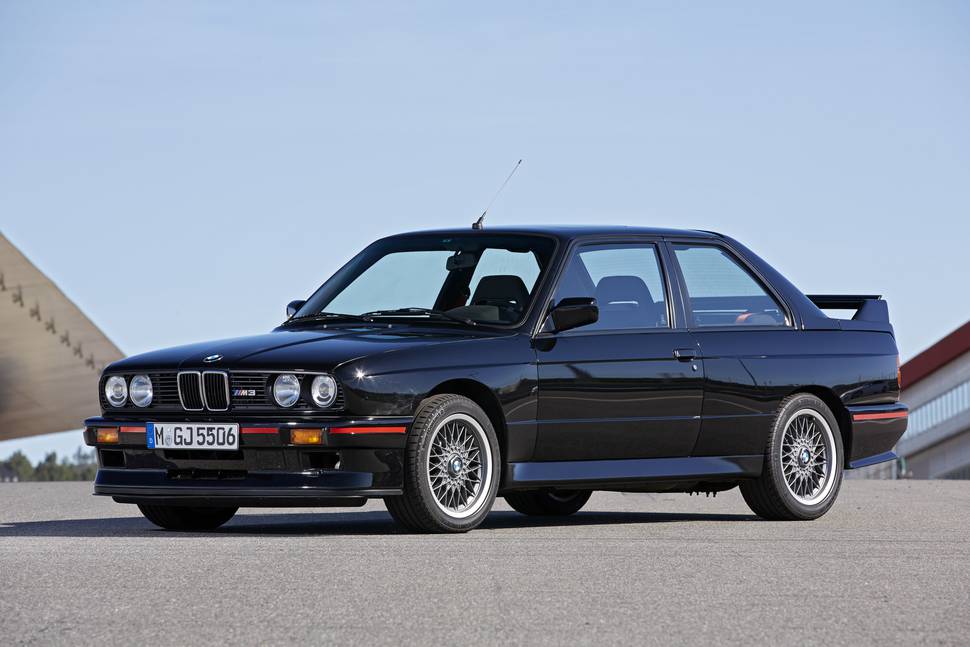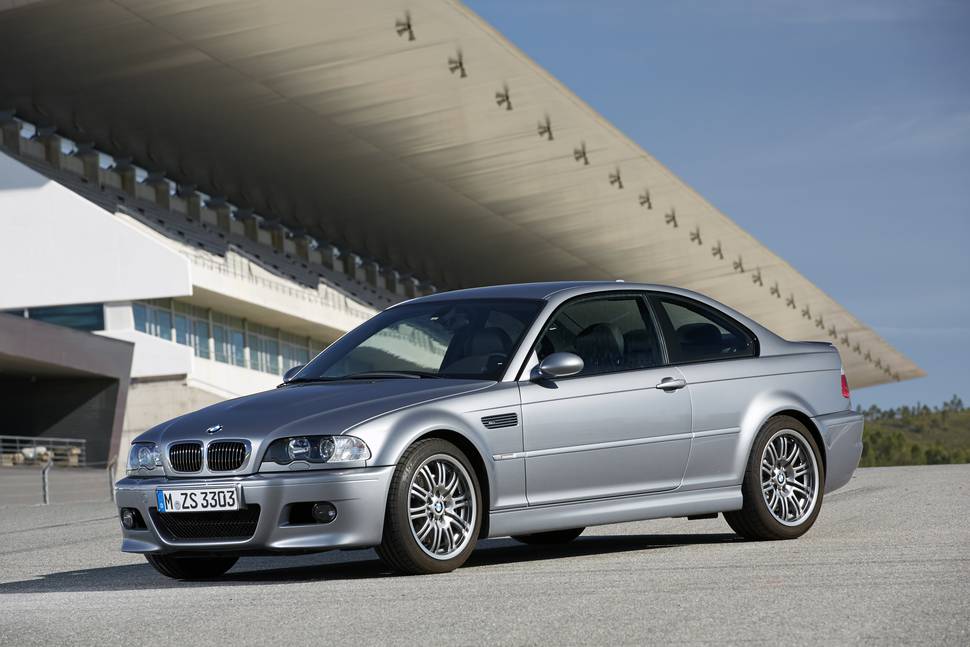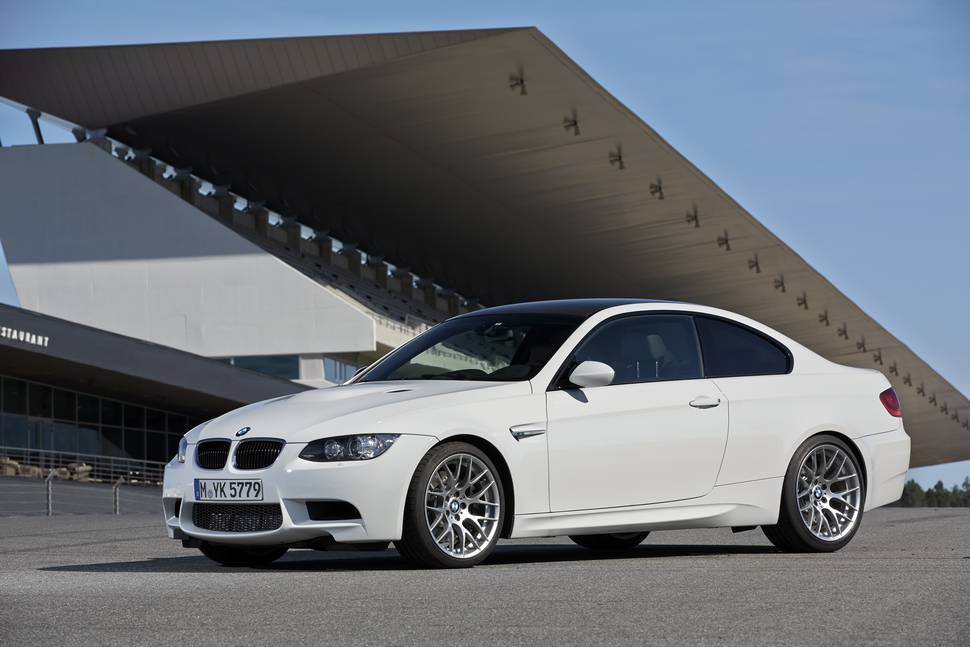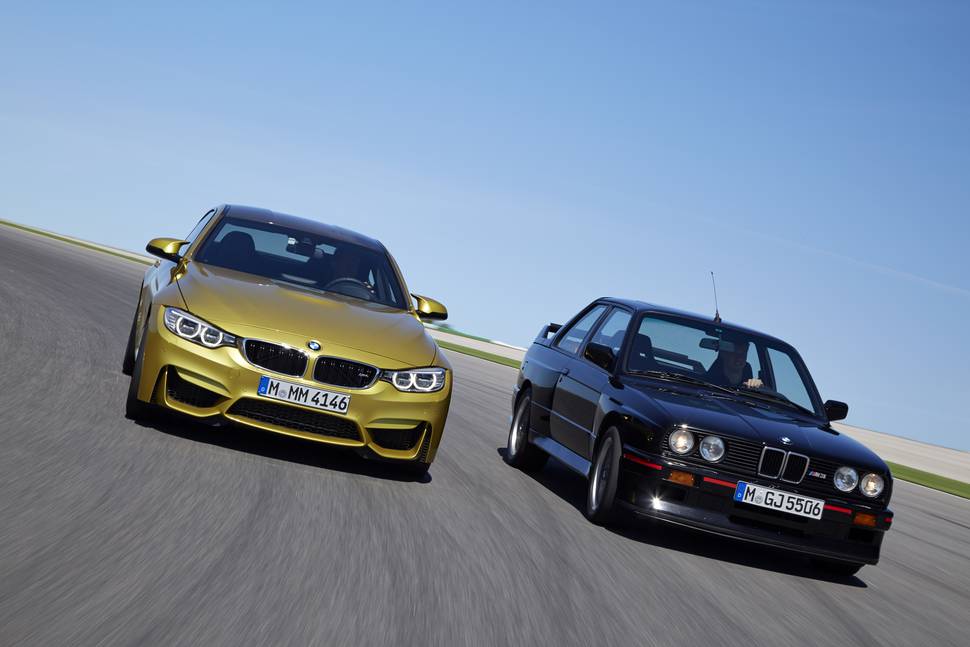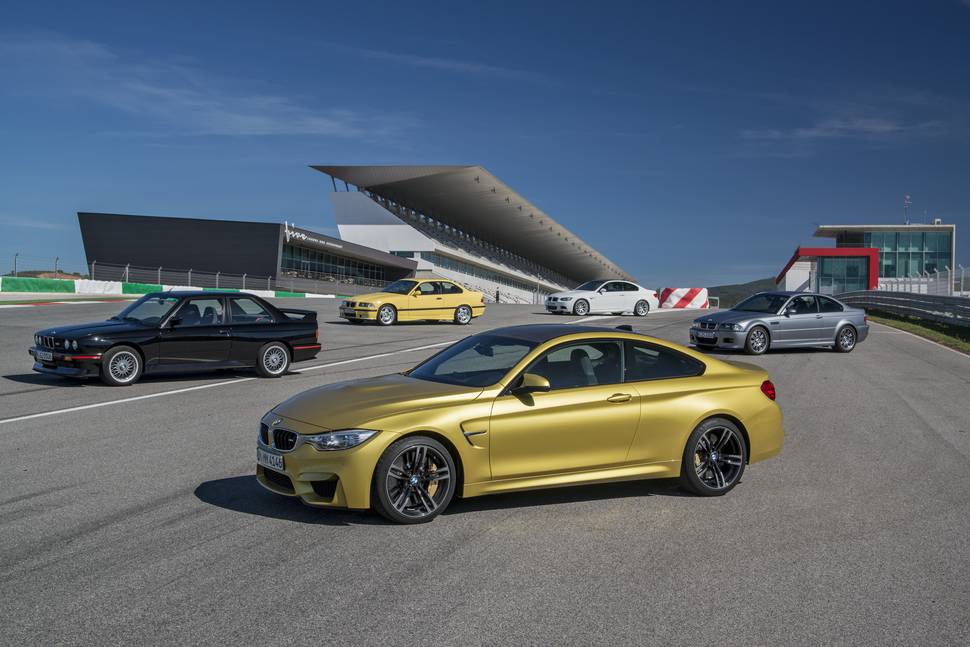 Generation four arrived in 2007, with the V8 packed into a smaller machine. The screaming 4-litre eight was a big break with tradition, but worth the effort - 209kW and 400Nm made it a monster that blew through double digits to hit the 100km/h mark in only 4.8 seconds.