Prince Harry and Meghan Markle are all set to have their own "Household", and will no longer share royal personnel with Prince William and Kate.
The Daily Mail reports that the Duke and Duchess of Sussex's Household (the residence and administrative headquarters of their staff) will be located at Buckingham Palace and the Queen has given the development the go-ahead.
The department, which will support Prince Harry and Meghan, will be lead by Sara Latham.
Latham, the new head of their communications team, has an impressive track record, having previously worked for Bill and Hillary Clinton.
The shake-up of the households is suspected to be implemented soon, following the arrival of the royal baby in April.
READ MORE: Is Meghan Markle's baby due sooner than we thought?
An early highlight in Latham's career was as assistant to the President in the White House era of Bill Clinton.
She is presumed to be a dual British-American citizen and according to a CV found online, she also played a part in Hillary Clinton's 2016 presidential campaign.
On top of this, she also had a presence in British politics in 2005, assisting with the general election campaign for Tony Blair's Labour party.
Successively, she did work for Labour MP Tessa Jowell who was the at the time the Culture Secretary and in charge of planning the London Olympics.
In 2006, she founded the Latham Group and has recently been a managing partner at London PR firm Freuds.
Latham will be directly reporting to the Queen's communications secretary.
The Royal Foundation, the primary philanthropic and charitable vehicle will remain to have joint patronage by the Cambridges and Sussexes.
The couples could still join forces for large things such as Heads Together, their mental health campaign.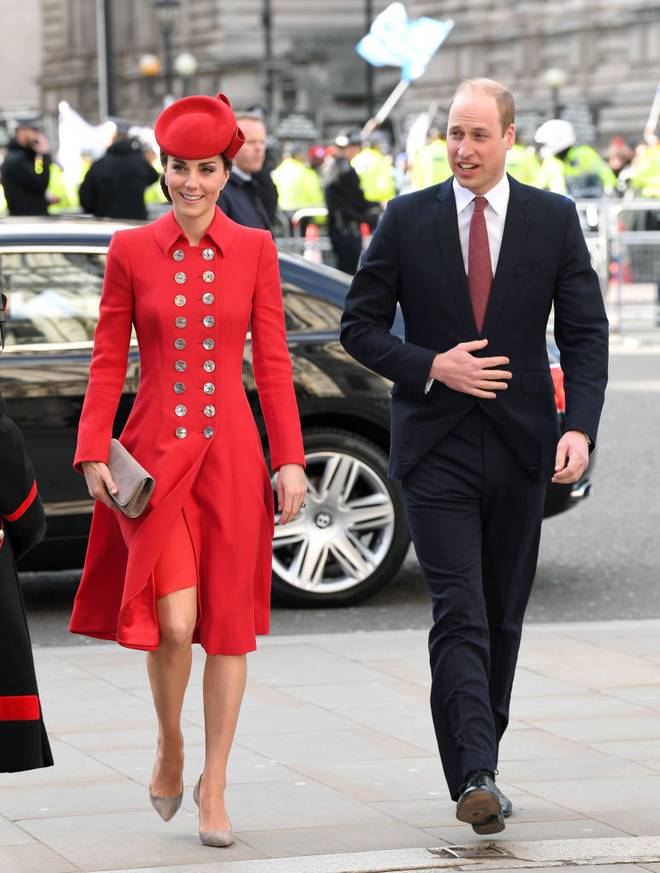 Rumours have been circulating for months of a royal rift between the couples, but there is no indicator that this comes as a result of any fights.
READ MORE: Royal rift rumours continue as Meghan 'not invited' to Kate's birthday party
The announcement was made in a statement issued by Buckingham Palace: "The Queen has agreed to the creation of a new Household for The Duke and Duchess of Sussex, following their marriage in May last year.
"The Household, which will be created with the support of The Queen and The Prince of Wales, will be established in the spring.
"The Duke of Sussex currently has his own private office, which has been supporting the Duchess since Their Royal Highness's engagement in November 2017.
"This long-planned move will ensure that permanent support arrangements for The Duke and Duchess's work are in place as they start their family and move to their official residence at Frogmore Cottage."