They don't call it "the most wonderful time of the year" for nothing. The lights are strung, the tree is up and the tinsel is twinkling, filling your home with festive cheer.
While adults might get their kicks out of a mid-morning flute of Lindauer topped with strawberries, the thrill of Christmas for kids really only sets in when their carefully selected gifts appear under the tree.
But it can be tough to know which from a child's long list are the best gifts to buy with your hard earned money. Hands up if you wasted your coin on a damn fidget spinner that your kids now have zero interest in?
So when the Warehouse released their top gifts list for 2018, we knew we needed to get the real consumers in to decide which toy really reigns supreme.
We enlisted the help of Josh, 5, and Niamh, 6, to review everything from how hard each toy was to get into, to how much fun they could possibly have with the item.
Here's what our very discerning duo thought:
Zuru Rainbocorns Plush - $30
Niamh liked this one right off the bat, declaring that it was both "shiny" and cute", thoughts which Josh seconded. Niamh gave it a thumbs up while Josh offered a "thumb to the middle" - that's kids speak for "a bit average".
Verdict: This toy was a big hit. It's super cute and the way the toy inside is revealed makes for extra fun. Bonus points for the reversible sequin details.
Poopsie Slime Surprise - $16
While Niamh searched for slime, eventually located in the outer packaging, she found "cute" little slime based toys inside including a pineapple. She still gave this toy a thumbs up, but wasn't sure it would make her Christmas list.
Verdict: While the slime was hard to locate and initially missed, this would be a great gift for the older slime fan to take their slime skills to the next level.
Hot Wheels Super Corkscrew Set - $49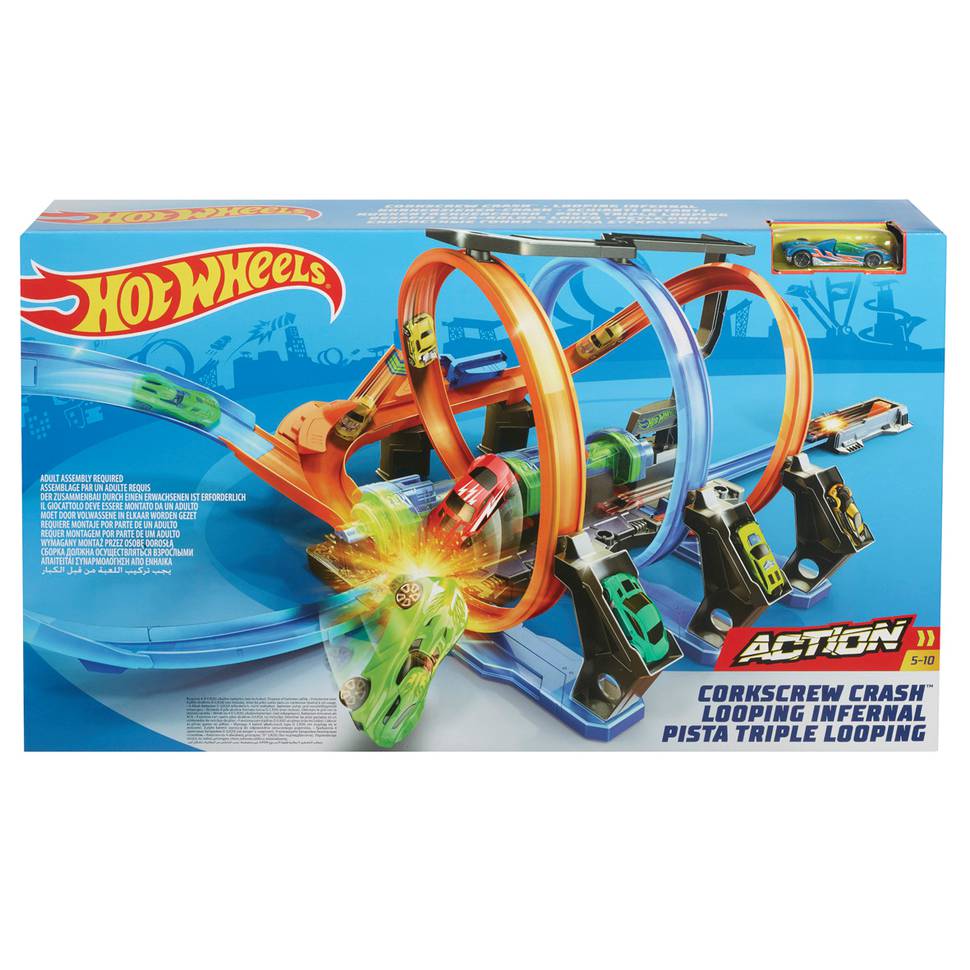 Josh and Niamh both decided early on that they would need their big sisters to assist with this one. Once they called them in for help it was all go. With lots of building the fun track started to come to life.
Verdict: Requires older-sibling intervention, or a good amount of dedication to put it together. That said, it would create a seriously magical Christmas for a car-mad kid.
LOL Surprise Under Wraps Doll - $24
This doll was certainly a real surprise to Niamh who had a difficult time trying to crack the code to reveal the doll inside, announcing: "This is too complicated. I give up".
While there was fun to be had, this might be one for an older kid with some more time of their hands to solve the puzzle.
Verdict: One of the hardest toys to open, there are so many layers, with hidden codes and magnifying glasses within the layers. And if you happen to lose just one item, you can't open the toy. All part of the fun, apparently. But even the adults in the studio couldn't get it open within the timeframe.
Scruf-a-Luvs - $24
Josh seemed to really enjoy the Scruff-A-Luv, declaring it "so cute" and pointing out "two eyeballs and its butt": apparently important features of a good adopted pet toy.
Verdict: Another super cute toy, the downside is kids can't just play with it right away. It needs a bath to get the fun started. For this reason, it didn't give that instant satisfaction that younger attention spans may require, but they still loved it.
Perfect for the budding vet or animal rescuer in your tribe.
Lil Gleemerz - $39
Niamh's favourite toy was the Lil Gleemerz. Easy to play with and "fluffy and cute", the features equated to a great toy in Niamh's opinion.
Verdict: This chatty little creature could make for hours of fun and would certainly give the chatterbox in your family a run for their money.
Zuru X-Shot Turbo Advance - $35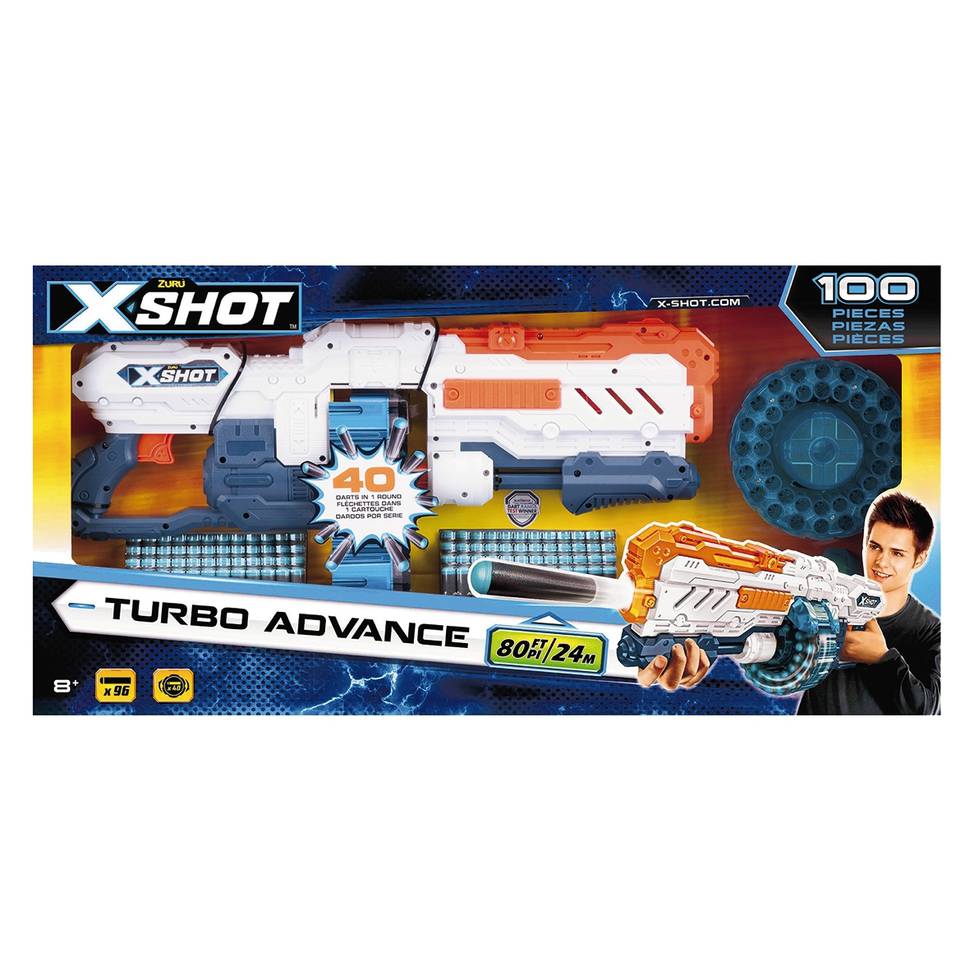 It became clear very early on that this toy was a hit with Josh, who fired the gun all over the studio and refused to give it up - and why would you when you're having so much fun?
Josh and Niamh gave the Zuru X-Shot the first 10/10 in the range of toys tested.
Verdict: So much fun for adults and kids. It's powerful, but not enough to blow your mum's china out of the cabinet or actually hurt the sibling you may be firing at.
Yellies - $19
A big hit with Josh, the Yellies toy provided endless fun as he screamed "GOOO!" and was delighted as it scurried off the table. A strong contender for his favourite toy in the early stages of our trial.
Verdict: This is the perfect gift for an aunty or uncle to buy this Christmas because, while it's bundles of fun, you don't want it or the child playing with it anywhere near you.
If you wouldn't buy your kid a drum kit, don't go putting one of these in their Christmas stocking.
Polly Pocket - Prices start at $8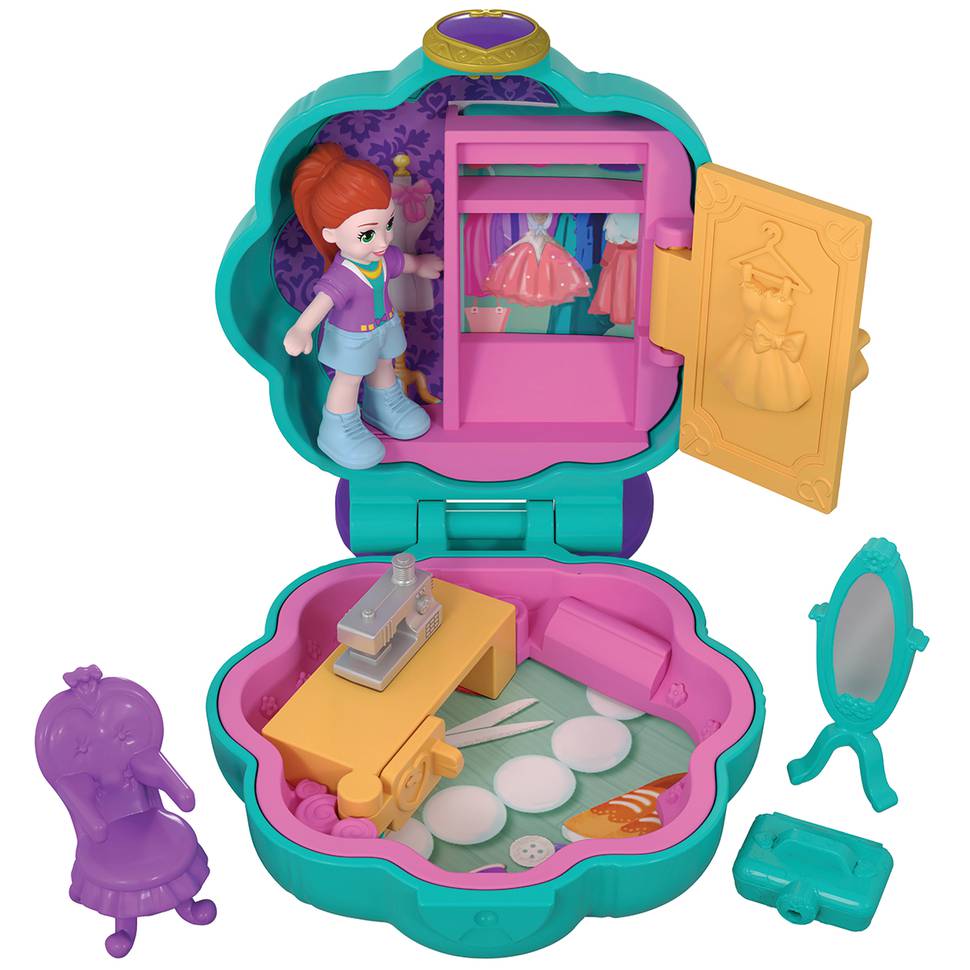 Josh had a few questions when it came to Polly Pocket: "Does the boat go in the water?" "Is it a house or a bed?" Either way, he declared the toy "really cool" and gave it his stamp of approval.
Verdict: Polly is back, and 90s kids might note just how much she's changed. While the model of play is the same, her home has become super-sized and her legs have turned to jelly.
While the kids were into all the extra pieces and props Polly came with, parents will note they're ripe for ending up sucked up the vacuum cleaner.
You can get your hands on these top gifts this Christmas at The Warehouse.