I've never been much of a meal planner, preferring to create something to suit the mood on the day — if I have a full fridge and pantry. If stocks are low, my inspiration comes from what's looking good at the supermarket. Our New World meal planners are changing my mind though — it really is nice knowing it is all under control. It was my turn to create the meal planner this week and I did it from start to finish, shopping for all the ingredients and prepping as much as I could on Sunday afternoon. The lamb went in to the slow cooker all day Monday, I blitzed the remaining juices in to soup for Tuesday's lunch, teriyaki chicken for dinner.
Wednesday's beef kofta became Thursday's packed lunch and, because it's my busy day, we had the too-easy duck and potatoes for dinner.
Friday's pulled lamb tacos (from Monday's slow-cook) did four of us for a knock-up dinner with drinks. That was the week done. I felt like someone else had actually done the cooking and I starting planning the next week's menu — starting with spiced fish with vegetables and rice that I didn't have a spare day for this week.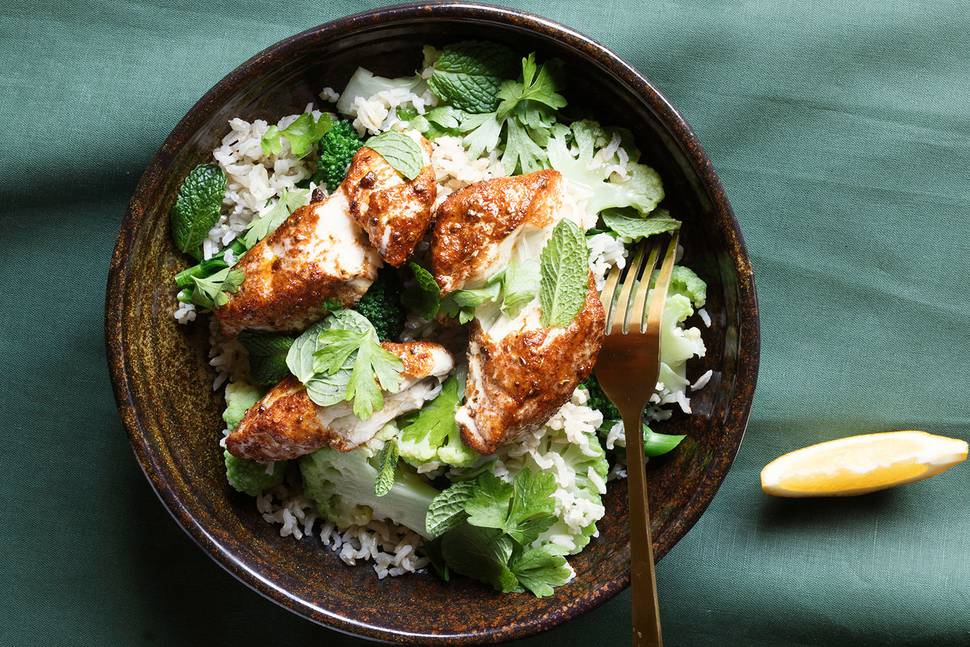 Also in Bite this week:
Ray McVinnie has ideas for what the kids could cook for dinner if they are looking for something to do these holidays.
In the wellbeing section Aaron Brunet takes the pork out of a Slovenian winter staple and Louise Thompson talks of feeling behind before you even begin.
?utm_source=nzherald.co.nz&utm_medium=referral&utm_campaign=jo_Monday