Chef Simon Gault hates being called a "celebrity", but he's using his fame to help Kiwis improve their health.
The former Master Chef New Zealand judge, along with 40 other people with metabolic conditions such as obesity, pre-diabetes and Type 2 diabetes, will participate in a free 12-week health programme called DOT Aotearoa Project.
Gault was diagnosed with Type 2 diabetes several years ago and will work with medical professionals and health coaches to change his eating, sleeping and exercise habits. An app called BioScore will track the changes to his health.
Gault would not put a number on how much weight he wanted to lose, saying the programme was about improving his health rather than slimming down.
Gault told the Herald on Sunday he wanted to be a "guinea pig" to show people they could improve their health by making simple lifestyle changes.
"[I've] sort of ended up with the status 'celebrity', which I absolutely hate because I never set out as a chef to be a celebrity or be on television. However, being lumped with that hideous term, if there's something I can do to help New Zealand, that's what's motivating me.
"Do I like exposing myself for everyone to know about my health? No I don't. But it actually can make a difference and help people. Visually people can see if I've lost a lot of weight. People can see I've kept that weight off."
Nearly one in three New Zealanders aged 15 or older is obese and about 300,000 people have Type 2 diabetes, according to the Ministry of Health.
Read more:
• Weighty challenge: Untangling obesity's hidden picture
• Untangling obesity and diabetes' 'missing link'
• Kiwi 4-year-olds resisting country's rising tide of obesity
DOT Aotearoa Project founder Jay Harrison, who has a degree in sports science, came up with the idea after helping his mum, who was pre-diabetic, lose 15kg by making changes to her lifestyle.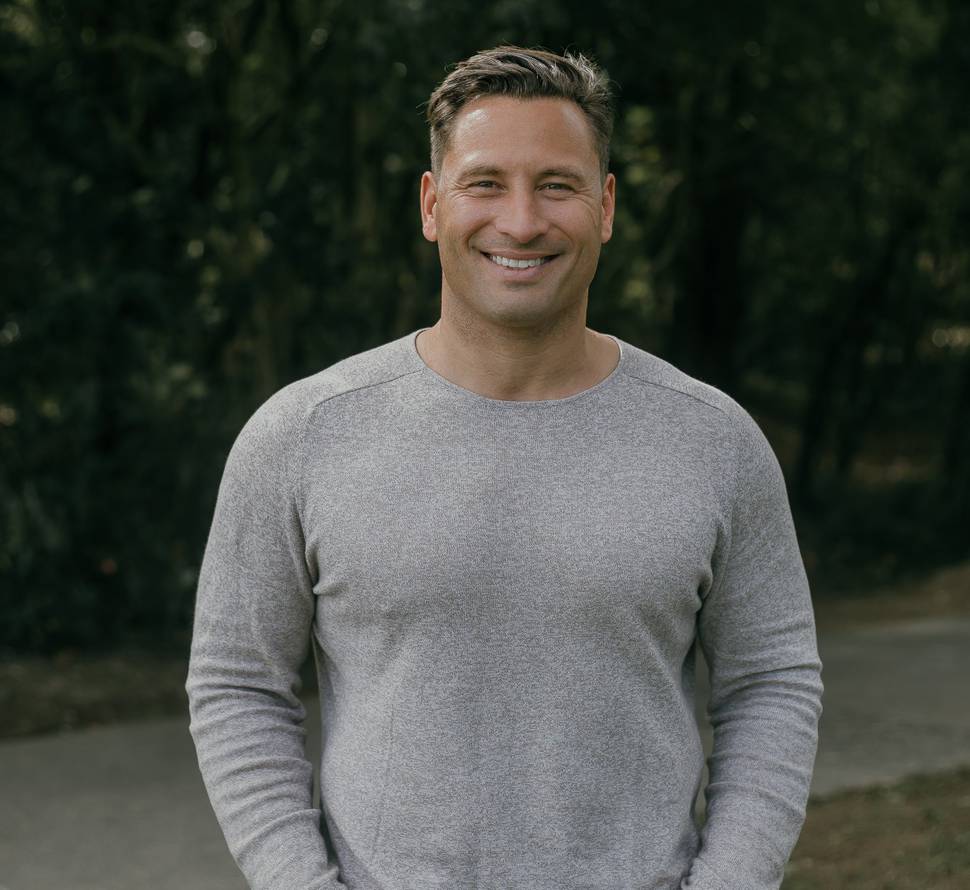 He was inspired by Virta Health, a San Francisco health start-up that claims to have helped 6000 patients diagnosed with Type 2 diabetes reverse the disease without medications or surgery.
Broadcaster Damian Christie will document Gault's progress through the DOT Aotearoa Project in a series of videos.
Project organisers are particularly keen to attract Maori and Pacific Island participants as well as people from lower socioeconomic backgrounds as these groups are overrepresented in obesity and diabetes statistics, but anyone with a metabolic condition can apply.
The programme is funded by the Ted and Mollie Carr Endowment Trust and estate of Ernest Hyam Davis.
• To apply go to: www.myrecal.com/apply