From Murray Mexted to Ardie Savea, All Black stars have graced billboards and TV screens in their undies for more than 30 years - and today the first 2018 ad featuring the men in black has launched.
But as the latest Jockey campaign is launched, the brand's marketing director says he is careful about finding a tasteful balance.
This year All Blacks Ardie Savea, TJ Perenara, Damian McKenzie, as well as Kurt Baker and Scott Curry of the All Blacks Sevens model Jockey's new 24/7 men's range.
Jockey balances sex appeal against the need to reveal some skin to show off the product it was advertising, the brand's marketing director Will Radford said.
"We don't shoot provocative advertising. We use an element of wit and an element of humour to make sure that we come across in a really fun and engaging way," he told the Weekend Herald.
"I think in terms of our campaigns they're always in good taste. We're not going down a highly sexualised track and we make sure that the product does come first.
"Generally the videos that get the most viewing is where we show them behind the scenes and the real side of the All Blacks verses something that's highly produced."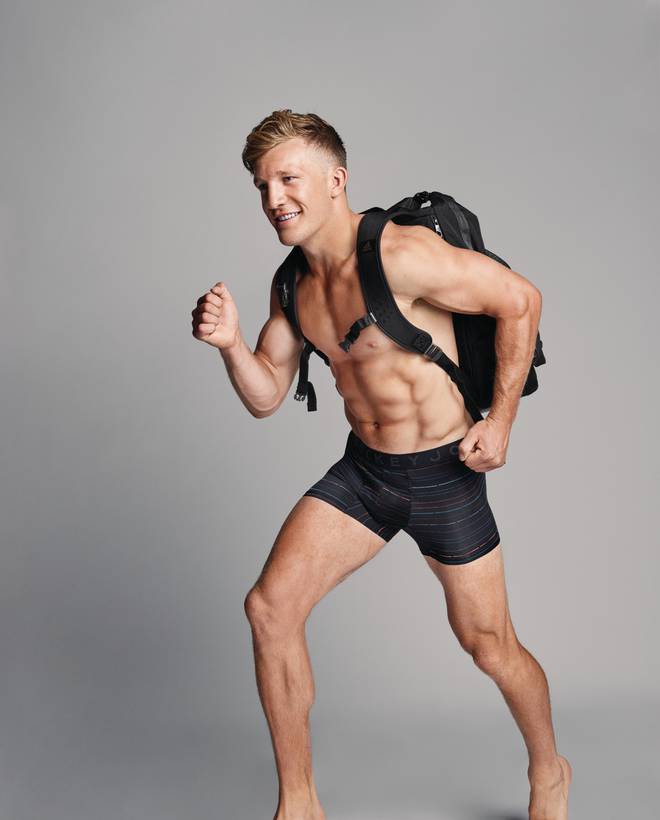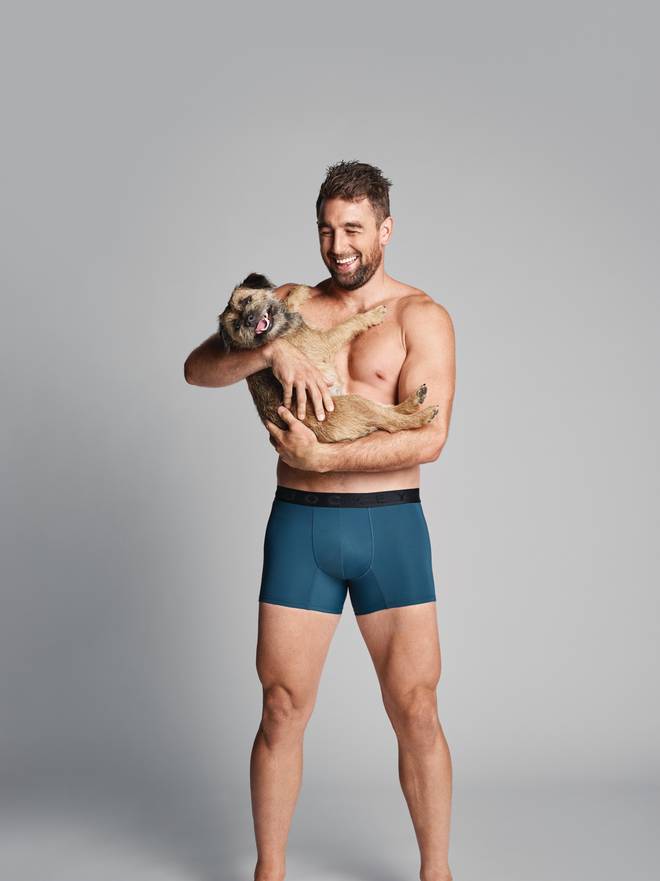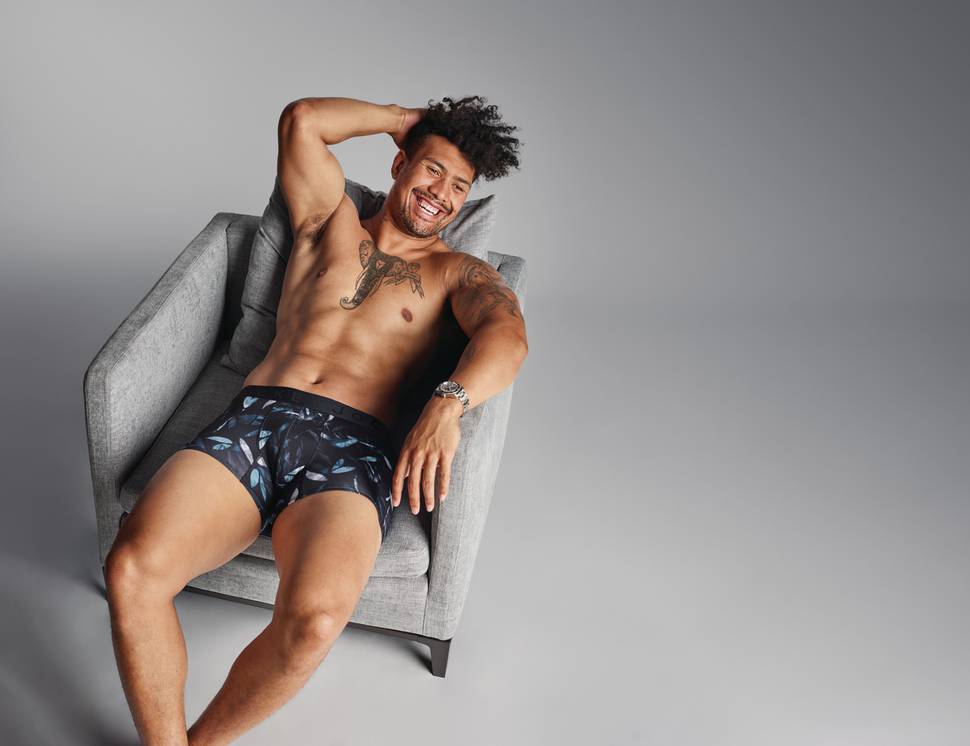 Radford said for Jockey's advertisements to be effective they needed to be authentic and the brand encouraged all its models - including the All Blacks - to speak up if they felt uncomfortable on set.
"Well before we shoot we want the players to be involved because if they're out of their comfort zone and didn't want to be there in the first place we won't get the great content.
"On the day it's such a collaborative process that we go through. We've got an idea of how we want it to look, but we don't have a 100 per cent view on how it actually has to look."
His team spent about four months brainstorming the 24/7 ad campaign and considered the values of the Jockey and the All Blacks brands. Consumer research also informed the planning process.
During the shoot Jockey tried to ensure the All Blacks models were comfortable, Radford said.
Read more: Why fan's Dan Carter pic went horribly wrong
Although Jockey always wanted to show creativity and freshness in its annual ads to stay relevant, the overall essence of the brand hadn't changed since the All Blacks first starred in a TV commercial for the brand.
"If we look back to the 80s when we've had campaigns then, it's still really fun, it's really witty," Radford said.
The products in the 24/7 range were designed to be worn all day for a variety of activities, Radford said.