A former drug addict has revealed the shocking truth behind a viral photo of herself lying unconscious in a hospital bed.
Emma Sturgeon was left in hospital after overdosing on a mix of straight whiskey and crushed pills.
But now the former addict has revealed she has been "clean and sober" for around six months.
At Sturgeon's lowest, she stole money from her family to fuel her drug addiction, using prescribed Adderall ADHD pills to get her next "kick" after she became addicted to the pills in high school.
She began taking double doses and kept upping it until she eventually was taking a month's worth in a couple of days.
She told Women's Health US, "Eventually, I was snorting it in the bathroom of my high school. And I knew it wasn't good, but I couldn't stop."
At age 20, Sturgeon dramatically overdosed after consuming a life-threatening amount of prescribed Adderall after Tinder match failed to message her back.
She told Women's Health US the dangerous mix of pills and alcohol had her on her death bed.
"I had taken at least half of a 30-day prescription of Adderall that day, plus chugged a lot of alcohol, and I was on the verge of losing it — fading in and out, right on the line of unconsciousness.
"I remember very little about the remainder of that night. The next thing I knew, it was three weeks later. I woke up in a hospital bed.
"The entire experience feels hazy because of the state I was in, but I have this fleeting memory of being wheeled into the emergency department on a stretcher."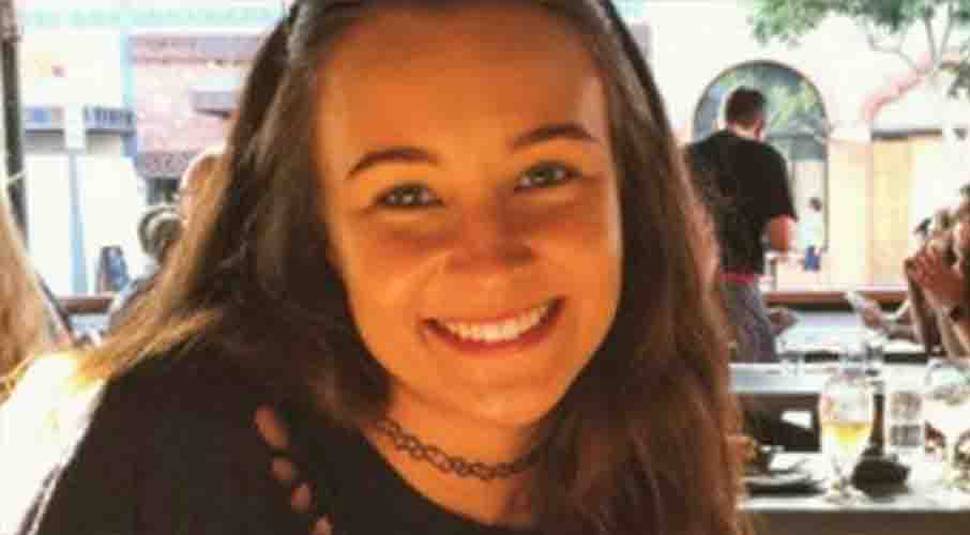 After the photo went viral, Sturgeon received a big wake-up call, realising she was ruining not just her life but her family's lives as well.
She told Women's Health US that she has worked hard to rebuild her relationship with her parents but admits she can't trust herself with alcohol.
"My relationship with my family is so good. That's one of the biggest blessings of my sobriety — I got my family back.
"But I'm still that addict, and I could slip back into that way of living so easily if I don't work on my recovery every day."
Sturgeon, now 23, attended a rehab centre for six months in Colorado and it got her off the highs of drugs.
Sturgeon went on to realise that she "cannot drink like a normal person" and now attends AA meetings every Wednesday.
The 23-year-old is now a fulltime nursing student and feels better than she has in a long time.
Sturgeon took to Reddit earlier this month to share a before and after photo, highlighting the effects of drugs. Her post has been upvoted 120,000 times while receiving thousands of messages of support.
If you are worried about your or someone else's mental health, the best place to get help is your GP or local mental health provider. However, if you or someone else is in danger or endangering others, call police immediately on 111.
Or if you need to talk to someone else:
• LIFELINE: 0800 543 354 (available 24/7)
• SUICIDE CRISIS HELPLINE: 0508 828 865 (0508 TAUTOKO) (available 24/7)
• YOUTHLINE: 0800 376 633
• NEED TO TALK? Free call or text 1737 (available 24/7)
• KIDSLINE: 0800 543 754 (available 24/7)
• WHATSUP: 0800 942 8787 (1pm to 11pm)
• DEPRESSION HELPLINE: 0800 111 757