The New Zealand Association of Plastic Surgeons has repeated its warning to Kiwis thinking of travelling overseas for plastic surgery procedures, following the death of a Melbourne man after cut-price surgery in Malaysia.
Leigh Aiple, 31, travelled to Malaysia in May 2014 with a view to changing his life.
The self-conscious Melbourne man signed up for a trip organised by New Zealand-based medical travel agency Gorgeous Getaways.
Despite the coroner's criticisms, Gorgeous Getaways says it is still using the doctor and the clinic that treated Aiple.
"We understand that patients are attracted to the idea of having plastic surgery overseas because of lower costs, but it's not worth the risk", association president John Kenealy said.
"Overseas, plastic surgery might not be done as well as it should be and patients may not receive the correct standard of care, including post-operative care. If there are complications, any initial cost saving can quickly disappear and the end result for the patient made even worse."
Kenealy said plastic surgeons in some countries may not be trained surgeons or even trained doctors.
"Commonly performed cosmetic surgery procedures, such as body liposuction, tummy tuck and breast surgery are major operations that carry a risk of blood clots, which can be life-threatening. Long haul travel one month before or after surgery further increases that risk.
"The Association believes it is safer for people to pay a bit more to have plastic surgery in New Zealand under the care of highly trained plastic surgeons, anaesthetists and nursing staff working in an accredited hospital. If there are complications, the same surgeon and other suitable medical professionals will be there to look after them as long as is necessary."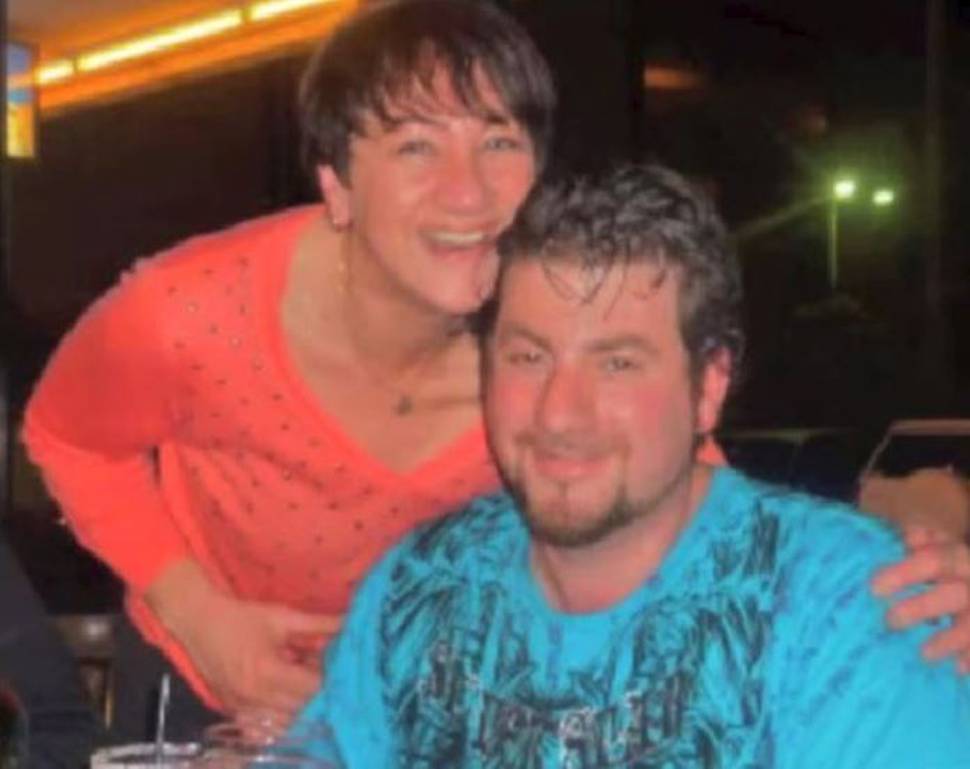 Clinic boasted 'international standards'
The medical centre Aiple visited was described by Gorgeous Getaways as "a boutique medical centre, offering surgical and non-surgical procedures using state-of-the-art equipment and highly-skilled, experienced specialists".
Of hospitals in Kuala Lumpur, the travel company said the surgery destination boasted "private and certified to internationally recognised standards with the same or higher as you would expected at home".
Aiples' surgeries took place days apart and lasted about 10 hours for the first surgery and just under five hours for the second.
According to the coroner's report, Aiple was left with several open wounds that were oozing fluid.
After leaving the hospital, carers provided by Gorgeous Getaways would find him in pain with the room "in a mess with bloodstained robes, towels, bedsheets".
An email to his mother, Grace Westworth, days after the surgery said: "For the last four days I have been losing fluid at a dangerous level. And I haven't been able to replenish it fast enough. I fainted on two different days when the girls were doing my dressings.
"I've been short of breath and my heartbeat has been beating rapidly, like crazy," he wrote.
Two days later he described "another bad day" where he blacked out and "woke up on the bathroom floor".
"When I got off the floor ... I started hyperventilating and couldn't breathe. My chest was tight and heartbeat was dangerously rapid," he told his mother.
"Just letting you know, in case this behaviour continues when I get home. They don't seem able to solve my issue here, they just say 'I've never seen your kind of case before'. It's a little scary hearing that."
It was May 11, 2014, when Aiple was able to return to Melbourne. Ms Muscat picked him up from the airport and noticed "horrid" wounds. She said he was in "a lot of pain" throughout the day.
The next morning she heard a crashing sound from her son's bedroom to find that he appeared to have collapsed by his bed, and was struggling to breathe.
She called emergency services, but they could not recover Aiple.
Australian Society of Plastic Surgeons president Professor Mark Ashton told the coroner Aiple's multiple surgeries would never have been carried out in Australia.