Perth mum Nicole Yarran was diagnosed with bowel cancer after a pregnancy ultrasound for her third child.
The 32-year-old mother's health deteriorated quickly after that fateful ultrasound, when doctors found eight "golf-ball sized tumours" on her liver.
She had been showing symptoms for two years but doctors diagnosed irritable bowel syndrome (IBS).
"She told him the symptoms, that she had bleeding from the bowel," her mother, Kathy Narrier, told ABC's 7.30.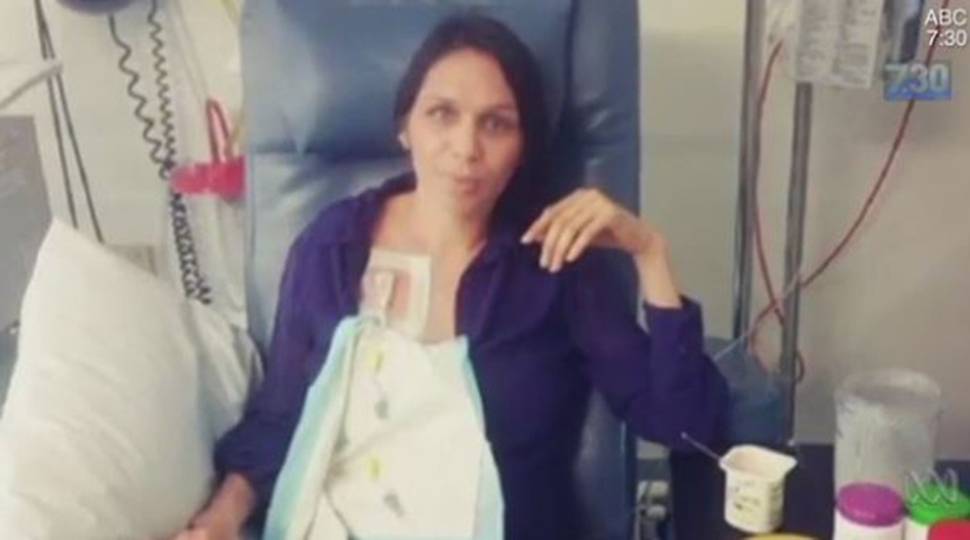 "He boiled it down to irritable bowel syndrome and kept giving her medication for that. They wouldn't do the stool test, no colonoscopy or nothing. They just said she was too young."
The young mum lost her battle with cancer in September and her mother is now on a mission to make more young people aware of the risk.
"If you know your body and you know something's wrong, don't take their word. Continually ask them to do something about it," she said.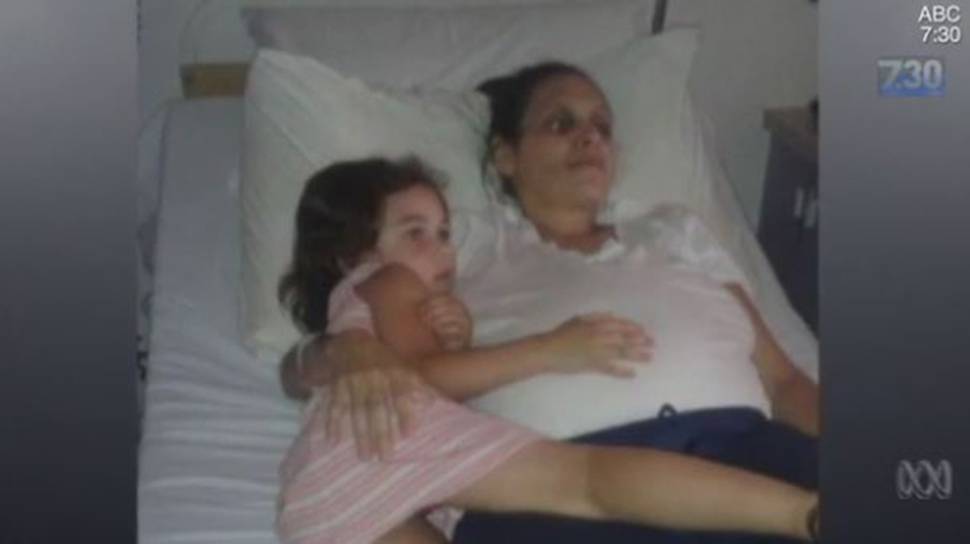 In Australia, nearly 14,000 people are diagnosed with bowel cancer every year.
In New Zealand, bowel cancer is the second highest cause of death and the country has one of the highest rates of bowel cancer in the world. Every year, more than 3000 Kiwis are diagnosed with the disease and 1200 die from it.