Much like the gang in Stranger Things, children of the 80s and 90s were fearless. And when it came to hair styles, it was no different.
If our hair wasn't hacked at by our own parents, we got our inspiration from Nickelodeon or the pages of Girlfriend magazine and, taking things into our own hands, we chopped, shaved and dreaded our way to some iconic looks we have absolutely lived to regret.
Before the days of social media, if things turned out badly we'd write into the "How Embarrassment" section of our favourite mag to share out disaster 'dos.
From a hair cut that was 50 per cent fringe to some pretty rebellious dreadlocks, we've rounded up the best of the worst haircuts that graced the childhood heads of some of the Herald newsroom staff.
The 50/50 fringe mullet - Jenni Mortimer
My beautiful mullet fringe was given to me by my mother and started much further back than any fringe should.
Thankfully, it was cut so high it never got in my eyes when I was busy soaking up knowledge from books - the "Born to Read" badge I'm sporting in this photo was a personal choice.
Another personal choice I made was rocking what were affectionately known as "slut strands", which were far more heinous than anything I'm prepared to share and, despite this, worn for far longer than I care to admit.
The classic bowl cut - Gracie Taylor
I had a homemade bowl cut up to the age of 10. I distinctly remember my mum accidentally snipped my ear lobe with the scissors and seeing blood drip on my shoulder.
She blamed a "very naughty mosquito" for biting my ear.
The gappy fringe - Rebecca Blithe
I have three pieces of motherly advice constantly swimming somewhere in my subconscious: Don't wear beige, try to be more organised and, you need a fringe.
Currently, I don't have a fringe. And it's bliss. But up until a few years ago I had spent my life battling an unruly flap of a cowlick on my forehead. Ironically, the time I felt the most hideous was when my mother took to my fringe herself, chopping it to within an inch of it's wispy life.
She convinced me it wasn't bad and sent me along to school where my crush asked, "Um, do you like your new haircut?"
The half up half down - Siena Yates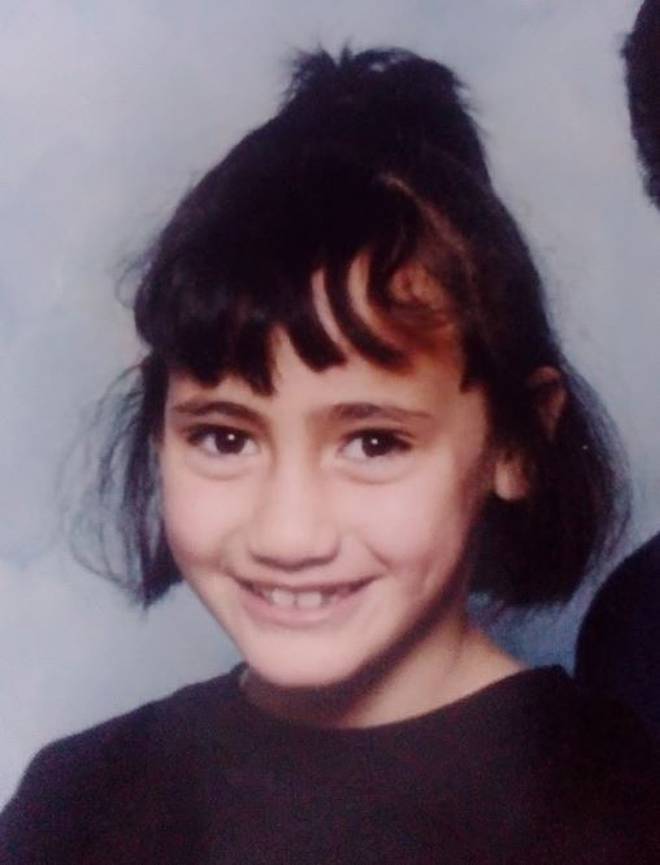 This was taken at primary school, before I grew into my own face.
I'm about 98 per cent sure this haircut is a result of the time my mother tried to cut my fringe herself and may or may not have used a ruler to keep a straight line.
Obviously, that failed. And it failed further because my hair can't be trusted and does this thing where it curls to one side. It was the 90s, what can you do?
The dreadlocks - Chris Schulz
This look originated in 1998, my second year of uni.
I took up skateboarding and rolled my own dreadlocks with dax wax. They were disgusting. And only lasted three months.
The Mullet - Jenni Mortimer recalls her brother's
When my brother began university he saw it as a time of change. For him that meant a rebellious haircut to signal the end of his youth.
When I asked him why he chose a mullet as his new signature look he replied simply, "It's the only time in my life I can do it." Well, fair enough.
The frullet - Rebecca Blithe, witness only
At the time, it may have seemed like a revolutionary take on the mullet, moving the party in the back right up front. But it should have come with a warning: At my school, the frullet died a fiery death after one boy's bleached fringe caught fire as he knelt to light a liturgical candle.