Mascara is a godsend for many women but the trusty cosmetic could actually be making you look worse - because of how you apply it.
Indeed, celebrity makeup artists insist that there's a specific technique for applying mascara to each different eye shape.
The Daily Mail called on some of the best in the business to break down every type of eye shape, the celebrity with that shape so you can match yours and the simple technique for enhancing your eyes.
As Hannah Martin, Bobbi Brown PRO and Artistry Manager, explains: "Mascara is often the key to opening up the eyes and finishing any makeup look. Mascara can also significantly impact the appearance of the eyes and alter/complement different eye shapes although some rush mascara this missing its benefit and not maximising its full potential."
Here, Hannah, along with Rimmel Global makeup ambassador, James Molloy, Marcio Abraao, National Makeup Artist for YSL Beauty, Sharon Dowsett, Illamasqua's Artist in Residence, and Knightsbridge-based MUA and Facialist, Lisa Franklin, share their foolproof tips.
CLOSE SET EYES
Give the illusion of wider set eyes by focusing the volume of your mascara towards the outer corner of your eyes. For extra drama use a lash prep first to build the thickness and length.
WIDE EYES
To flatter wide set eyes go for a full fan of mascara from corner to corner concentrating a little more through the centre of the lashes. This will help to draw the focus inwards.
Use a black mascara (light colours make eyes look further apart and darker colours will bring them closer together).
MONOLID EYES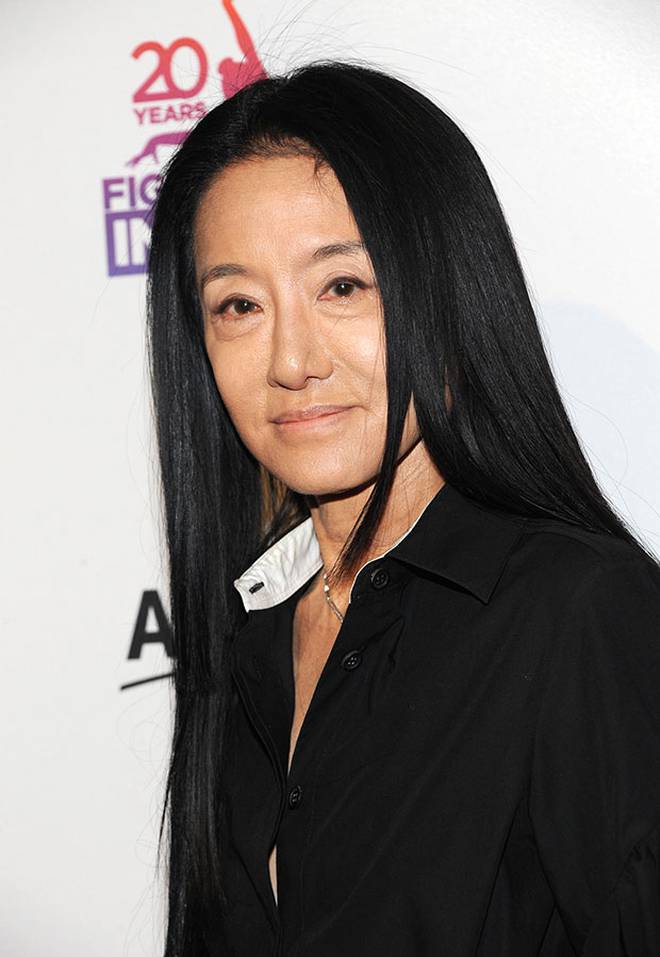 For those with a mono lid, the key is in curling the lashes so they can be seen above the lash line. You may need to curl a few times to get the desired lift.
While it may be tempting to go for thick, voluminous textures with mascara, it's actually more flattering to opt for a more delicate, lengthening mascara that you can then use to fan out the lashes.
It's also really flattering to apply a few coats of mascara to the lower lashes, even if they aren't very dense, it will help give a bright, wide eyed look.
HOODED EYES
Those with hooded eyes will also benefit from curling the lashes so the lashes can be seen against the lid above the lash line.
It may be helpful to choose a more volumising mascara.
Be sure to drag the mascara through the lashes right up at the centre of the lashes as a hooded lid can often flatten the eye shape so emphasis in the centre of the eye can add a bit more height and help promote a more rounded shape to the eye.
Wipe off excess product for first coat so next coat volumises without clumps.
'It can be tricky to achieve long wearing makeup on hooded eyes- use waterproof mascara to help avoid smudging which can be more common with hooded lids', suggests MUA @nikki_makeup.
DEEP SET EYES
Those with deep set eyes need to be careful to not inadvertently make their eyes look even more deep set by going too dark with their eye makeup. Keep shadows light and mascara feathery in texture.
Pulling the lashes out in all directions from outer corner, up at the centre and into the nose in the inner corner will help achieve that fluttery look.
PROTRUDING EYES
Those with protruding eyes may look to try and minimise the impact of their large eyes so experts suggest going easy on mascara. Curling the lashes will help add shape to the eye and emphasise height rather than the protrusion.
Experts also say that volume is key and you should apply your mascara in a zig zag movement to create an even fuller effect.
UPTURNED EYES
This eye shape can be further exaggerated by concentrating your mascara towards the outer corners. Balance your eyes by applying a good coat of mascara to the bottom lashes too.
Apply the mascara from the inner corner to the outer corner, apply a layer to your lower lashes concentrating on your outer lashes to draw the attention away from the upturning eyes.
DOWNTURNED EYES
If you have down turned eyes, curl your lashes and maximise the outer corner of the lashes by gently pulling your mascara up and out instead of adding too much weight and dragging those outer corner lashes down and emphasising the downward shape of the eye.
Keep lower lash mascara to a minimum.
ALMOND EYES
This eye shape can take a full fan of lashes both top and bottom so don't be afraid to play with formulas and primers to make the most of your lashes.
THE RULES OF APPLYING MASCARA
Benefit Cosmetics Head Makeup Artist & Brow Expert Lisa Potter-Dixon said:
Whatever eye shape you have, my top tips are to coat the bottom lashes first. This way, when you look up to do the bottom lashes you won't transfer mascara to the lids.
When doing the top lashes, wiggle the wand from root to tip. Coat under and over the lashes for added drama. And turn the wand vertically to flick out the outer corner lashes. This will make the eye look bigger instantly.