From chihuahuas to labradors - dogs of all breeds and sizes had a whale of a time swimming at the Pt Erin Pools in Herne Bay today during a day out just for canines.
The pool was closed to human patrons for the day so that dogs could make a splash during one of three 90 minute sessions.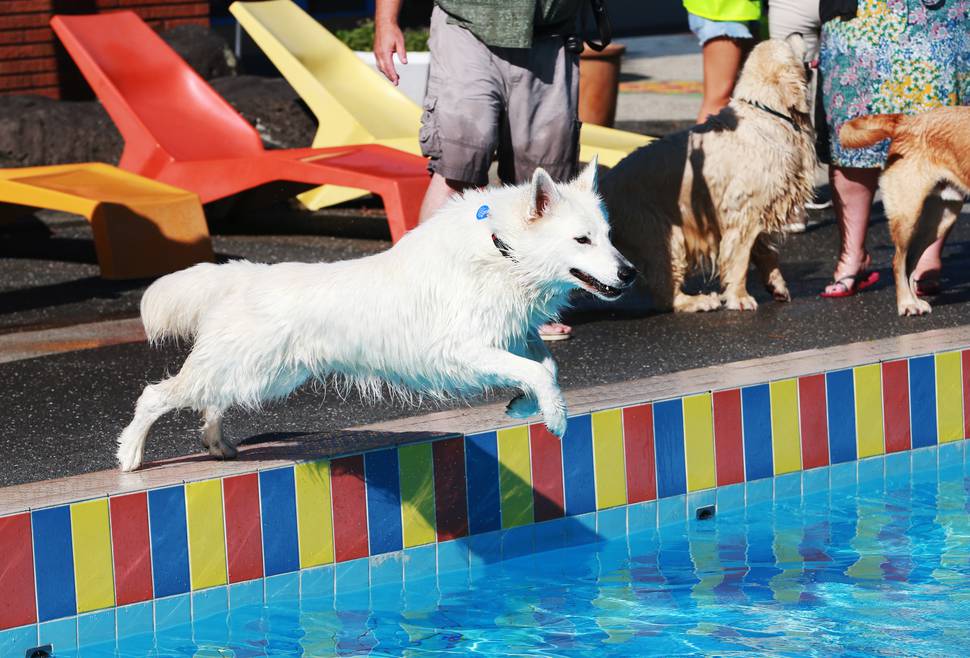 Any healthy dog that was vaccinated and registered could join in on the fun in the second and third sessions, but the first was specifically for older dogs or those that had a nervous nature or were under 10kg.
Pet food company Purina sponsored the event - called Beneful Bark in the Pool - with tickets costing $10 per dog.
Staff stopped treating the water in the pool this week so that the water would be similar to that of a pond or lake and would be better for the dogs' skin.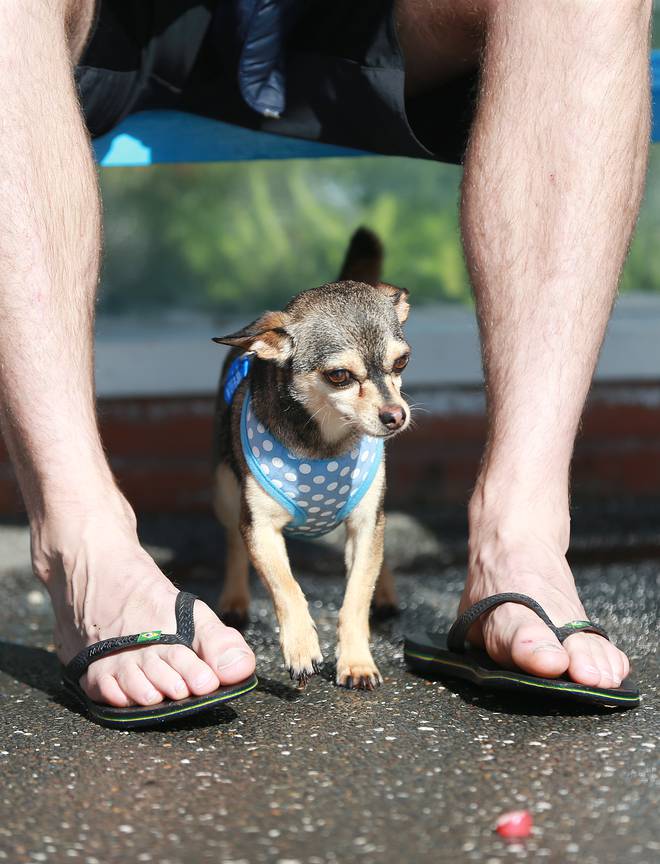 Life guards watched on in case any pooches got into trouble or needed help with their breast stroke and tennis balls and treats were on hand for owners who wanted to spoil their four-legged friends even more.