Prince William and an Australian model have found themselves at the centre of a media frenzy after photos emerged of the pair partying on the ski slopes of Switzerland.
While model Sophie Taylor, 24, is reportedly "in shock" after seeing her image plastered over the front pages of British tabloids, the prince is likely feeling a little sheepish after footage of his not-so-smooth 90s dance moves began making its way around the internet.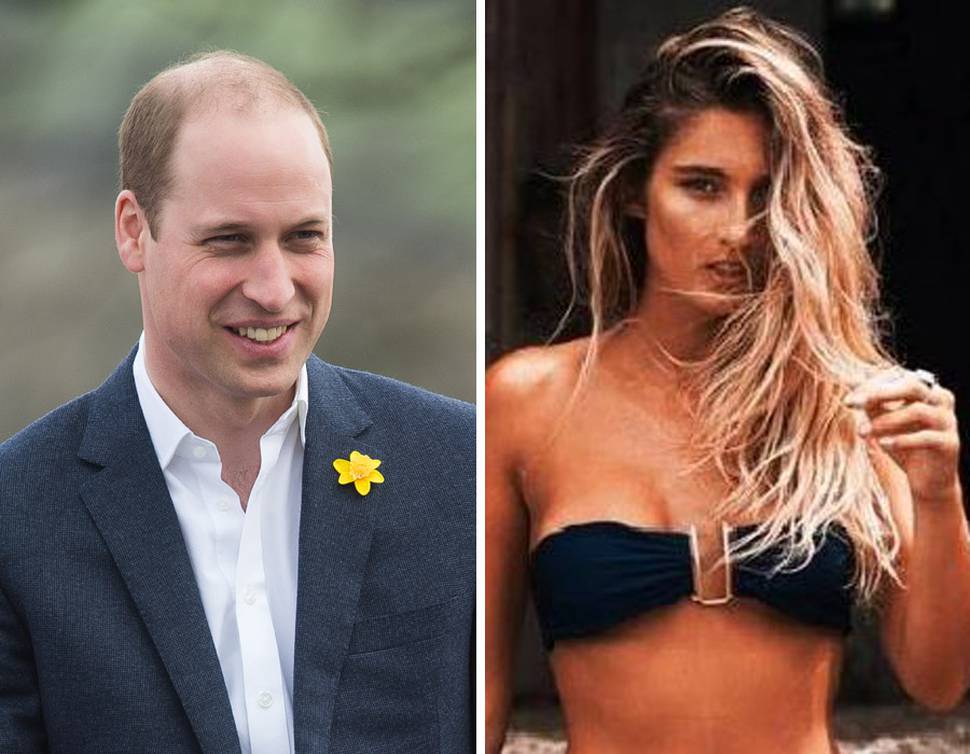 TMZ
has obtained video of the royal heir during his ski trip to Verbier, Switzerland with some buddies.
The site says the footage was captured around 10:30pm.
Meanwhile, the Aussie model, who was not seen to be with the prince when he hit the dance floor, has been defended by her mother who described her as a "girl of integrity."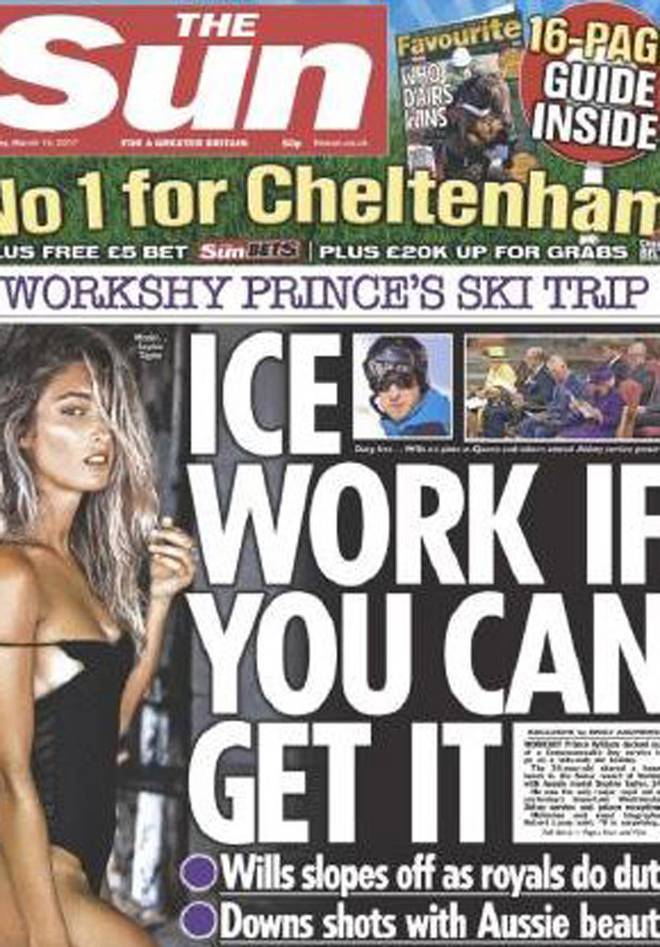 Taylor's mother, Joni-Jane Taylor, told The Daily Telegraph: "Sophie said they met and had a few drinks," she revealed. "She said he was lovely and a down to earth person."
Meanwhile, William was criticised for skiving off on holiday while the Royal Family - including wife Kate and their two children - were left to attend Commonwealth Day services.
The prince and the model were snapped downing Jagerbombs, beer and wine over lunch at a Swiss resort. And after spending the afternoon skiing, William and his crew reportedly reconvened at a restaurant then partied until late at Taylor's workplace.
Taylor's mother has also urged that nothing romantic would have gone on between the pair, noting the model has a partner too, a chef named Aaron Goodfellow.
"She is such a girl on integrity," her mother told The Daily Telegraph. "There is no way she would put him in an awkward position.
"She would certainly never put anyone in that position."
The model's former agent, Joseph Tenni, echoed her mother's claims, describing the blonde as "super professional and polite."