From dirty plates that stay in the sink all day to milk that vanishes from the fridge - many of us will know the frustrations of sharing your home with a stranger.
But such everyday problems are nothing in comparison to the horrific treatment these poor tenants have endured at the hands of their housemates.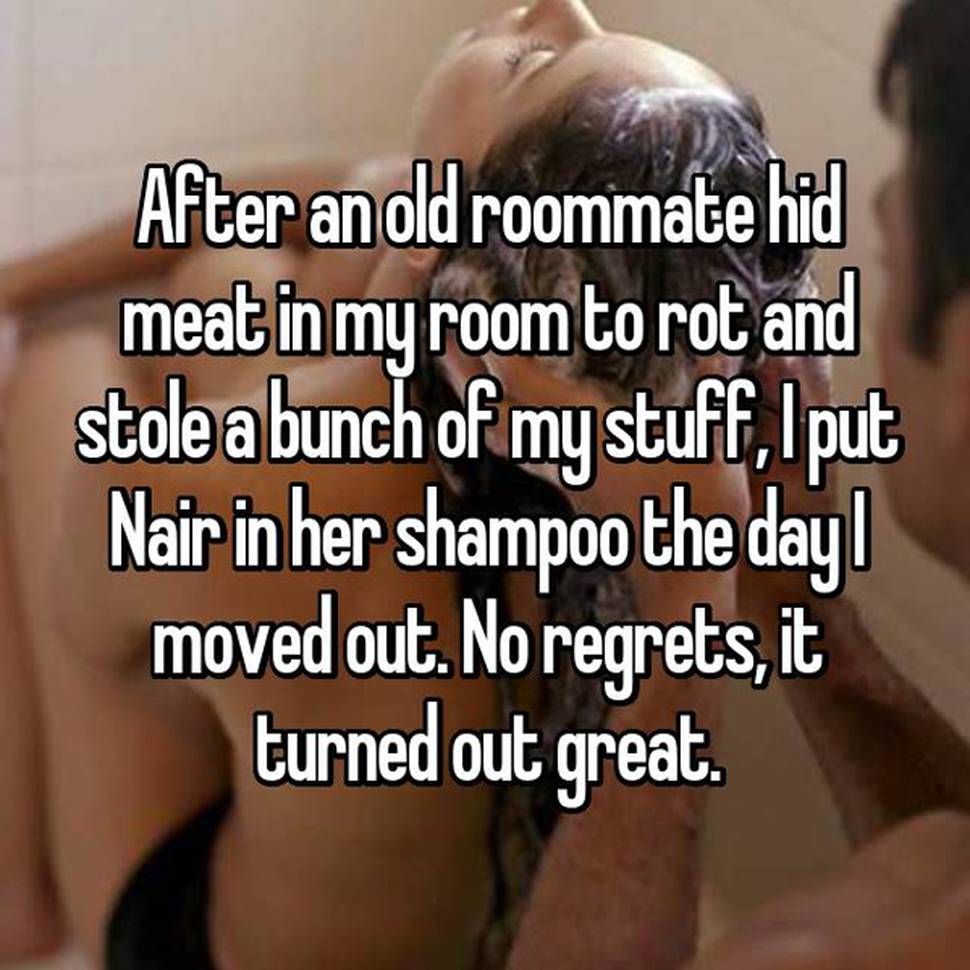 Renters took to secret-sharing site Whisper to reveal their stories, and some are truly terrible - including cases of animal abuse, missing cash and sexual deviancy, according to Daily Mail.
But some hit back equally hard, with one putting hair remover in their flatmate's shampoo - and their alarming tales may just make you want to live alone forever...