With the Academy Awards just two days away, Hollywood's leading ladies are no doubt busy undergoing luxe, innovative treatments and conferring with their glam squads to ensure a flawless beauty look for the big night, DailyMail.
Before laser facials and cryotherapy, however, stars were forced to rely on simpler methods of primping - though the results were no less glamorous, reports.
Below, we round up the beauty tricks used by silver-screen icons like Audrey Hepburn, Marilyn Monroe and Sophia Loren. Some can be incorporated into your own routine tonight, others are probably best left in the twentieth century. Read on.

Elizabeth Taylor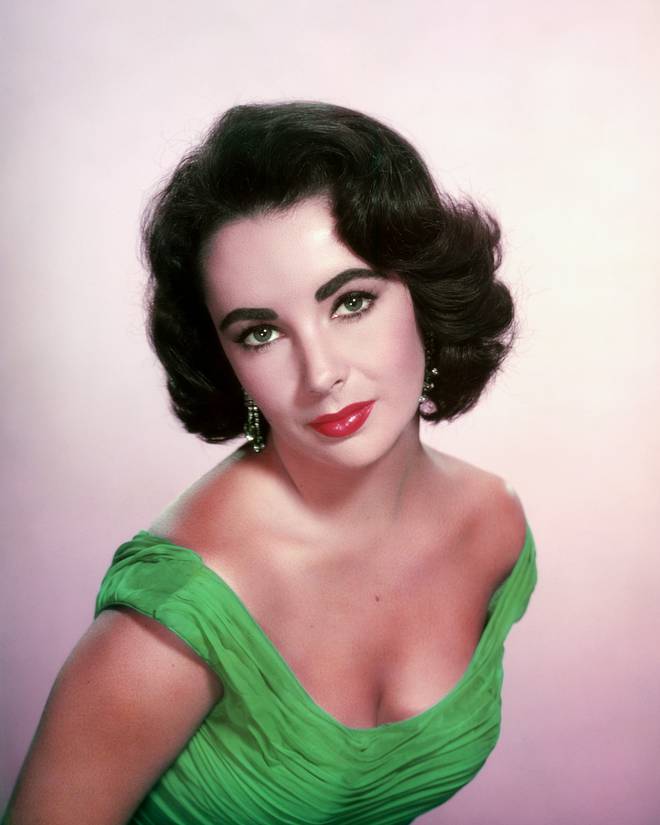 To achieve baby soft skin, it's said that Elizabeth exfoliated her face with a razor instead of a facial scrub.
Celebrity facialist Kate Somerville revealed to The New York Times that she learned of the screen siren's preferred technique from an aesthetician who once worked with her and Marilyn Monroe.
After trying it herself Kate reported, "I noticed that it was a great exfoliant and that my makeup went on a lot better."
Marilyn Monroe
In a 1952 article in Pageant magazine about her health and fitness habits, the actress detailed her comittment for shielding her skin from the sun, "despite its great vogue in California".
"I'm personally opposed to a deep tan because I like to feel blonde all over," she said.
Joan Crawford
In 1934, Max Factor, founder of the make-up brand of the same name, said in an article that Joan achieved "true beauty" by emphasizing her eyes.
"Her eyes were once merely a pretty blue. Today she has made them the focal point in her face. Wonderfully large. Mysterious," he said.
In addition to blending eyeshadow towards the outer corners to create depth, Max said that she also washed her eyes twice a day with boric acid solution and cold water to keep them looking crystal clear.
Katharine Hepburn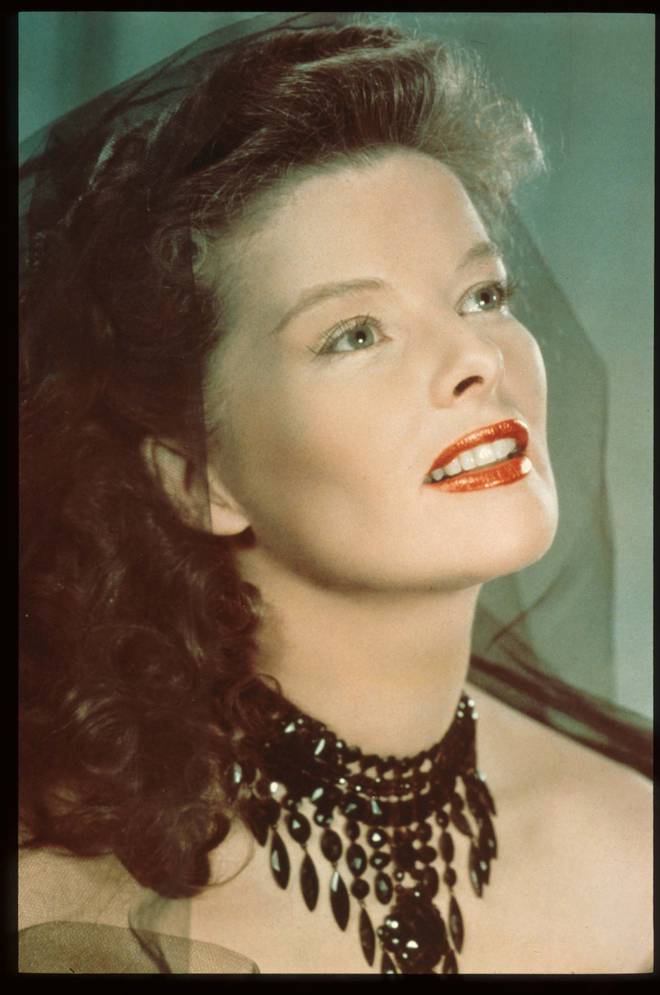 In 1933, the then young starlet shared her beauty tips with the Gloucester Citizen.
On maintaining a flawless complexion, Katharine advised avoiding an "overdose" of fresh and juiced fruit. "It is likely to cause an acid coating to the inside and a spotty complexion. Try taking a change with an occasional glass of ice and tomato juice," she said.
Grace Kelly
Of his experience working with the actress-turned-princess, celebrity hairstylist and make-up artist Peter Lamas told shape.com that she reapplied hand cream multiple times throughout the day.
"When I asked her why, she replied, 'A woman's age shows on her hand much quicker than anywhere else'."
Mae West
The stage and screen actress told Max Factor in 1934 that a favorite trick of hers was to dab Vaseline over grey eyeshadow.
"It's not only good for my lids but adds a lovely soft look," she said.
Audrey Hepburn
Want perfectly fluttery lashes like a young Audrey Hepburn? Use (carefully, please!) a safety pin.
According to the book, Audrey Hepburn: An Elegant Spirit, the Breakfast at Tiffany's star's make-up artist Alberto de Rossi would slowly apply mascara and then separate each eyelash with a pin.
Greta Garbo
In a 1955 Life magazine cover story, Ernst Lubitsch, who directed Greta in the 1939 film Ninotchka, praised her for not having "a slavish devotion to the mirror" like many other female stars of the time.
According to the article, the Sweden-born actress' simple off-set beauty routine consisted of "an occasional dab of powder" and the application of an ice cube to her complexion, likely to boost circulation and reduce puffiness.
Bette Davis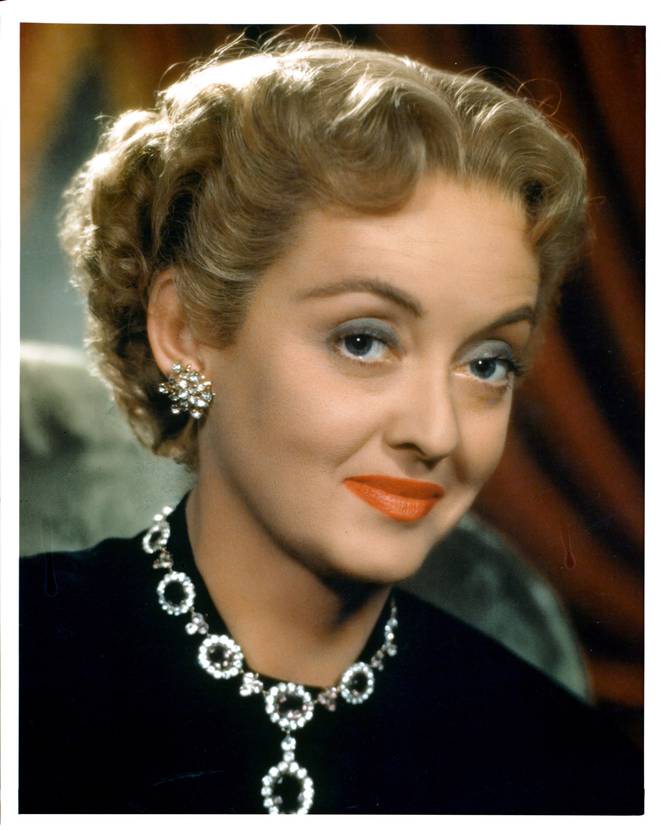 Before there were lip fillers as we know them, stars like Bette relied on make-up illusions to achieve a fuller pout.
On the set of the 1931 movie Way Back Home, make-up artist Ern Westmore extended the length of Bette's lower lip to correspond with the size of her upper lip.
In the book Bette and Joan: The Divine Feud by Sean Considine, it's recounted that the actress said of the the make-over, "with my new lips and hair my face suddenly seemed to come together. I began to think I was rather beautiful, even if I wasn't."
Sophia Loren
After being recognized for her natural beauty in an online poll in 2006, the then 71-year-old told BBC that her secret is "the odd bath in virgin olive oil".

That and "a love of life [and] spaghetti".
Rita Hayworth
She was known for her fiery red hair, but the half-Spanish actress was actually a natural brunette.
In order to keep her colored hair healthy, Rita would saturate it in olive oil and wrap it in a towel for 15 minutes before rinsing it with hot water and lemon juice.
According to the book Vintage Secrets: Hollywood Beauty by Laura Slater, the Gilda star would sometimes take the treatment a step further by rinsing her hair a second time with a mixture of white vinegar and lukewarm water for manageability and shine.