Natalie St. Clair's job isn't an easy one.
Because at 24-years-old, the young Texan is the operations manager of the Fund Texas Choice - a non-profit that assists and arranges travel requirements and funds for women seeking an abortion.
St. Clair, who refers to herself as a fulltime 'abortion travel agent' - planned more than 300 abortion trips across her state in 2016 alone - a number that she says, according to Refinery 29, tripled since 2014.
Joining the organisation three years ago as a volunteer, St. Clair's role is the one-stop planning centre for everything a woman may need.
If they need a bus, or a hotel - an Uber or any other form of support - St. Clair is there every step of the way.
"I'm more of a really annoying travel buddy who you can be in contact with while you get your abortion," she said.
St. Clair, who says the role is full of "texting and faxing" said planning an abortion in her home state of Texas is "totally overwhelming".
In 2013, the state closed more than 40 abortion clinics when politicians began pushing for new restrictions. From meeting hospital-like standards (such as minimum size rooms and doorways) to pipelines for anaesthesia, clinics began to close their doors when they were unable to meet the specified requirements of the House Bill 2 law.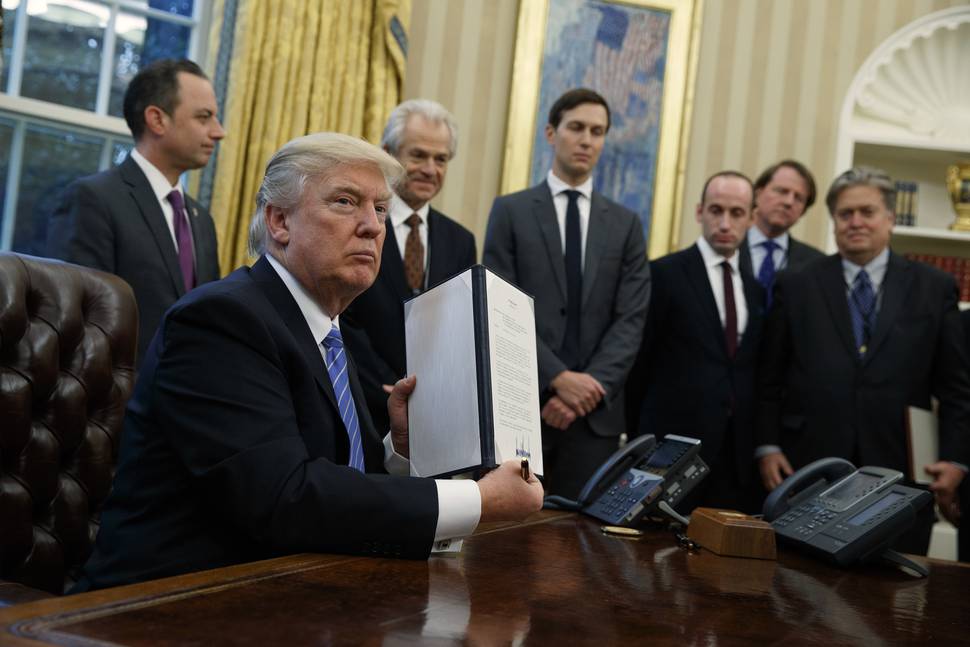 Texas, which has more than 5.4 million women of reproductive age, was left with just 19 clinics across the 695,662 km² state.
A study, published in the American Journal of Public Health, analysed survey responses from nearly 400 women who had abortions at 10 Texas clinics between May and August of 2014.
Women whose nearest clinic closed after House Bill 2 had to travel an average of 135 kms one-way to seek an abortion. Before the law was implemented, the nearest clinic for these women was located only 27km away on average.
According to the study, a quarter lived over 223km from the nearest provider and 10 per cent lived over 214km away.
While the US Supreme Court dropped the restrictions contained in the law, House Bill 2, last June, the clinics have failed to reopen.
"Some people call us having no idea where they can get an abortion," St. Clair told Refinery 29. "A lot of times, someone has an appointment in a town that is not the closest one to them. We'll say, 'Actually there's one that's 200 miles closer.
"You'll have to travel way less and it will be a lot easier.' Once they've made their appointment, we book the travel."
Last week, US President Donald Trump signed an order that could restrict women across the world access to safe abortion.
The new President reinstated the Mexico City policy as one of his first moves in the White House, just days after the inauguration.
The policy enforces a ban on providing federal money to international groups that perform abortions or promote the option.
That means any US federally-funded aid group or other non-government organisation can't assist with, recommend, give advice or provide any information when it comes to the emergency termination method.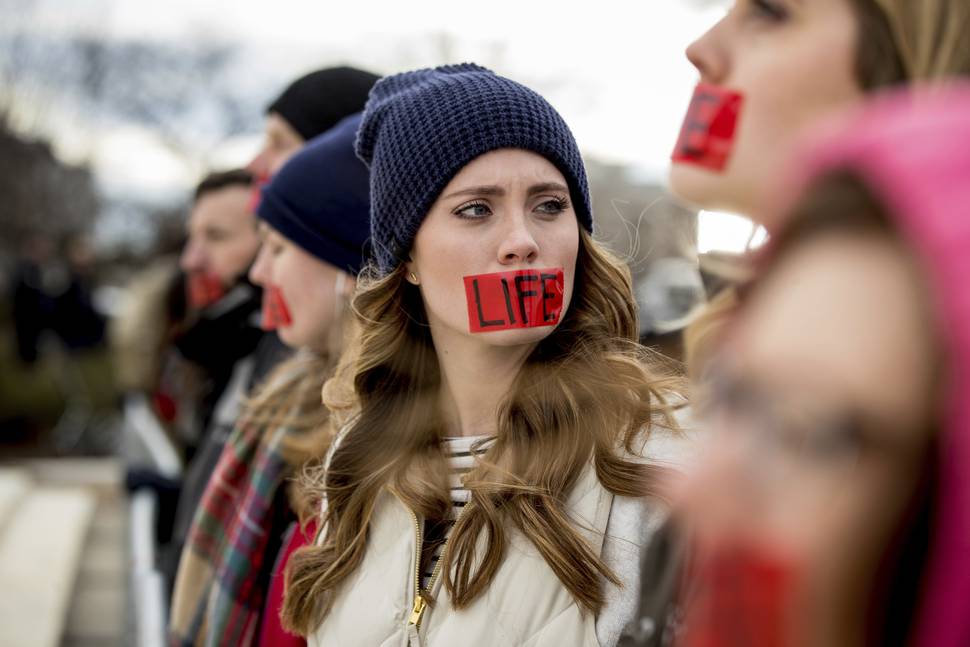 The policy also prohibits taxpayer funding for groups that lobby to legalise abortion or promote it as a family planning method.
These changes have made St Clair's work all the more essential, and increasing in demand.
St. Clair said the first thing she will do when approached by a woman is find out whether she knows how to reach a clinic. If the answer is no, St. Clair puts her hands to work.
"I always check the bus first," St. Clair said.
"But a lot of times, [the bus] isn't a reasonable option, because there are three transfers and it's going to take 9 hours.
"So if there's nothing there, then I say 'Hey, do you know if you could have a friend you could drive with if we paid them to drive you?'"
St. Clair said that the reality of women seeking an abortion in Texas is a scary, and often lonely ordeal - that often sees women sleeping in their car overnight following the procedure.
"I never want somebody getting an abortion and then sleeping in their car afterwards," she said. "That's not okay. And that's a huge risk to safety and health overall."
St. Clair, who said she is always on call for all the women who use their service, started with the non-profit when she was just 21-years-old and says she has never met one of the women she has helped in person.
"Everybody thanks me," St. Clair said.
"'This made everything go so much more smoothly,' is something I hear a lot. Some will ask if the hotel is pet-friendly because they have a dog that they can't leave at home, so we'll talk about our pets.
"One person and I actually exchanged photos of our cats. [At the end of the day,] you're just having a conversation with somebody."
St. Clair said that their services simply cater for people who might want to give up, and fear of the obstacles they lie ahead.
"We are here to make sure they can get the abortion if they want the abortion, and to help them get through each of those steps," she said.