It was bought with forever in mind.
But just two weeks after New Zealand resident Kelvin Acutt purchased an engagement ring for his girlfriend, their relationship came to an end, the Daily Mail reported.
Finding himself suddenly single, and with a $6,000 diamond sparkler in his possession, he did the only thing any sensible 22-year-old would do.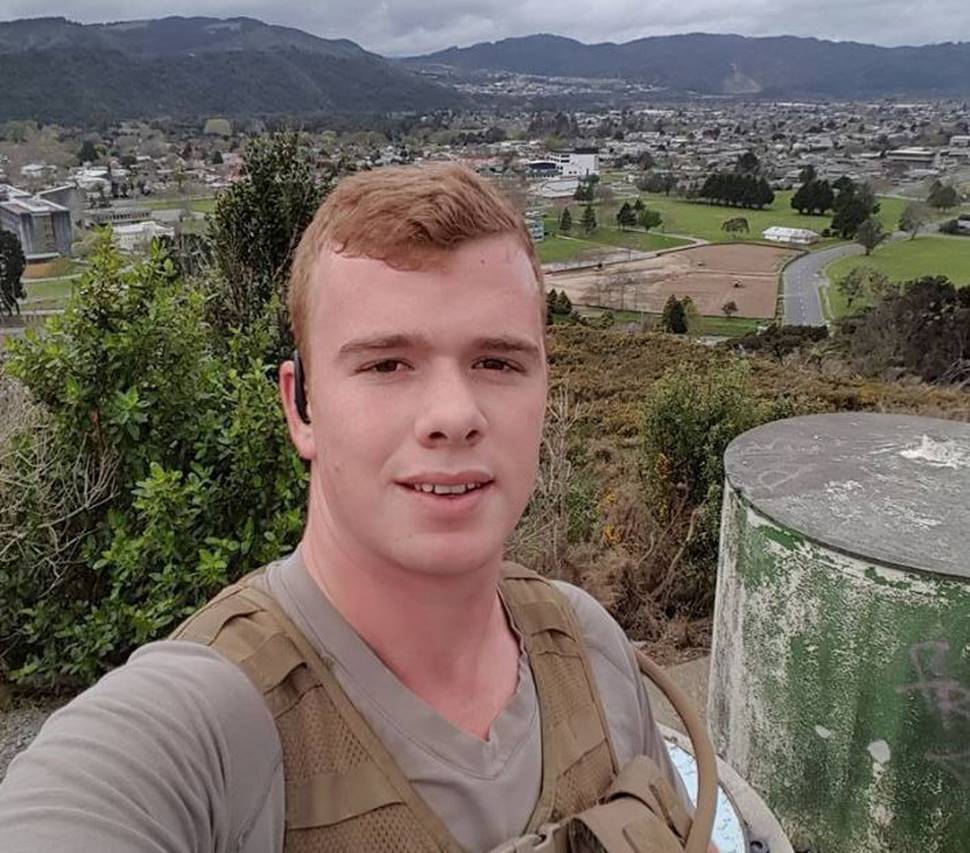 He took to the internet to sell the ring, writing a very tongue-in-cheek description about how it wound up on the web and not his girlfriend's finger.
Writing on the auction site Trade Me, Mr Acutt, who is from Upper Hutt on New Zealand's North Island, said he dated his girlfriend for two years before they split.
Upon returning from Army basic training he purchased the ring at a price "steeper than the side of a chicken's face" to propose.
Two weeks later they split, leaving him "without a pretty finger" to put the ring on.
"Now although I have multiple offers from my mates to marry me, I have a suspicion they are just gold diggers," he said.
"I've been working flat out like a lizard drinking to sell this so I can buy a ute and do cool stuff in it like hunting and burnouts.
"I know I can trust the ute to love me unconditionally.
"So let's kick it in the guts and get this auction tearing up.
"Alternately if [you] think yourself an attractive women who loves the outdoors and your finger will fit the required measurements. Hit us up."
Already the engagement ring had 99 bids, and on Friday was sitting at $2,666.
It comes after a Sydney woman decided to sell everything she owned, including her $20,000 engagement ring, so she could up and travel the world.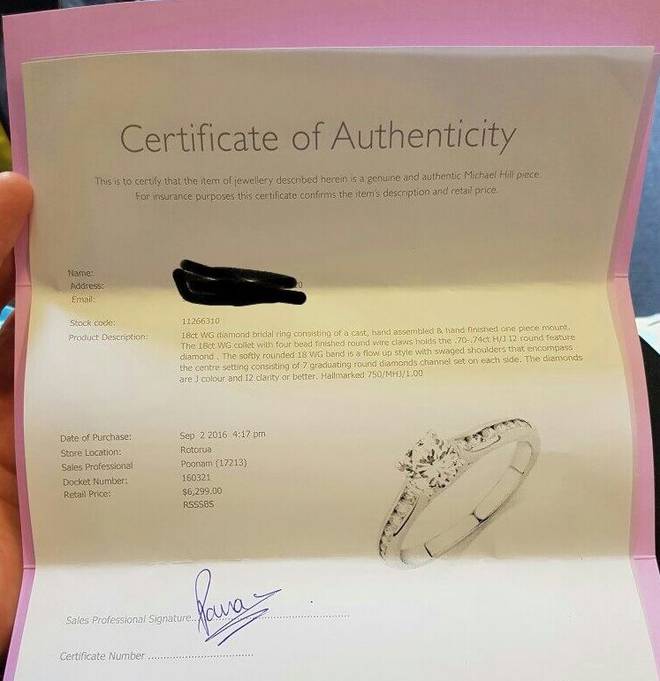 "Off to travel the world so I am selling EVERYTHING I OWN," Sydney woman Jade Green wrote in the group Bondi Local Loop.
"I am sick of adulting and want a refund on the whole grown up thing."