From foodie events to the best restaurants, recipes and healthy living tips, here are the best bites of food news this week.
Dining in
• Recipe: River prawns with raw tropical salad
Over on bite.co.nz this week: Kathy Paterson is back from her holiday in Fiji and has brought back some ideas for her take on a fresh tropical prawn salad.
See the recipe over on bite.co.nz
• Recipe: Cherry chocolate tart
Cherries are on their way out of season, so use them while you can. Our suggestion is Angela Casley's cherry and chocolate tart - which is not too sweet and can be served with greek yoghurt or a blob of whipped cream - for an after dinner treat.
See the recipe and full collection over on bite.co.nz

Dining out
• Restaurant Review: Victoria Park Market Finds
Viva writer Jesse Mulligan found himself wandering through Victoria Park's historic marketplace where he discovered a few ethnic restaurants worth mentioning.
Read the full story over on viva.co.nz.
• Restaurant review: Augustus Bistro, Ponsonby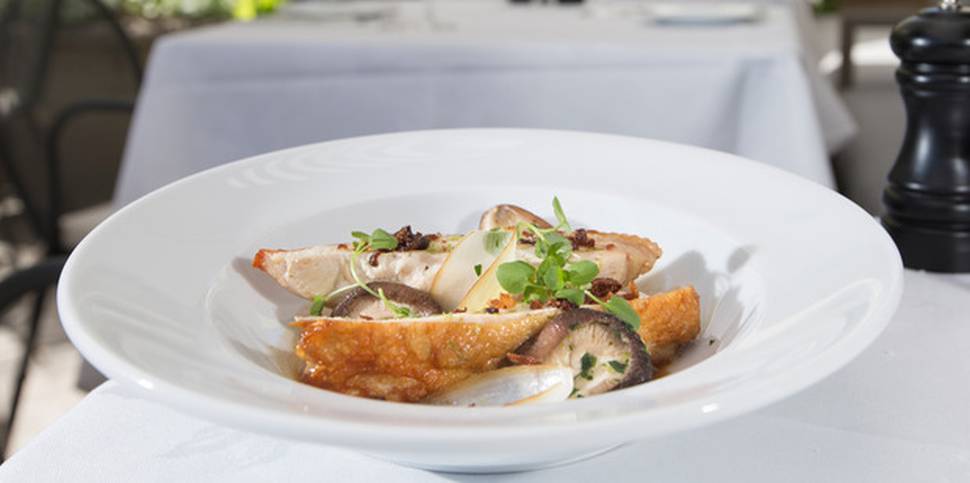 Canvas writer Kim Knight is sat in what she calls the 'worst table in the house' at Ponsonby's Augustus Bistro, but is mostly pleased with her food selections at the French bistro.
Healthy living tips
• 10 foods that get rid of cellulite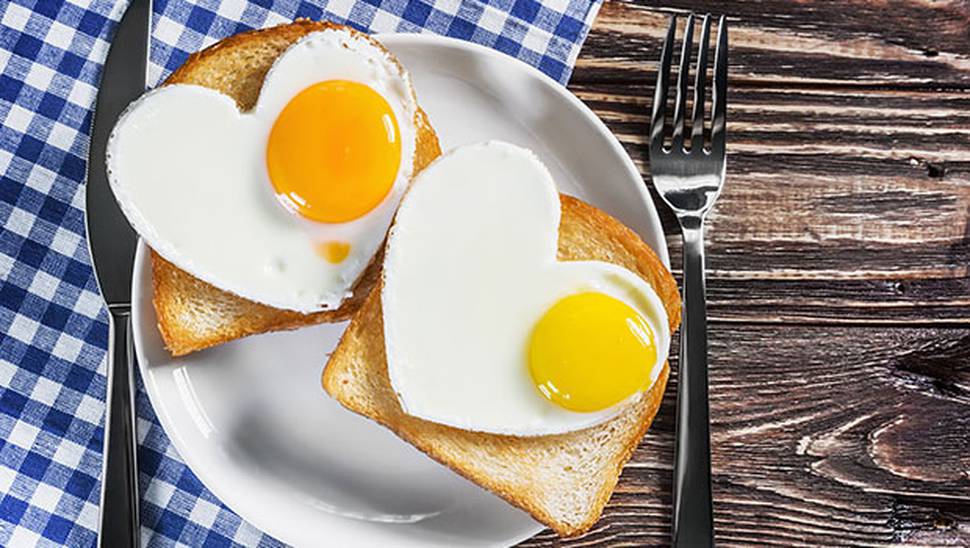 It doesn't matter if you are slim or curvy, chances are you have noticed some dimpling on your thighs. It's nothing to be embarrassed about but if you want the elasticity in your skin to be tighter, eating certain types of food may be able to help.
From sipping chamomile tea to adding cayenne pepper to your meals, we take a look at the top 10 foods we should all be eating if we want rid of our cellulite, for good.
• Nutella: What's really in the chocolate-hazelnut spread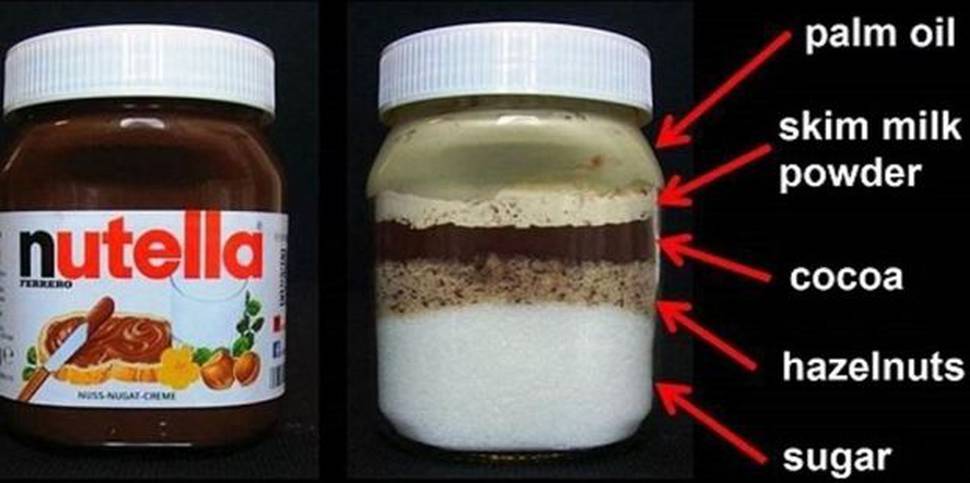 A new image claims to show exactly what goes into your jar of Nutella - and it may shock you.
Instead of the usual chocolate-hazelnut spread, this picture shows the famous jar filled with layers of the brand's five main ingredients in their raw form: palm oil, cocoa, hazelnuts, skimmed milk powder and sugar.
• How long should you keep food in your fridge?
It's happened to everyone: you take something out of your fridge, only to discover it's out of date. It's easy to tell when the food comes in a packet with a use-by date on the top - but what about when it doesn't?
A new chart reveals exactly how long you should be keeping certain fresh foods in the fridge and you may be surprised at how quickly food goes off.
Foodie events
• Matakana wine & plant market
Round off your weekend by heading into the heart of Matakana Village where you can sip vino samples from some of Matakana's best wineries. Make sure to pick up some locally grown produce or freshly cut roses and peruse the vintage stalls while you're there. Sunday 22 January, 10am-2pm, Matakana Village, Matakana.
For more details see their Facebook page.
• Tucks & Bao eating contest
Kick off the new year the right way, by stuffing your face with as many bao as you can. Auckland restaurant Tucks & Bao are holding an eating contest, ominously called The Seven Deadly Bao Eating Contest, where you try your hand at finishing all seven bao flavours from their menu. A $500 cash prize is on offer as well as spot prizes and vouchers for second and third place. Sunday 22 January, 4pm at Tucks & Bao in Newmarket.
See here for more details and to register your interest.
• Ponsonby: Then & now food history tour
Eat your way through Ponsonby with local tour guide and historian André Taber and food writer Lisa Loveday. The tour, that caters for vegetarian, gluten free and dairy free participants, will make a number of stops to sample some of the great restaurants on offer in Auckland's trendy suburb. The tour goes from 1:30pm-5:00pm on Saturday 21 January, starting at 19 Williamson Ave, Ponsonby.
See full details and buy tickets here.
- nzherald.co.nz