From foodie events to diet tips, brunch spots and Friday night drinks, here are the best bites of food news this week.
The brunch bunch
• Gather your kin: Kindred, Wynyard Quarter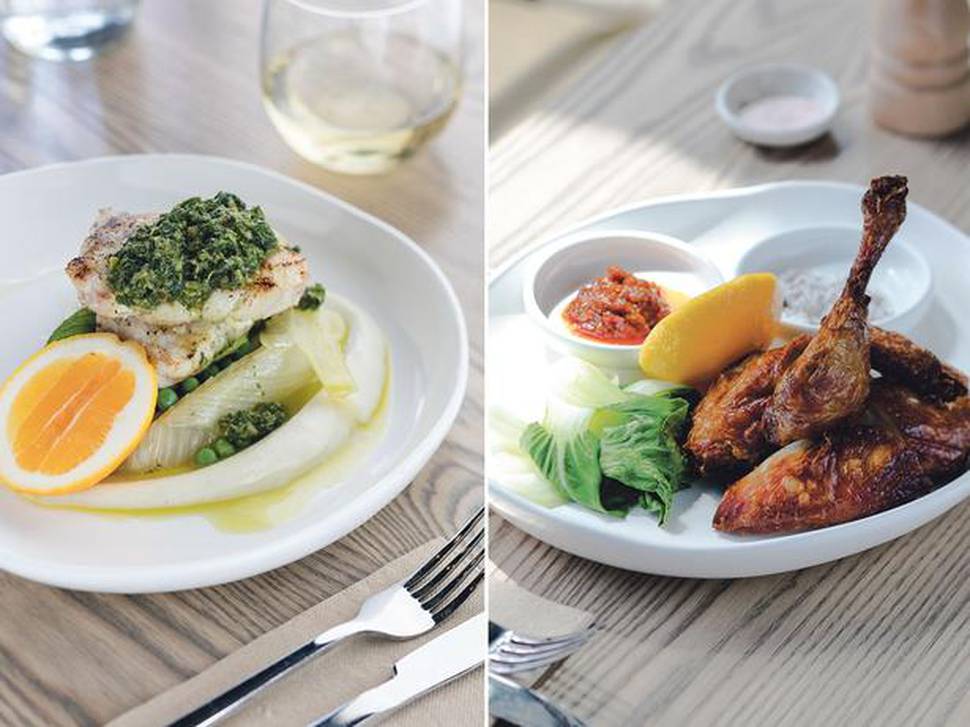 Jessie Mulligan reviews Kindred at Wynyard Quarter and says the brunch menu may just be the best in town.
Friday night drinks
• A new local: Lord Kitchener, Sandringham
At first glance, it may seem out of place among Sandringham's fragrant spice stores and Indian restuarants. But the newly opened Lord Kitchener, which boasts traditional British fare - mushy peas and chip butties anyone? - also gives a nod to the area's heritage with the likes of a vindaloo mayo and a recreation of the old Sandringham pharmacy sign on an interior wall.
Healthy bites
• Are you adding fat to your waistline without realising?
You may think you're doing all the right things, but could these seemingly harmless habits be the reason you're gaining weight?
• Watch out for the fad diets
Our resident health guru Niki Bezzant reveals what to watch out for when fending off fad diets.
Make it this weekend
• Afternoon delights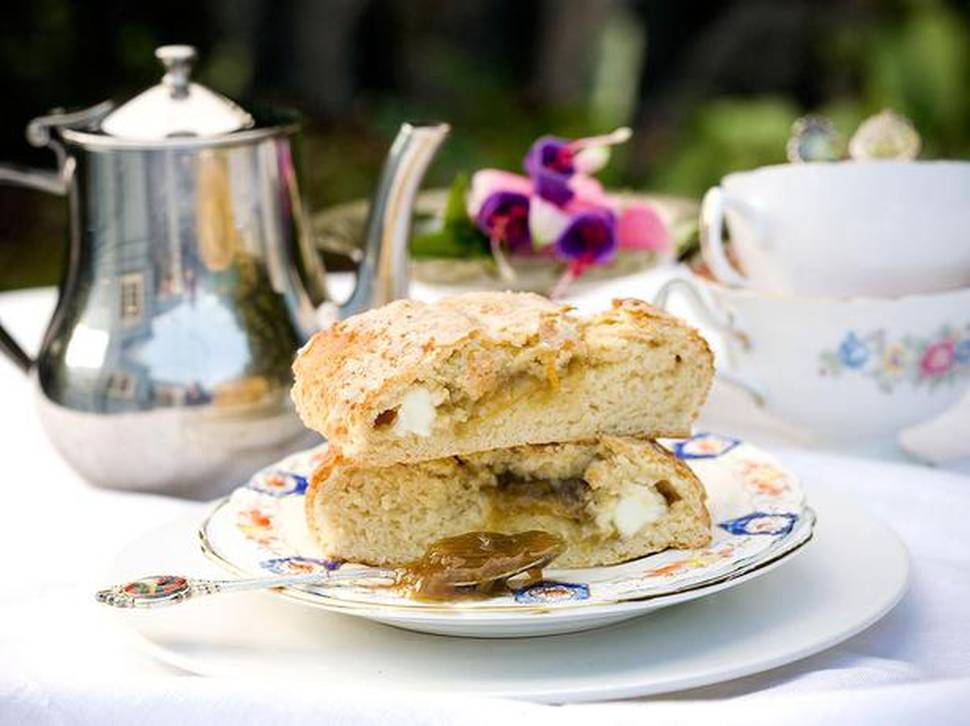 Instead of meeting with your fellow Breton-stripe-wearing mates for smashed avo this weekend, why not change it up for a ladylike afternoon tea date instead?
From peanut cookies to scones and club sandwiches, Viva shares how to make a delectable selection of petite treats for the perfect soiree at home.
Book ahead
• A Taste from all cultures
The ultimate annual foodie weekend that is Taste of Auckland promises an international array of cuisines this year in a nod to the diverse cultures of the city.
Among the line up you'll find Argentinian red shrimp from FISH, Moroccan stew from Ima Cuisine, an 18-hour smoked brisket taco from The Culpeper and freshly shucked oysters from Depot.
Pick up your tickets here or go in our draw to win one of four double passes.
- nzherald.co.nz