If there was ever an excuse to indulge in a creamy carbonara or cheesy lasagne, World Pasta Day is it.
But for chef Sean Connolly, the day is a reminder of the earthquake that hit Italian town and home of Penne all'Amatriciana, Amatrice, in August.
To support the worldwide #eatforitaly campaign, Connolly's restaurant Gusto in Auckland will donate $15 from each Penne all'Amatriciana dish sold today to the New Zealand Red Cross Italy Earthquake Appeal.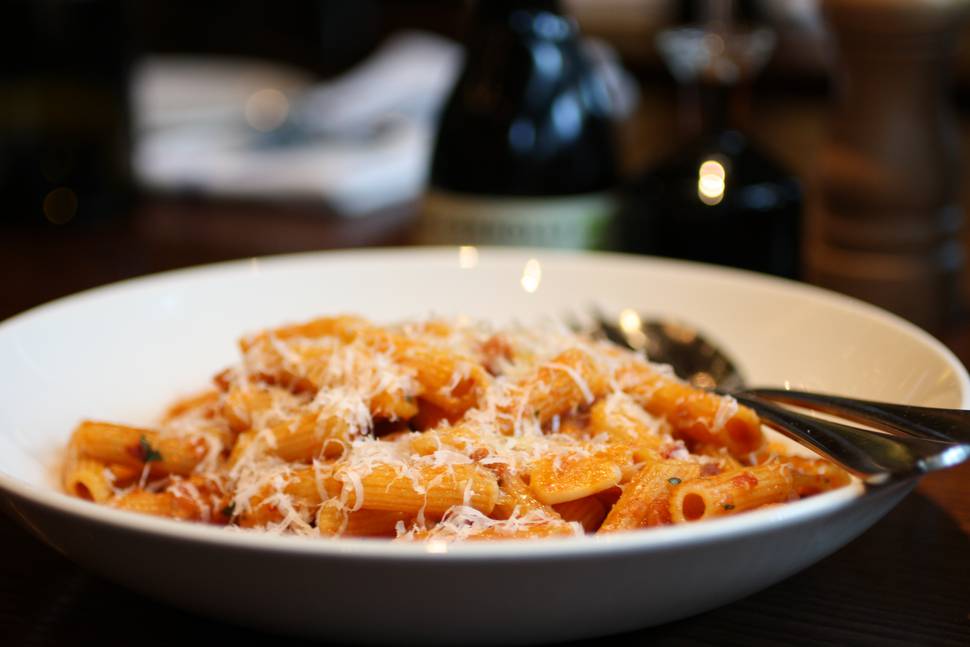 For Connolly, it's important to take the opportunity to give back.
"It's something very dear to my heart. I'm the least Italian bloke on the planet but I love Italian food and without that wonderful village we wouldn't have all'Amatricana," he told the Herald.
Despite the current trend for carb-free food, the chef doesn't see pasta's popularity diminishing.
"I couldn't imagine a life without pasta, it's nuturing, nourishing, it just makes you feel good. It brings the family together, theres's nothing better than pasta."
READ MORE: Viva's favourite Auckland pasta spots.
He said the idea to get involved was discussed over Italian food and drink.
"I was sat around with my good mate Giapo, the ice-cream legend. We were drinking Peronis and eating pasta and we were trying to work out how we could get involved to give something back and give something to the charity.
"I think it's just really exciting that Italian restaurants all across the world are getting involved."
The first World Pasta Congress was held in Rome in 1995, when World Pasta Day was established by 40 International pasta producers. Since then it has travelled the world and is this year being officially celebrated in Moscow, Russia.