This year's parade down the Emmy red carpet saw stars dazzle in golden gowns, florals and lace, mermaid cuts and, of course, some fatal fashion blunders no one was expecting.
From the stand out style spotted on Stranger Things newcomer Millie Bobby Brown to the ham-coloured mishap by Veep's Anna Chlumsky, here are our picks of the best and the worst looks from the 2016 Emmy Awards.
The best
1. Laverne Cox
The 32-year-old actress was easily the most regal figure on the red carpet in this Naeem Khan mermaid-cut dress.
READ MORE:
• The Emmy Awards 2016: Red carpet arrivals
• The Emmys biggest fashion shockers
• How the kids from Stranger Things stole the Emmys
• Is this the creepiest dress on the red carpet?
• Why this star broke down on stage
2. Kristin Bell
Kristin Bell gets our vote in this fairy-like number by Zuhair Murad.
3. Julie Bowen
Classic and elegant in white, the Modern Family star makes a delicate choice in a dress by Lela Rose.
4. Sarah Paulson
An unusual choice for Paulson, we're fans of this beaded green Prada number.
5. Emily Ratajkowski
The model's mermaid-inspired eye makeup, Zac Posen gown and slicker than slick hair made for a standout combo on the carpet.
6. Millie Bobby Brown
Millie is perfection in this delightful Red Valentino dress which manages to strike just the right balance between dramatic and age-appropriate.
7. Claire Danes
Her fake tan was a little too "Geordie Shore" but Danes's dress definitely made up for it.
Worst
1. Gabby Hoffmann
Rolling out of bed and into some heels just isn't going to cut it, sorry Gabby.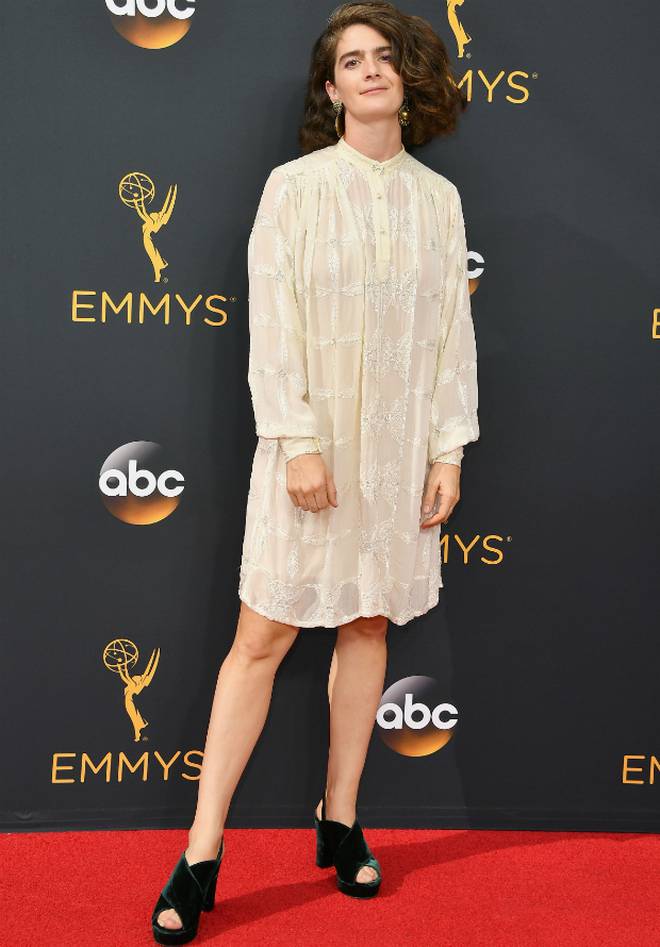 2. Aeriel Winter
Channeling the Kardashians doesn't work for everyone.
3. Amy Poehler
A dress inspired by the colour of pea soup was never going to be a winner.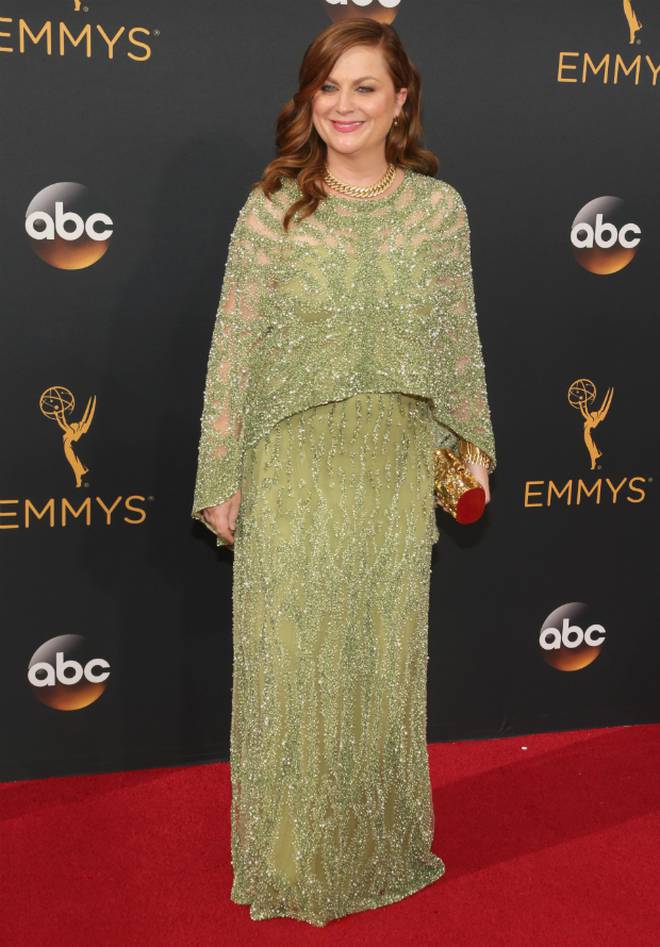 4. Anna Chlumsky
Chlumsky's choice is all kinds of wrong, posing this year's biggest "what was she thinking?" moment to date.
5. Hari Nef
While the style isn't the worst thing we've seen, the creepy cherubic faces aren't winning anyone over.