Attendees at the Venice Film Festival were left gobsmacked when two Italian models paraded the red carpet in dresses that created the biggest wardrobe malfunction we've seen in a long time, if not ever.
Models Giulia Salemi and Dayane Mello shocked onlookers when their high-cut gowns billowed out to reveal their near-naked nether regions.
Their attempt at modesty was by way of "c-strings", stick-on strips that make g-strings look like Bridget Jones bloomers.
Slashed to the waist, Mello's otherwise glamourous pink dress blew agape on several occasions as did the skirt of Salemi's bright orange outfit, flashing the models' crotches to the crowds, and waiting photographers.
It's not the first time the extreme high-cut has appeared on the red carpet. Kendall Jenner chose a hip-high dress for the 2014 MuchMusic Video Awards, however the model managed to avoid flashing the crowd on that ocassion.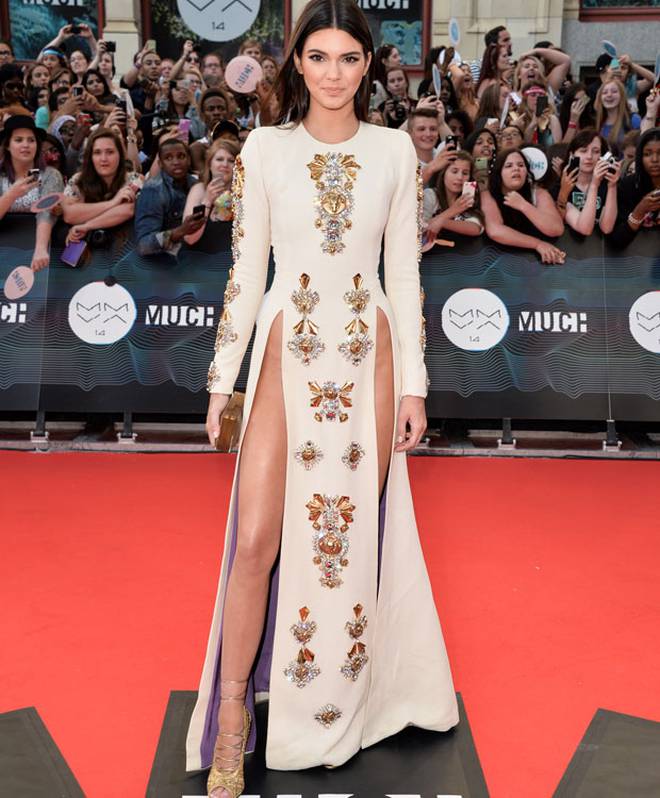 - nzherald.co.nz