tale of two gardens has had us c' />
Find all your favourite bits from today's Bite magazine online. Follow the hyperlinks in Jo Elwin's editor's letter and lose yourself in bite.co.nz.
This week's tale of two gardens has had us comparing vegetable soup recipes. Mine is very much the throw-in-what-I-have method sometimes using bacon or hock as a base. Others are more meticulous using only their favourite vegetables, finely chopped and sliced for texture as much as flavour. Ray McVinnie shows how he makes his in our how-to video.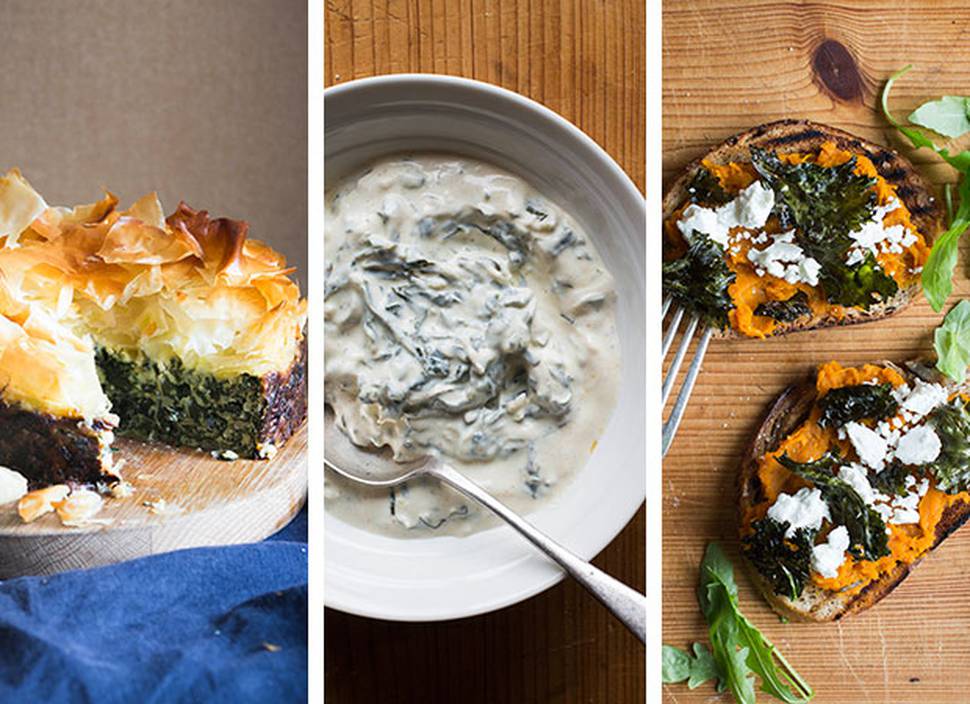 If Jenny Maidment and Will Eaglesfield do inspire you to head out in to the garden over winter to grow your own veges, or even if you're buying seasonally at the fruit and vege shop you may well find yourself with lots of silverbeet which is a good thing because you can make a scrummy silverbeet filo pie and this silverbeet tzatziki is handy to serve with grilled or pan-fried lamb or chicken. If it's pumpkin and kale you have Will's bruschetta of roast pumpkin, kale and feta makes a great lunch or snack. Maybe you can turn your bounty in to a warm, hearty oven bake recipe that might win you the very gorgeous Samsung Chef Collection Gourmet Vapour Oven 73L. Share your recipe and be in to win here.
What's for dinner? A quick mushroom and spinach pappardelle tonight and pop this beef rump with fennel and olives in the slow-cooker for tomorrow.