Just when you though you had seen it all before, there is now a wine available for our feline friends.
Before you throw your hands up in horror, rest assured the product does not actually contain alcohol, but is made from catnip and water, and the red wine version also contains beetroot to give it the ruby hue of a nice pinot.
The product, created by wine company Apollo Peak, was apparently developed so those living alone can enjoy a glass or two without that Bridget Jones-style feeling of drinking solo.
Instead, those by themselves can now enjoy wine o'clock with their cat.
The innovative, if bizarre product also comes with cute names such as 'pinot meow' and 'mosCATo'.
According to Metro UK, this isn't the first time pet lovers have seen wine for cats.
A Japanese company tried it a few years ago, with a concoction called 'Nyan Nyan Nouveau'. Unfortunately, the local felines didn't think much of the plonk, as it contained real grape juice, which causes stomach trouble in cats.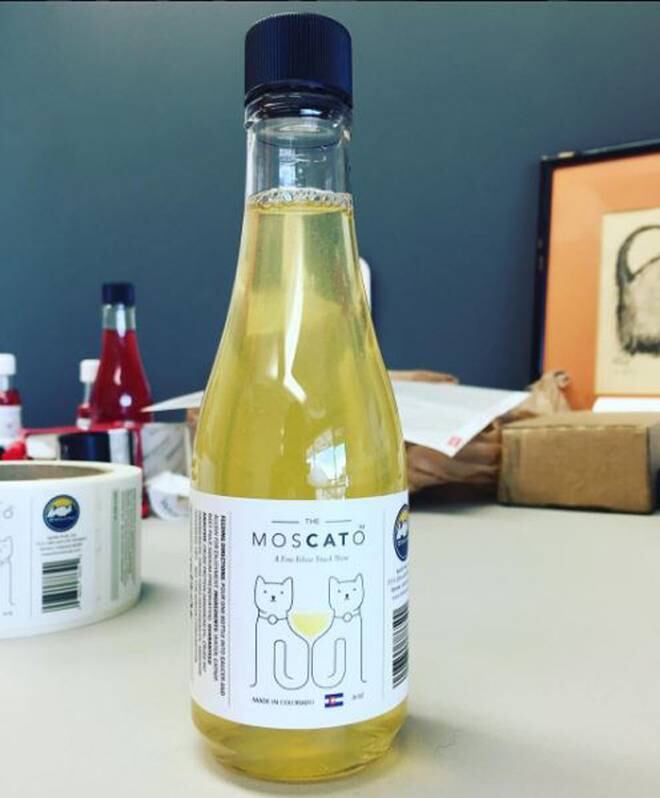 -nzherald.co.nz