The internet loves a good optical illusion, and the latest to divide puzzle fans features a mystery lake.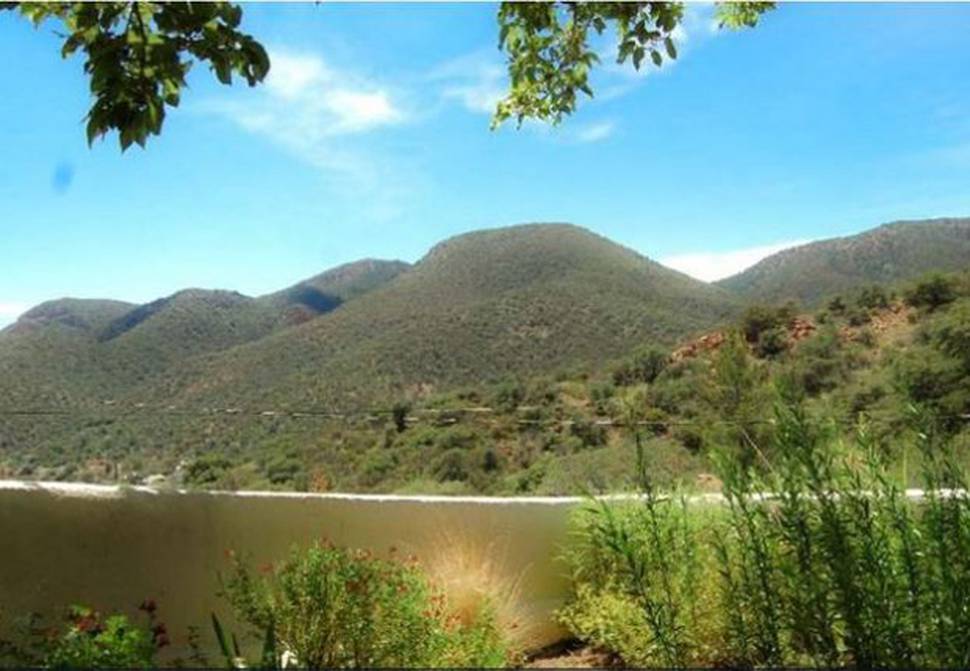 The scene looks simple enough, but viewers are scratching their heads as to whether there is a wall in the foreground, or a body of water.
The puzzle originally appeared on PlayBuzz, before being picked up by a range of British newspapers.
If you guessed there was a lake in the picture, look again...
According to Playbuzz, what looks like a lake is actually a light-coloured wall, and the white 'shoreline' is the light catching the top of the structure.
Other internet gems have included the 'spot the panda' picture, the 'campsite riddle', the 'intelligence test', and of course, the infamous dress colour debate.
Recently, another optical illusion that had the internet stumped involved a seemingly benign wall of bricks.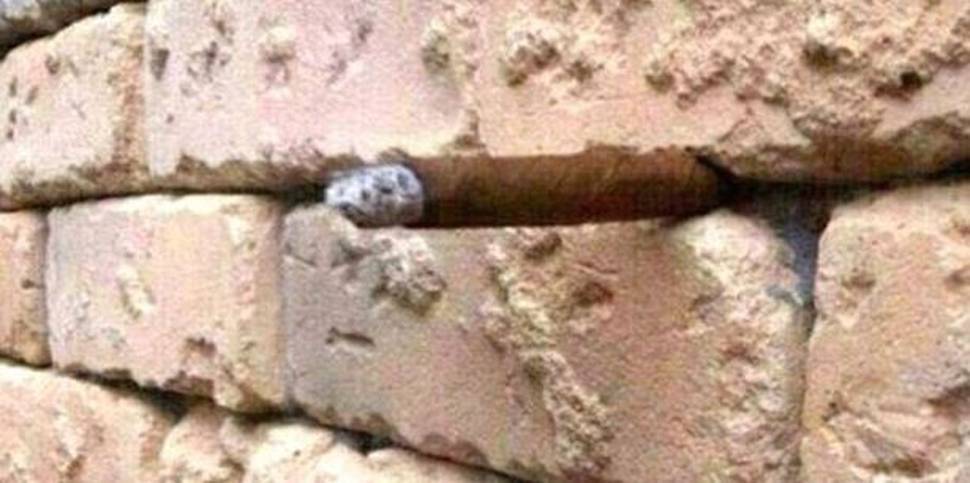 In the picture, what looks like a patch of plaster is actually a cigar wedged into the wall.
-nzherald.co.nz