In case you missed it: This was one of Lifestyle's most popular stories of 2016
A woman has won the hearts of the internet after posting a tweet about how her homophobic aunt reacted to her coming out.
The twitter user, known as Charlie, then shared the response with her followers.
The teen revealed how she was called a f**got after telling her aunt about her sexuality, which led to them falling out.
But it was the follow-up responses that truly got the internet pumped.
Charlie went on to reveal how things went from bad to worse after she confronted her aunt, and also reveals how a cousin was less accepting than expected.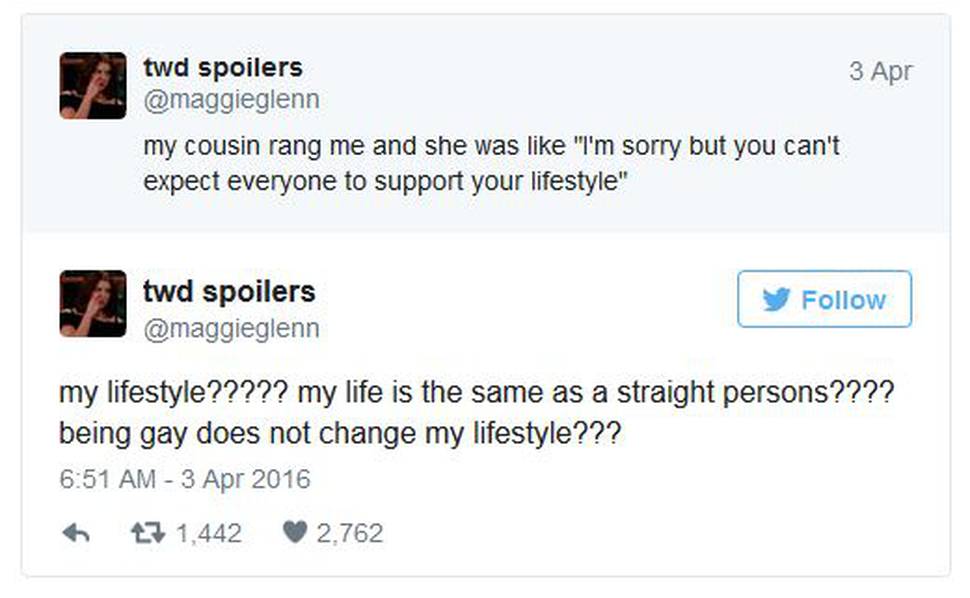 But Charlie appeared to take it all in her stride, even managing to make a joke of it.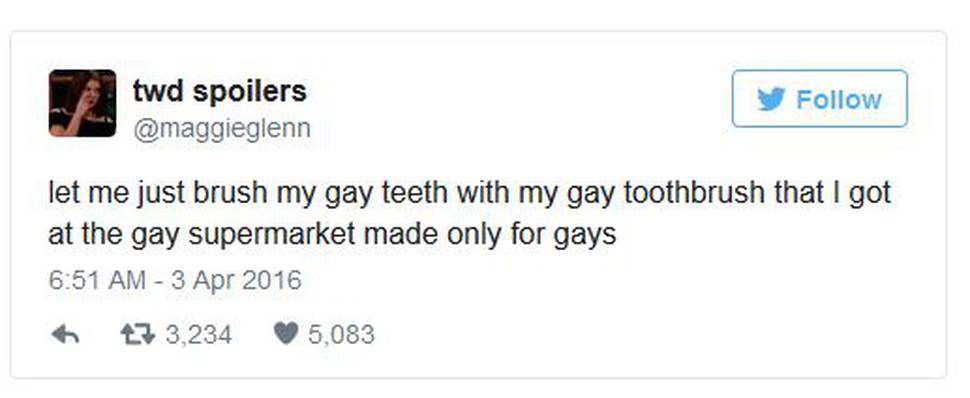 Charlie also revealed how she wasn't going to go to her cousin's birthday as she was having "a big lesbian orgy that day."
But while a few criticised her choice of words, most users spoke out in favour of her actions.
It even sparked an Aunt Marie parody account.
news.com.au