Chilling out in a flash outer-city apartment, his hair slicked back and looking comfy in a simple shirt and denim shorts, Sonny Bill Williams knows he's got swagger.
But despite the impressive setting, the subject at hand is, of all things, sweaty socks.
Williams chuckles quietly as he remembers an incident just over a month ago in Samoa when a member of a local league team approached him after training.
"I walked off and he just started talking about my shoes. He said: 'Sole [slang for "bro" in Samoan], they're seki [nice] shoes."'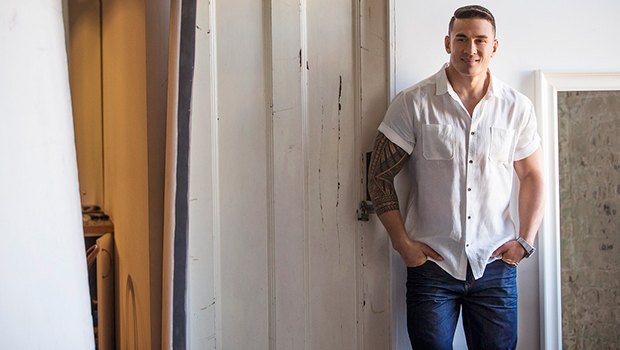 Photo / David Mandelberg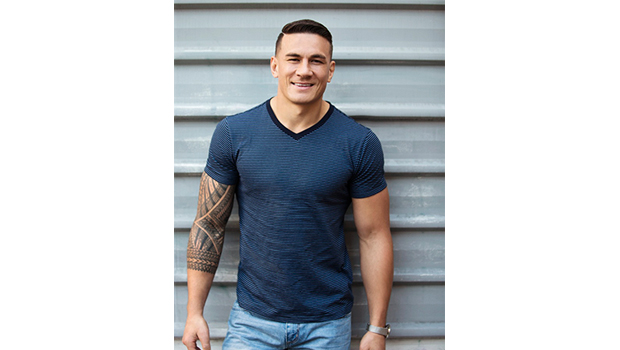 Photo / David Mandelberg
Growing up in Mt Albert - where the majority of his friends were Pacific Islanders - if a mate complimented you, it meant he was after something, he said.
"That's what some of the Aussies don't understand. When you're with your mates back home and they say, 'Far, that's a nice shirt, those are nice pants,' you just say, 'Oh yeah bro, I'll give it to you later.' So when he started talking about my shoes, straight away I said, 'Oh, do you want them?' He said, 'Oh, are you sure?' I said, 'Yeah, bro."'
Giving up his shoes was fine, but the next suggestion was unexpected.
"I took off the shoes and he started saying, 'Oh, those are nice socks.' I was like, 'Oh, you want the socks too, bro? They're a bit sweaty!"'
The 29-year-old sports star - who flew in from Australia a few days ago - spent yesterday in Auckland on a photo shoot for Just Jeans.
Williams has been named as the new face of the label's Summer '14 clothing range, available nationwide today.
He will appear in television commercials and in shop windows around the country.
Being involved with the label was a nod to the Kiwi style, which he said was unique.
"It's just simple wear that I know that I would wear ... casual wear and jeans is a must in every household in New Zealand.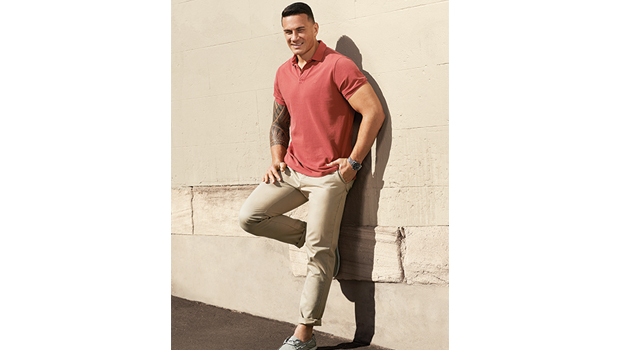 Photo / David Mandelberg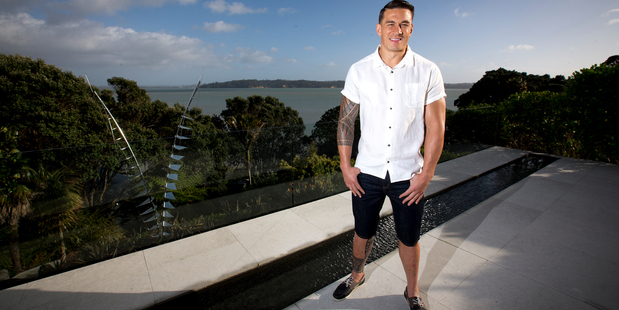 Photo / David Mandelberg
"I've always been a jeans and Chucks person. I used to shop at Just Jeans when I was younger, so when the opportunity came up, I was pretty excited to be involved."
Just Jeans NZ general marketing manager Dianna Young said having the sports icon was a big bonus for the label.
Williams' agency banned questions about his wife, Alana Raffie, and the fact that they are expecting their first child next month.
But Williams acknowledged he was working hard to build up his family and was "getting ready for the move back here, permanently".