Criticism of the Cambridges is inevitable.
This week, we'll hear from anti-Monarchy protesters, naysayers, and those who don't care about the Duke and Duchess either way, as they see the young Royal couple as irrelevant to New Zealand. Of course, then there's the cost of the Royal visit: around $1.2 million for nine days. Extravagant for a bit of security and a hairdresser, one might think.
If you're out spotting the royals, we want your snaps. Share them with us, including details of where you took the photo, here.
From the perspective of a bona-fide New Zealand monarchist, the Cambridges are more relevant to New Zealand today than Royals have been for decades. Not because of who they are, but what they represent.
Watch: Kate, Will and baby George touch down in NZ
We live in an age where we're increasingly individualistic and un-civically minded. "Love thy neighbour" rarely applies anymore; we're more interested in personal promotion and self-motivated goals than contributing to the greater good.
Our concept of celebrity is not based on an individual's professional accomplishments, but how much we know about their personal life. The more Kim and Kanye tweet about their relationship and tell-all to magazines like Vogue, the higher societal status they're afforded - whether fame or notoriety.
We know very little about the Cambridges' personal lives, however. We know nothing of how their relationship functions, their thoughts on politics, or with whom they're feuding behind closed doors.
Celebrit-isation of the Cambridges is based purely on their duties; whether patronage of charities that seek to better the lives of others, investing members of the public with honours for their achievements, recognising and supporting the work of the armed forces, or producing the next-in-line to the throne to carry on such responsibilities.
The Duke and Duchess of Cambridge represent civility and open-mindedness without bias or affiliation. The example they set is not "how to think", but "how to be": kind to and respectful of each other, no matter our circumstances.
Likewise, the Cambridges give New Zealanders something to be excited about. They afford us a rare occasion of pomp and ceremony. They put smiles on people's faces. They embody a historical bond between nations, and their sheer presence in New Zealand ensures we feel part of something bigger; a common wealth of equal and shared experience.
Financially, the Cambridges' tour will come with rewards to New Zealand. It might cost us more than a million dollars, but the Duke and Duchess's media attention gives us a chance to showcase major attractions and industries while the cameras are on New Zealand.
Gallery: Photos from the Royal visit so far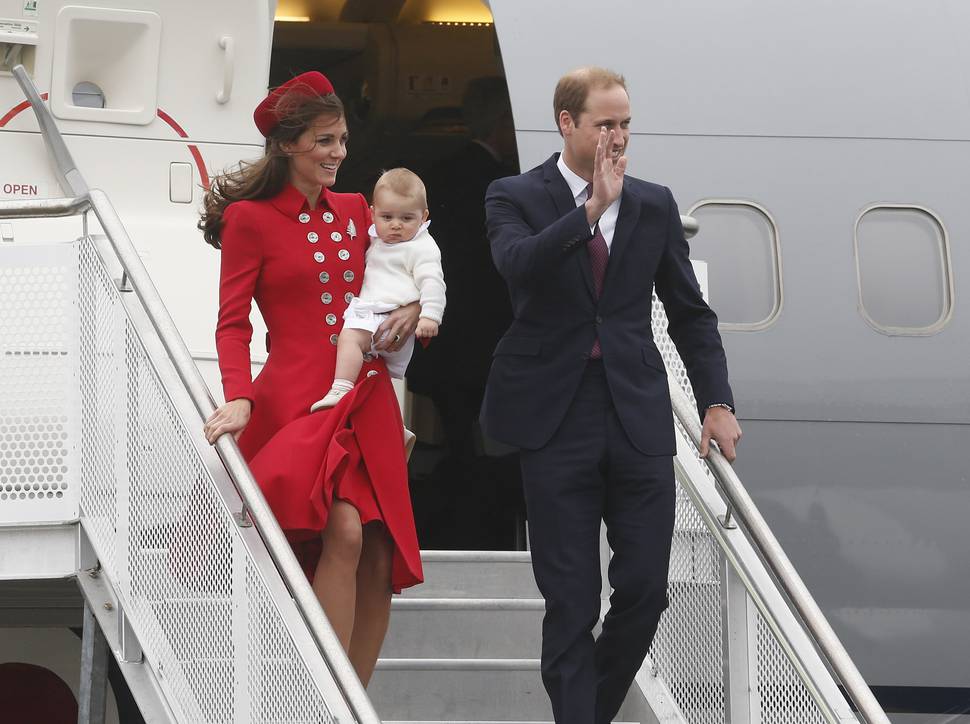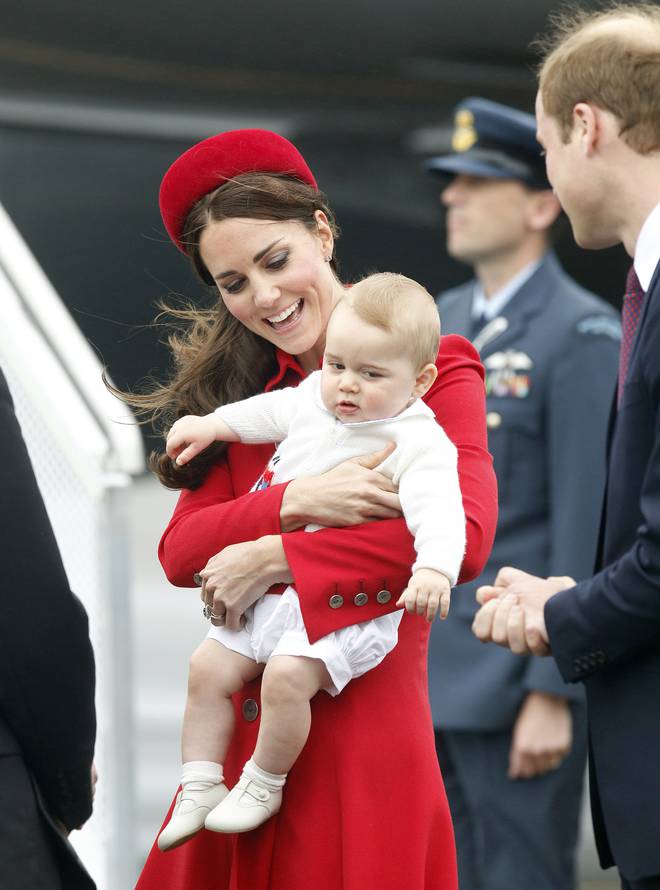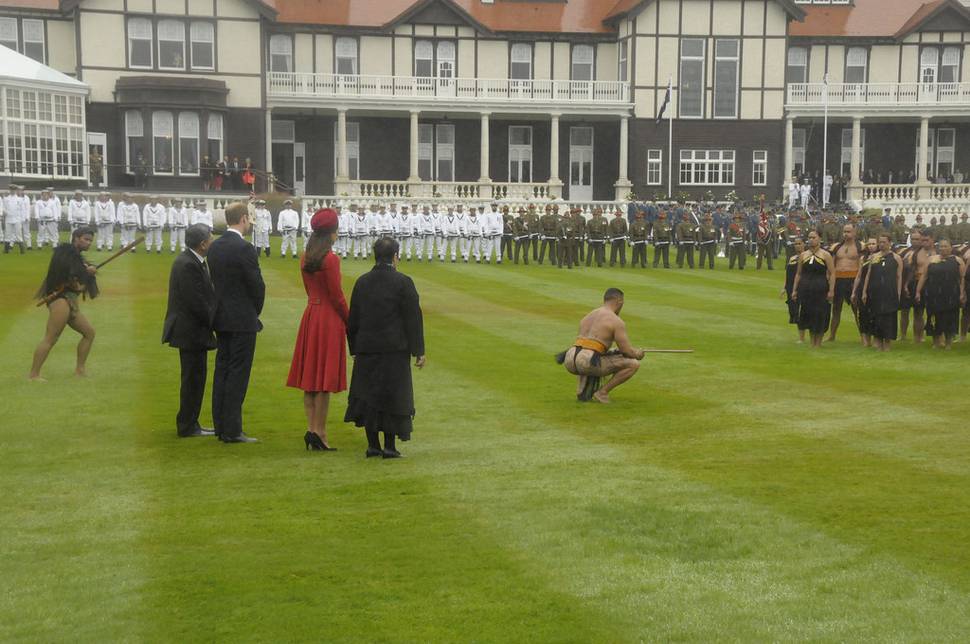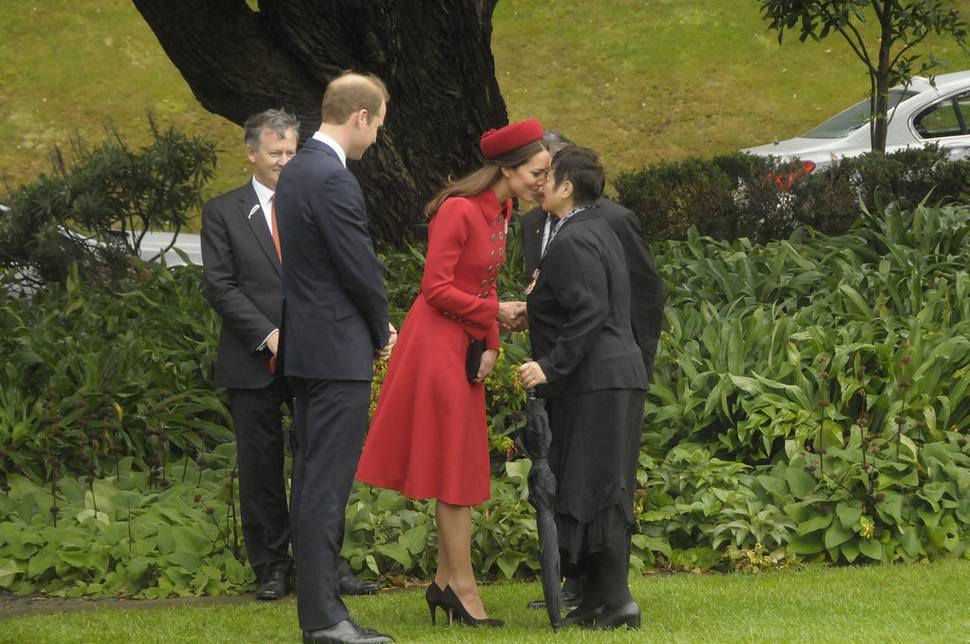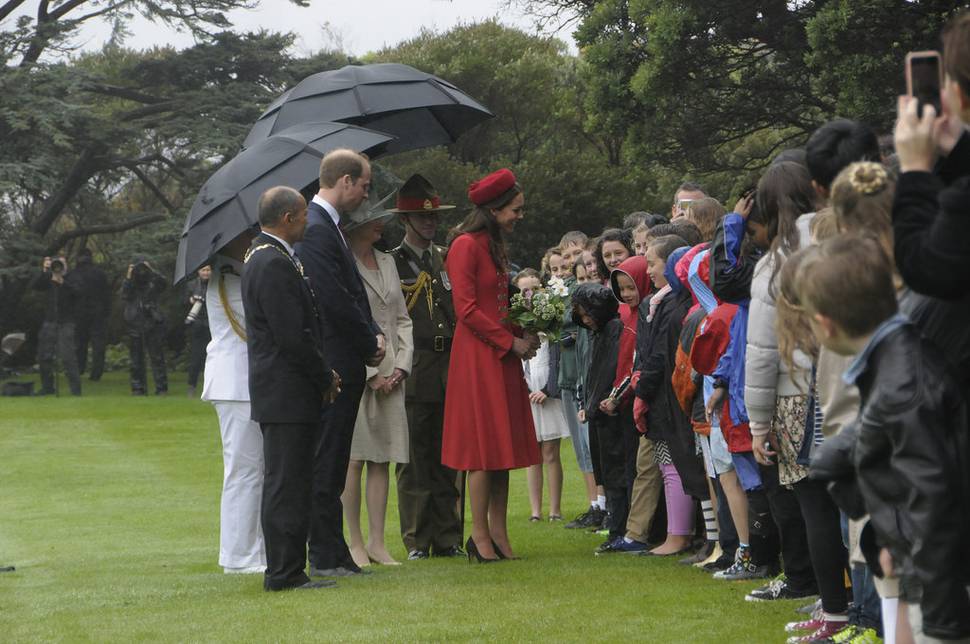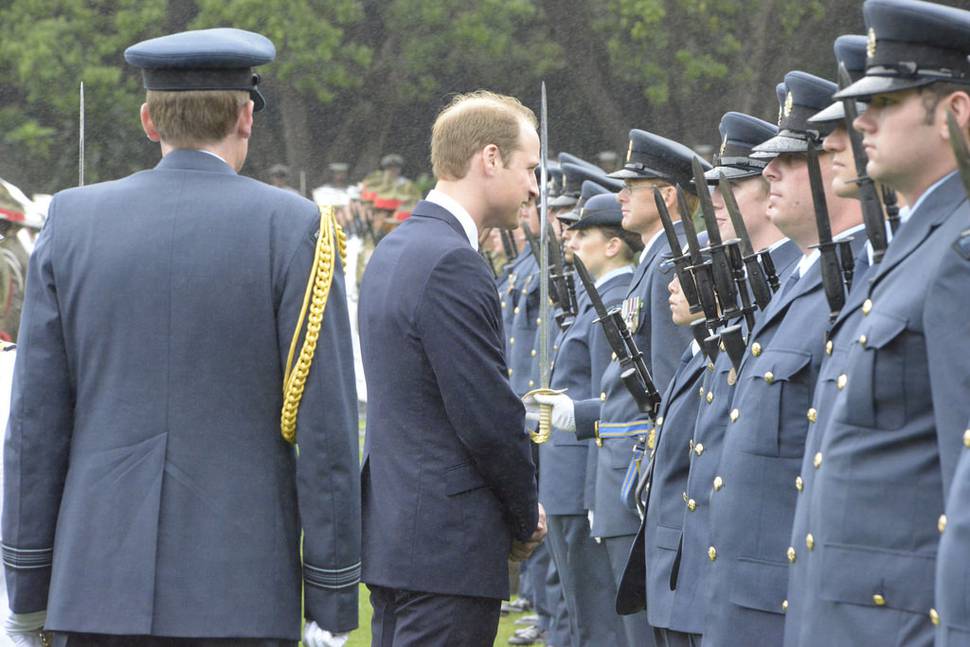 The cost of this tour is significantly lower than standard tourism campaign spends: Tourism New Zealand spent $7 million in China in 2007 to promote the Shanghai-Auckland route, while the advertisements for 2012's "100% Pure" campaign were shot for around $10 million.
Whether the Cambridges are out on an America's Cup boat or inspecting Kiwi ingenuity and evolutionary technology, this Royal tour reminds the world of what Kiwis do best.
Let us not forget, either, that this is the first ever public tour for Prince George - the beginning of a lifetime of public duties. It will be remembered by the world for a century.
In turn, such a tour gives us not just a higher tourism profile and increased chance of export trade, but another place in history books (and likely more social media shares than any Royal event since the Cambridges' own wedding).
Publicity of that kind is hard to muster without investment. A $1.2 million PR campaign promoting nationwide excellence and a "world's first" outlook to every other country is, frankly, quite the bargain.
Looking wider than just a single Royal tour, the Monarchy in New Zealand keeps us more incorruptible and inclusive than we would be without it.
In terms of democratic theory, an apolitical constitutional monarchy prevents partisan politics' influence on the leader of the nation from becoming obstructive. For example, our prime minister's responsibility to the Crown disallows a government's consideration of shutdown to fulfil political goals, in the manner Obama (2013), Clinton (1995 and 1996), or Reagan (eight times between 1981-1987) achieved in the US.
Further, ensuring the head-of-state is pre-determined, impartial, and deprived of voting rights prevents alienating Kiwis who did not vote for the all-powerful elected. Minorities, for example, cannot fall pray to a political zeitgeist that could be manipulated directly or by inference. This removes potential marginalisation of certain groups - from immigrants and refugees to LGBTs and lesser-represented religious communities - that may counter the interests of a republican head-of-state and his/her influencers.
It's been 30 years since New Zealand cared so much for the Monarchy, and, as with Princess Diana's presence in the early 1980s: with youth, empathy, and poise comes regeneration of Royal relevance.

Princess Diana in 1983 and Catherine, Duchess of Cambridge in 2014. Photo / File, AFP
$1.2 million works out at little more than 30 cents per New Zealander. Over the course of the next week, this money will enable the Cambridges to open minds, remind us to be respectful, inquisitive, and forward-thinking, and make us all proud of the diverse nation that is New Zealand.
That certainly seems like good use of my 30 cents.