Electric Wire Hustle this week release their third album The 11th Sky.
The electro-soul outfit will back up Friday's release with a few live shows.
You can catch them this Saturday, October 1, at Auckland's Neck of the Woods with special guests The Turnaround, next Friday, October 7 at San Fran in Wellington with special guest Troy Kingi, or in November at the Strawberry Fields Festival in Australia.
But as good as they may be live, The 11th Sky is music made for headphones. The track Oh I bounces muted bass beats around the inside of your skull like a rubber ball, while Go Slow's percussion mimics the sounds of nature and Golden Ladder contrasts the gravity of deep rumbling electronic bass with angelic harp.
All the while smooth vocals hold everything together nicely.
According to publicity material, the album shows a new evolution to Electric Wire Hustle's sound, but maintains those elements that have helped build a global fanbase, namely unique production and "the inimitable voice of Mara TK".
Jethro Tull are headed our way for a series of April 2017 concerts, just two years after their last sold out tour.
The Very Best of Jethro Tull tour will visit Dunedin, Christchurch, Wellington and Auckland.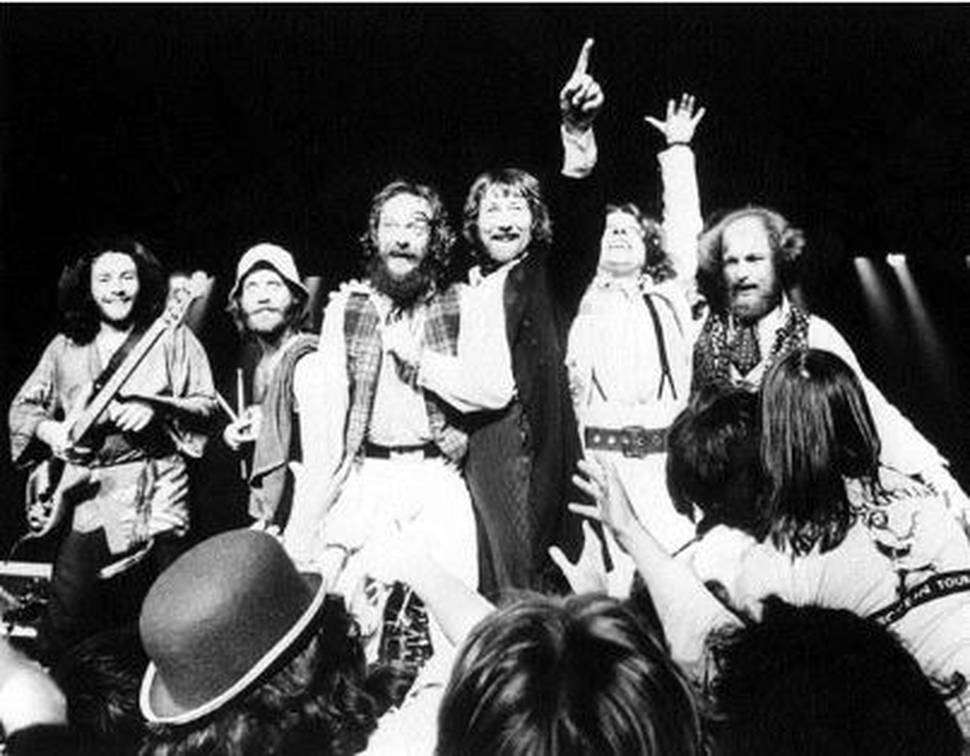 Tickets are available from Monday October 3 from TicketDirect (Dunedin), Ticketek (Christchurch and Wellington) and Ticketmaster (Auckland).
Formed in 1967, the band led by Ian Anderson have more than 30 albums behind them and are playing more than 100 concerts a year.

Meanwhile, 80s pop act Culture Club are set to play their first New Zealand gigs this December.
Led by Boy George, the band will play Christchurch's Horncastle Arena on December 2 (Ticketek) and Auckland's Vector Arena on December 4 (Ticketmaster).
Tickets are available from Monday October 3.
Revisit a classic
Who knew The Monkees had 50 songs? The Monkees 50 is a new 3CD set with more Monkees than you'll ever need.
Of course it includes the amazing Daydream Believer, I'm A Believer, Last Train To Clarksville and Pleasant Valley Sunday, but there are some gems among the other 46 tracks as well.
Songs like the psychedelic Porpoise Song (Theme from Head), She and Valleri show the band to be so much more than a TV novelty act.