Kiwi singer-songwriter Lydia Cole this week releases a second single from her upcoming album.
Sober, which follows the Silver Scroll-nominated Dream, is a slow-burning, pulsing, cinematic plea for "a sober exchange at the end of the day".
"I have never had grand schemes with my music, like to conquer the world, or to be a star," says Cole. "But after 13 years of knowing that music would drive my life, I'm learning to follow the path these songs create, to follow the breath that they seem to breathe, and the spaces they open up to me."
Cole's crowdfunding campaign for her new album reached its target in five days. Album details are still to come.
The Silver Scroll Awards are on September 29.
Anna Coddington has announced details of her Luck/Time album release tour.
Kicking off in Auckland on October 28, she'll then head to Mt Maunganui, Christchurch and Wellington.
The Mount show will be free entry.
Coddington's third album, Luck/Time is set for release on October 21. The record features the singles Bird In Hand, Make You Mine, Release Me, Lantern and Apples.
Anna Coddington: Luck/Time Album Release Tour:
Friday October 28 Tuning Fork, Auckland
Saturday October 29 The Rising Tide, Mt Maunganui (free show)
Friday November 4 The Piano, Christchurch
Saturday November 5 San Fran, Wellington
Tickets for the Auckland show are available from Ticketmaster, and tickets for Christchurch and Wellington are available from Eventfinda.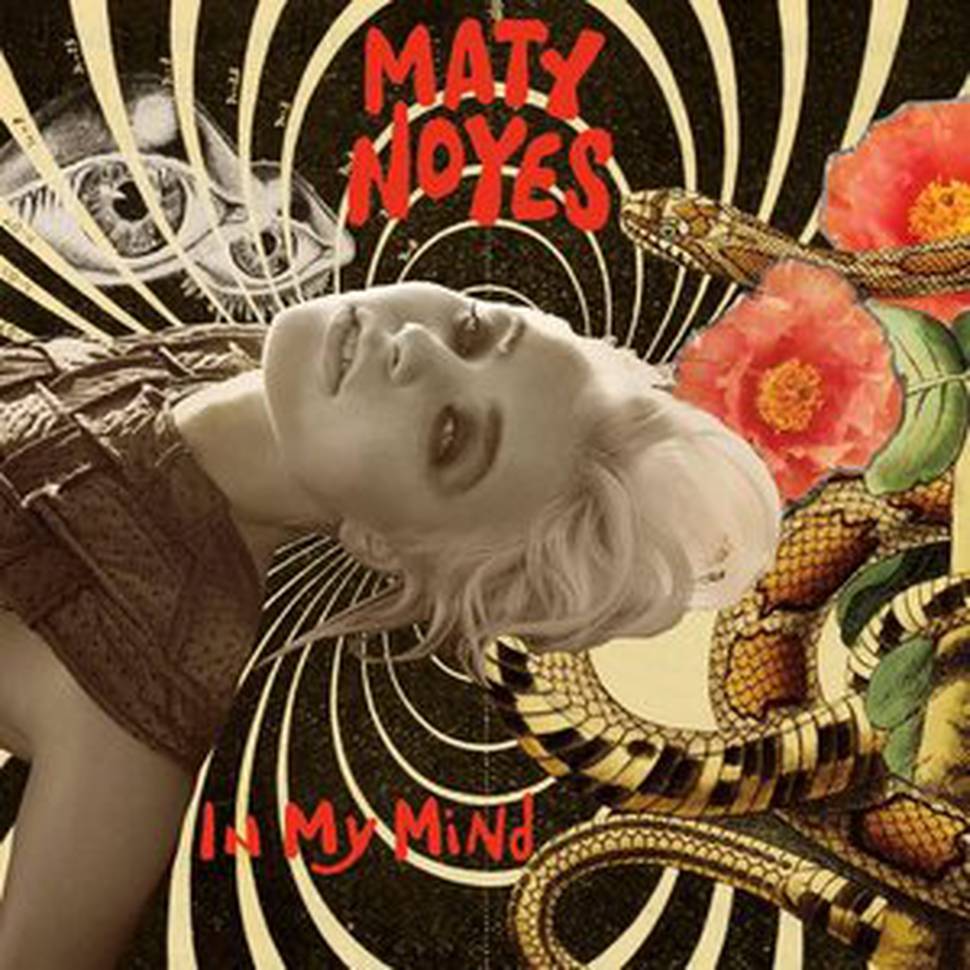 The amazing voice from The Weeknd's song Angel is back.
Eighteen-year-old Maty Noyes, who also featured on Kygo's Stay, has released her debut solo single In My Mind. It's a catchy, electronic-heavy dance-pop number along the lines of Selena Gomez and Hailee Steinfeld.
Auckland four-piece Openside have released their debut EP Push Back.
Their cyber-punk pop sound has gained them thousands of fans on Spotify and YouTube, they've opened for Twenty One Pilots live and are set to open for Ellie Goulding.
The six-tracker includes singles Branches and Letting It Out, which they performed on TV's Jono & Ben last week.
"This EP is like an introduction to Openside - who we are and what we're about. We've pretty much been working on these songs since we got together so it's really exciting to finally be able to share them," - says vocalist Possum Plows.
Revisit a classic
With a new release of tickets this week for Guns N Roses' New Zealand concerts, it's time to revisit some of their best music.
Use Your Illusion 1 & 2 were released 25 years ago this week.
Thirty songs over more than 150 minutes, everything about the albums was big.
Especially the stunning 9-minute epic November Rain.
Alongside admirable Dylan and Wings covers were modern classics including Don't Cry, You Could Be Mine, Yesterdays and the outstanding Civil War.
SoundBites Extra
Fly My Pretties have today confirmed the 14-strong cast for their January String Theory tour.
Fly My Pretties:
Barnaby Weir
Bailey Wiley
A Girl Named Mo
Ills Winter
Iraia Whakamoe (The Nudge)
James Coyle (The Nudge)
Jarney Murphy (The Black Seeds)
Laughton Kora
Mike Fabulous
Miloux
Nigel Patterson (The Black Seeds)
Ria Hall
Ryan Prebble (The Nudge)
Tiki Taane
Click here for concert details.
The String Theory album will be released on November 11.