Can't argue with that
If you're not a confrontational person, having to argue with someone can be a daunting task.
Luckily, Chinese online marketplace Taobao now offers people the chance to hire a "professional quarreller" to argue on their behalf. You can find virtually anything on Taobao — homework-writing robots and even hiring people to eat your favourite treats so you don't have to. The "quarrelling by proxy", which gives people the chance to hire strangers to argue or simply harass someone on their behalf, for a small fee is the latest.


Mother's Ruin on Toast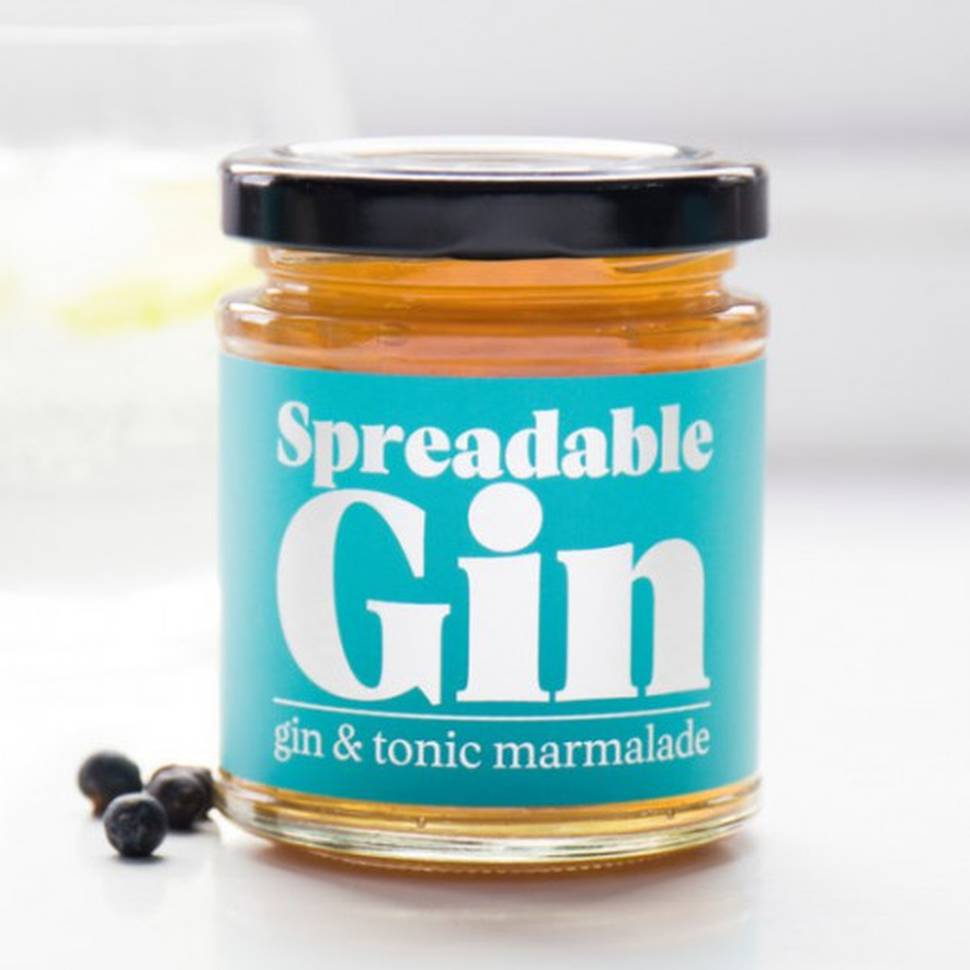 Love a whole
Pick of the crop
What your mother really wants for Mother's Day