An anecdote from Aquaman actress Amber Heard about her co-star Jason Momoa's behaviour on set has some fans seeing red.
Heard, who plays warrior Mera in the aquatic DC Comics blockbuster, appeared on Good Morning America this week and opened up about her habit of reading books between takes.
Filming some of the movie's complex stunt scenes, she would find herself "between takes 30-feet in the air, suspended on wires during these large setups and somebody would rush in and throw my book up at me," she said.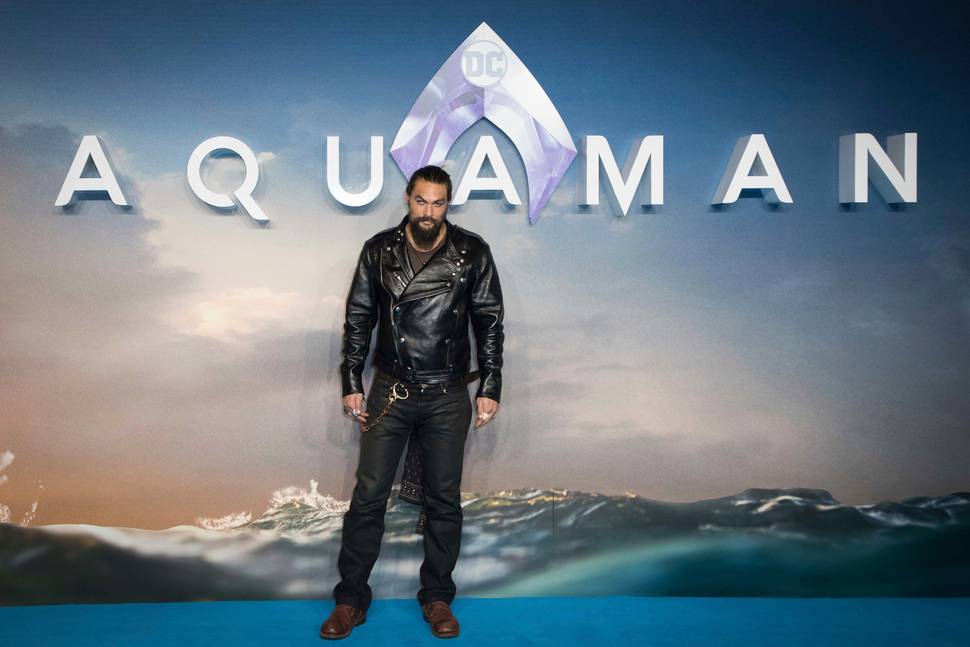 "I would feel so bad someone was going out of their way to do it (but) they could tell I was going crazy — so wardrobe built me a book bag."
The 'book bag' was made from the same green screen material as the backdrop setting, so that it wouldn't interfere with her costume during shots.
"I could sling it over me and then I would just like bring it around and pull out my book," she said.
But there was another reason for Heard's purpose-built book bag: It kept her books safe and hidden from Aquaman himself, Momoa.
"I love Jason. We had so much fun together. But he is allergic to being ignored, and I am a bookworm who loves to read. He adopted this method of ripping out the pages of my book so I would pay attention to him," she revealed.
"It would drive me crazy because I'd have 30 pages left and it would be gone."
"That's actually cruel," one of the Good Morning America hosts said.
"Yeah," Heard shrugged.
Since the interview, debate over Momoa's actions has raged on social media: Hilarious prank, or something more sinister?