Justin Bieber and Hailey Baldwin will get married in Canada next week, it has been claimed by TMZ.
Their wedding bash will take place in Canada, moat likely in the Ontario mansion the Purpose singer purchased earlier this year for $5m.
The lovebirds - he is 24 and she is only 21 - will likely have an A list guest list includes DJ Khalid, Usher, Alec Baldwin, Kendall Jenner and Gigi Hadid, reports Daily Mail.
This follows some confusion on Friday about whether or not the couple wed in front of a judge in NYC the day before. The Elle model cleared it up with a tweet that read: "I understand where the speculation is coming from, but I'm not married yet!"
Also present will be her parents Stephen and Kennya Baldwin as well as her uncles Alec (who would bring wife Hilaria) and Billy Baldwin (his plus one will be spouse Chyna). Her cousin Ireland Baldwin would also be invited.
On his side, he would have dad Jeremy Bieber and Pattie Mallette.
And he has several high-profile pals like DJ Khalid, Usher and DJ Snake.
As far as the location, it's ideal.
The $5m mansion in Ontario, Canada has four-bedrooms.
There is also a private equestrian facility with stables and a 5/8 mile race track.
There is also plenty of open space for a large wedding ceremony and a big tented reception.
The lovebirds were seen walking up the steps hand-in-hand to the "Marriage Bureau" with Justin "emotional," eyewitnesses told the site about their court house appearance on Thursday.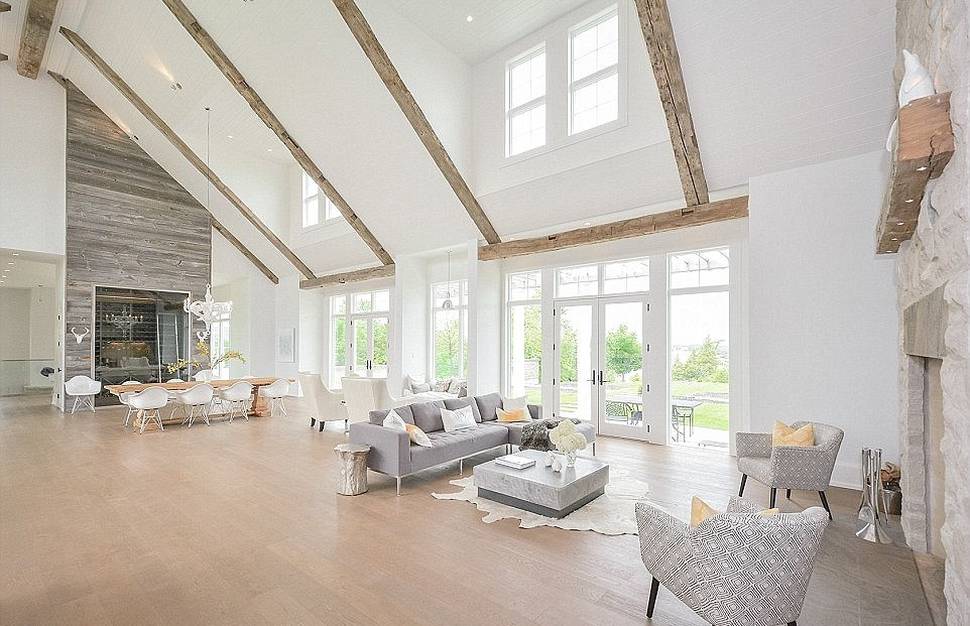 "Justin said to a court official, 'Thanks for keeping it on the DL,' a source told TMZ.
They don't have to rush an "I do".
According to New York State requirements a marriage license 'is valid for 60 calendar days, beginning the day after it is issued.'
On September 10, Justin was seen with her father Stephen Baldwin; they were likely talking over the ceremony.
The Canadian crooner and the Arizona-born beauty - who got engaged on July 7 - previously dated off/on in 2015 and 2016, but they've been inseparable ever since June.
Eyebrows raised at the Hillsong Church duo (who first met in 2009) considering Justin only split from his on/off girlfriend since 2010, pop diva Selena Gomez, six months ago.
Now that the two are reportedly married, they will likely settle down.
"Justin wants to make his full-time home in Canada," a source told Us Weekly on Wednesday.
"He needs to get out of the L.A., NYC scene. He's trying to climatize what a normal life should look like. He feels most at peace at home."