See you later Suzy.
The internet has reacted to the shock departure of much loved Dancing With The Stars New Zealand contestant Suzy Cato.
Calls for David Seymour's resignation, a Kiwi expat vowing to never return and a petition to get her back on the show were just some of the ways the nation reacted.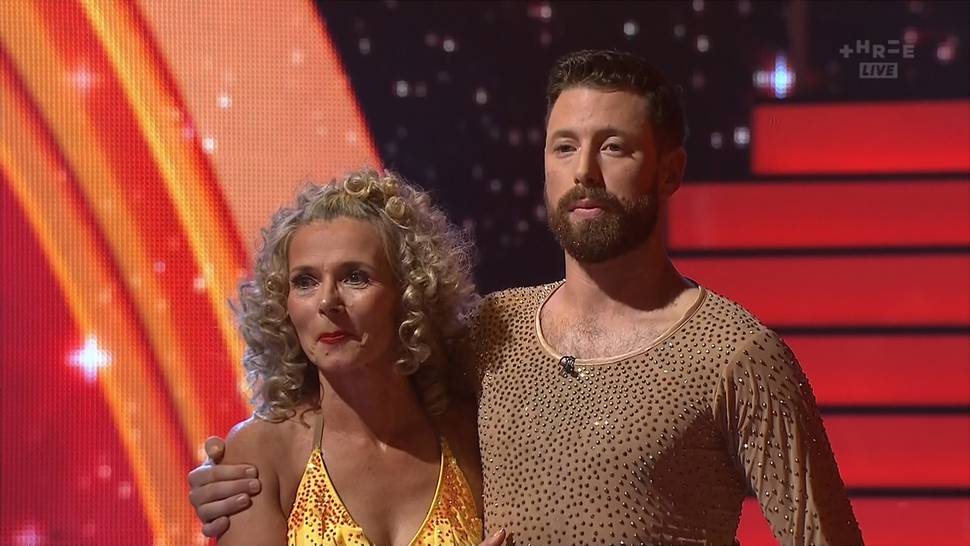 Cato and her partner Matt gave it their best this week during "Latin week" but couldn't quite cut the mustard, making the bottom two battling Shavaughan Ruakere in the final dance-off.
The veteran children's TV presenter looked devastated to be leaving the competition.
"People didn't expect me to come out stroppy and saucy," Cato said.
Social media users were quick to express their dismay and opinions on the latest dancing revelation, one saying not saving her was "a disservice to the nation".

Jono and Ben TV show sidekick Guy Williams chimed in saying Cato being voted off was the "most crushing blow to my childhood memories" since he found out she was on the show.
Christopher Bishop, MP for Hutt South, took the opportunity to take a jab at David Seymour and Winston Peters as he expressed his dismay at Cato's departure.
"Winston Peters is PM. David Seymour beat Suzy Cato on #dwtsnz. I fear for the world's future."
The Mental Health Foundation, which Cato was raising money for, expressed gratitude for her efforts.