There's barely a word spoken in A Quiet Place - but critics are raving about the new psychological thriller.
The film, which debuted at SXSW over the weekend, has scored a 100 per cent approval rating on aggregate site Rotten Tomatoes.
A Quiet Place follows a family who has survived an apocalypse but is forced to live in near silence because of predators who react to noise.
It was written and directed by The Office star John Krasinski, and stars his wife, Emily Blunt.
And it's had rave reviews from critics after its SXSW debut.
Read a selection of them below:
"A tight thrill ride-the kind of movie that quickens the heart rate and plays with the expectations of the audience, while never treating them like idiots. In other words, it's a really good horror movie."
-RogerEbert.com
"This may not be the deepest or most ambitious horror movie in recent memory -- there's not much here beyond that brilliantly simple core concept. But as a delivery vehicle for sheer, visceral terror, it's one of the most brutally effective."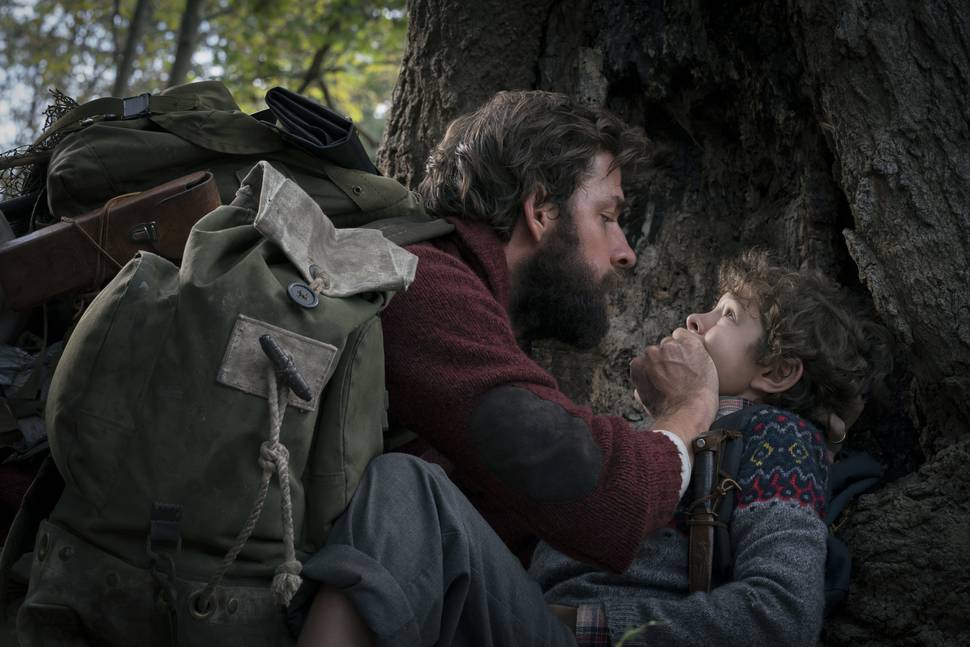 -Mashable
"John Krasinski orchestrates a loud and ferocious symphony of sonic scares that will assert A Quiet Place as one of the year's most terrorizing films."
- We Got This Covered
"Even moviegoers who don't accept the metaphor are going to have the pants scared off them."
- Hollywood Reporter
"It's technically polished and visually elegant, and it's the rare modern creature feature where we get a really, really good look at the bad guys. And damn, do they look good."
-Slashfilm
"A Quiet Place is bold and inventive with top-notch performances, breathtaking storytelling and intensity; it is the must-see film of the fest and even the year."
- We Live Entertainment
"It's a crackerjack premise, if only because it fundamentally alters the fabric of the traditional horror template."
-Consequence of Sound
A Quiet Place is released in New Zealand theatres on April 5.