"Now that they have delivered the fiasco that is the West Lynn shopping village," writes Steve, "Auckland Transport are thinking outside the square by introducing multiple choice to the Richmond Rd roundabout."
Church blesses deadly guns
A US church in northeast Pennsylvania is telling couples to take their semi-automatic rifles to a blessing ceremony next week. The event is meant to give couples an opportunity "to show their willingness to defend their familiars, communities and nation," The Times-Tribune.com reported. "All of the weapons in the ceremony will be checked to make sure they are unloaded, with a zip tie so that no bullets can be inserted," Sanctuary Church president Richard Panzer said in an email, according to the The Times-Tribune. "We are inviting local and state police to be on the premises, so that everything goes safely." The blessing ceremony will be held just weeks after a gunman, using an AR-15, opened fire at a high school in Florida, killing 17 people. Panzer noted that the church had "no ill intent" and did not see any connection with the school massacre "since these firearms are for self-defence".
Name appropriate jobs (aka Nominative determinism)
1. When I was growing up in Cape Town the local undertakers were a company called Human and Pitt.
2. The construction industry seems to be full of these. To name a few: Chris Watt — Lighting salesman, Richard Built — Builder, Mr Waite — Auckland Council Building Consent processing department, Mr Leaky — Auckland Council Facade team, Howard Price — Quantity Surveyor.
3. In Aberdeen in the 1970s, the consultant psychiatrist was Professor Nutt.
Nudist cafe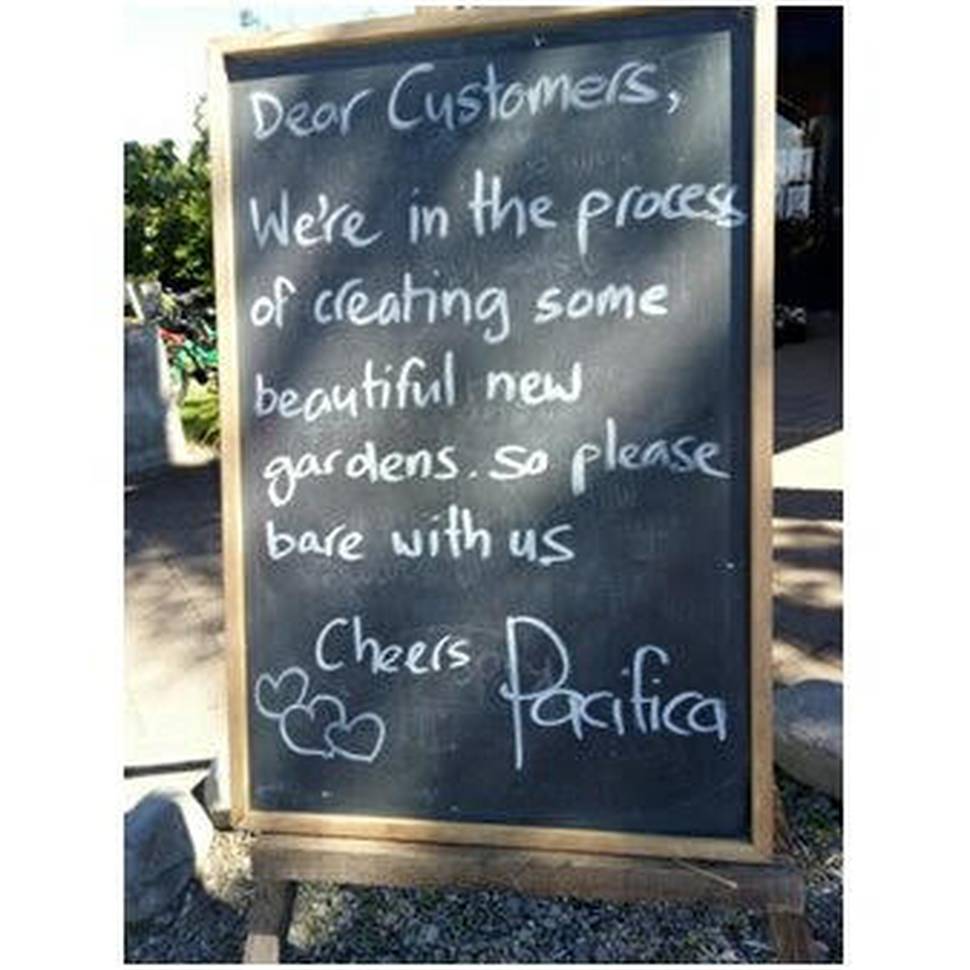 President stuck on duck tape
A reader writes: "Legend has it that the term 'duck tape' is rooted in the mid 20th Century during World War II. But it's no legend! Johnson and Johnson Museum's website reads: 'The product was originally named Duck Tape because it was waterproof, like a duck, and was made with cotton duck fabric'. The tape was conceived by a woman named Vesta Stoudt, a quality inspector at an ordnance plant, and manufactured by order of President Roosevelt himself."
Too honest
Quick links
1. What is he going to do with that ladder?
2. A reader writes: "It would seem that Swanson's boundaries have grown to include Ranui. Might I suggest they call it Swanson East, although seeing that this property for sale is about 200m from Ranui station I think that might even be a stretch."
Video pick
Archie Bunker from 70s sitcom All In The Family on gun control…It was a gag forty years ago, but today its a potential policy...