Taylor Swift has never been the type of singer to gratuitously show off her body like so many young singers do.
But the 27-year-old Grammy winner seems to be taking a few new risks these days according to DailyMail.
In a sneak peek for her new music video for ...Ready For It? that was shared on her Instagram account on Monday, the blonde siren appears totally naked as she plays the part of a sexy nude robot.
However, she may just be in a nude bodysuit. It is very hard to tell what is going on.
But it looks as if she is meant to be a droid made up of several parts, much like Scarlett Johansson's character from Ghost In The Shell who wore a Thermoptic suit.
Still, the image is shocking.
The former country star appears to have on no bra or undies for the head-turning image. Black lines are all over her body so she looks like a modern-day mannequin.
The entertainer announced that the video will be released this coming Thursday. '...Ready For It? Official Music Video out Thursday night. #ReadyForItMusicVideo,' Taylor posted.
The clip begins with her name in blue with a lightning bolt through it.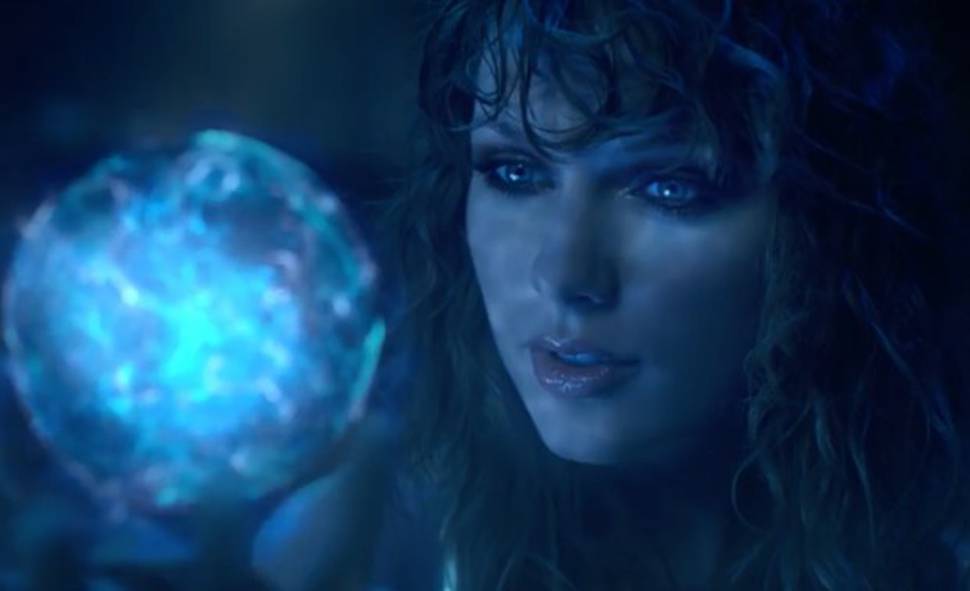 Several people are seen in a lineup then Taylor is seen in closeup. After a few lightning bolts are flashed, we see her walking at night in a black hooded jacket.
The feeling is eerie and ominous.
Then viewers get a quick glimpse of Taylor lying on her side on the ground. She seems totally nude with lights that look like lightning bolts over her body.
The star then looks at a crystal ball with lightning bolts in them.
Now she is seen fully nude, or appearing to be fully nude.
She most likely has a bra and undies on but it is hard to tell as the clip is so fast and she is seen far off.
Now a robot is seen in what seems like a Blade Runner-inspired video.
And we have a nude Taylor again walking through a fog of lights.
She then touched a light, looking like a modern day ET. And she is nude again, throwing a person back.
There are even more lightning bolts.
And a closeup of Swift along with the logo Ready For It.
The entire clip is dark, a little scary and jarring as the song has a hard beat.
But what stands out the most is a nude Swift. Her fans will no doubt be hitting the pause button on this several times to see if she is truly naked or in a nude suit. It's a shock for the star as she has several tween fans.