We've scoured the schedules, crunched the numbers and consulted the oracle to bring you our Top 5 TV hit picks for your weekend viewing pleasure.

Mindhunter
When: Streaming from 7pm tonight
Where: Netflix
If you're looking to stay confined to your couch this weekend then the new Netflix series Mindhunter will capture your attention. The hard boiled mystery thriller follows two detectives as they chase a serial killer. It's from acclaimed director David Fincher so promises to be arresting viewing.


Night of the Living Dead
When: 10:20pm, tonight
Where: Maori TV
Tonight Maori TV kicks off a brilliant new addition to their regularly scheduled programming. Titled the Friday Night Fright, the channel will now be screening a horror fave from yesteryear every Friday. The first offering shuffling on screens tonight is the 1990 remake of George A. Romero's zombie classic Night of the Living Dead.
Doctor Strange
When: Streaming now
Where: Neon
This Marvel blockbuster pushed the usual superhero tropes into outer space and inter-dimensions. Featuring mindbending action scenes and plenty of psychedelic flourishes Doctor Strange is indeed a strange superhero film, but one of Marvel's best.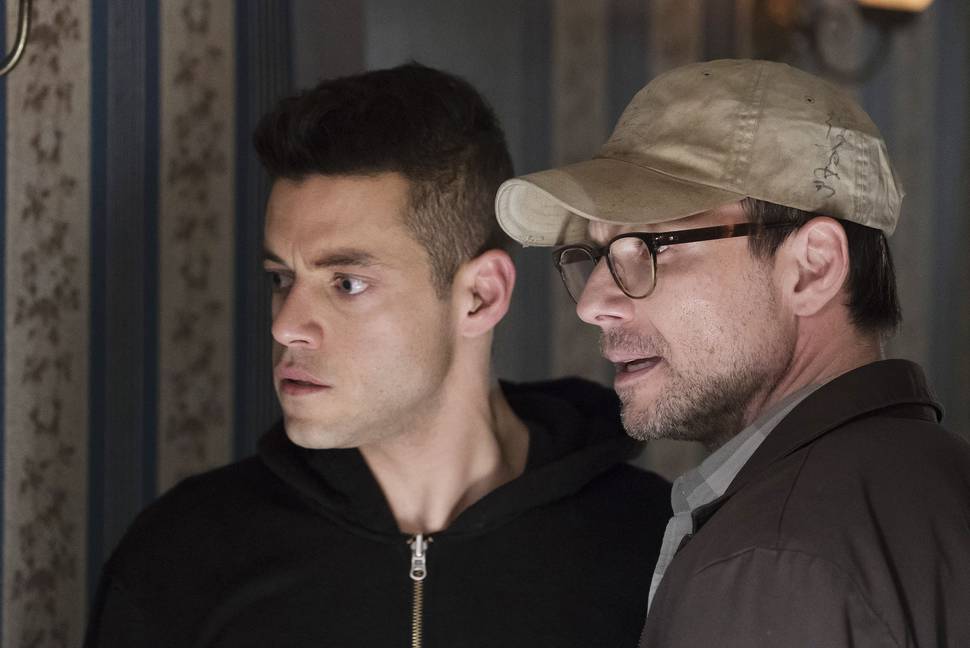 Mr Robot
When: Streaming now
Where: Lightbox
The new season of this cyber-thriller has just started and Lightbox is beaming the new episodes in on express. Stylish, slick and scarily realistic Mr Robot riffs on the global carnage a couple of disgruntled hackers can cause.
Married at First Sight
When: 7pm Sunday
Where: Three
You don't want to think too hard on a Sunday night so why not check in and see how that how marrying a stranger thing is working out for those brave fools crazy enough to say "I do" to someone they've never met before...
LISTEN
In late breaking news, our new podcast TimeOut Talks has just dropped. This week the gang discuss excitement levels for Thor: Ragnarok, the absurd problem with movie trailers and the deluge of summer gigs.