It's the big talking point - will Zac Franich's sister accept his new girlfriend?
The star of The Bachelor NZ made his final decision on Sunday night, choosing Viarni Bright over Lily McManus in a decision many picked from the moment the couple met back in episode one.
But Franich's decision went against the wishes of his sister Brearna, who told him Bright seemed "too perfect".
She believed that, "Lily might challenge you more".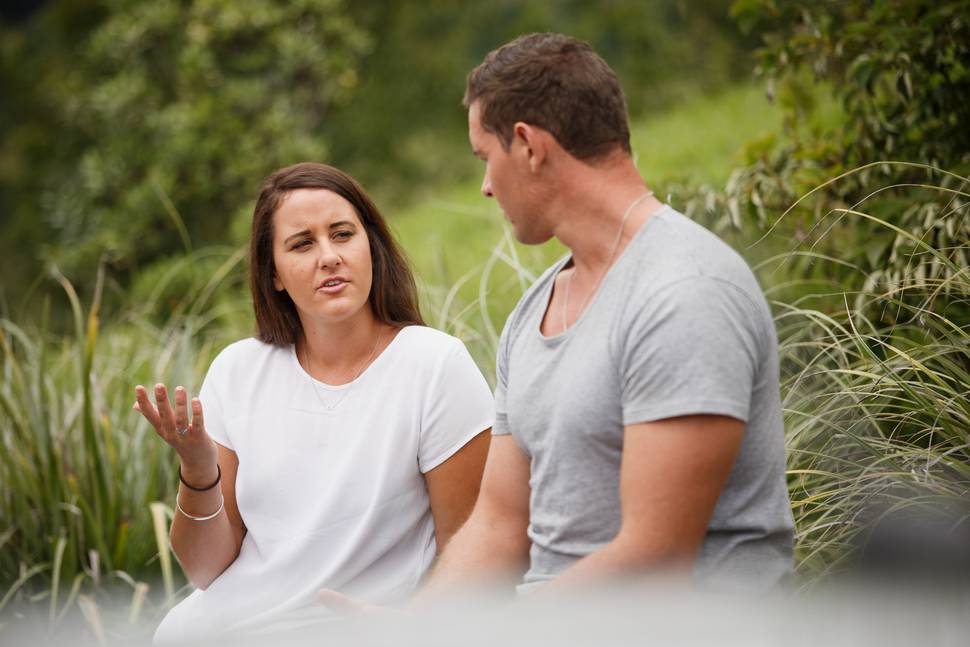 In an interview with NZH Focus, Franich said his sister had changed her mind - but it wasn't shown on TV.
"I didn't quite see it but I heard that she started out (saying), 'I'm not sure if she's right for you, I'm not sure she'll challenge you'," said Franich.
"What they didn't show is the massive U-turn she did afterwards."
In the finale, Franich told McManus dating her would be like trying to "cage a butterfly" and he wasn't the right guy for her.
Holding hands and finishing each other's sentences, Franich and Bright said they were looking forward to being a normal couple.
Their first activity was to enjoy a dinner date together.
"It's almost like we start dating today. This is the start of our proper relationship, because the last little while as been under certain parameters," said Franich.
"You can't go out in public, it's been behind closed doors."
Bright: "We just want to go on a normal dinner date. Pretty boring."